Sunak allies vow new 'zero-tolerance' toward errant ministers as friends of Zahawi bemoan 'no fair trial'
29 January 2023, 23:05 | Updated: 29 January 2023, 23:10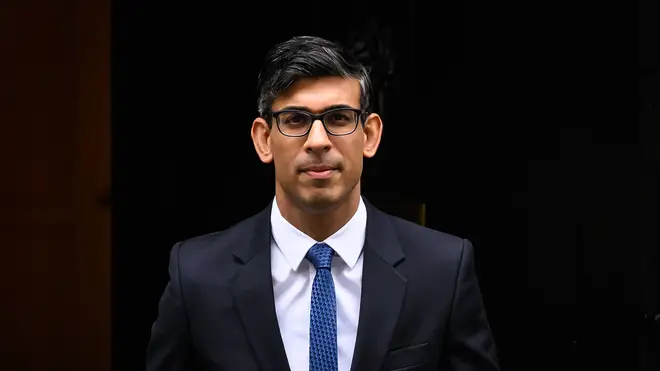 Cabinet ministers will be fired for any future breaches of the ministerial code, the prime minister's allies have vowed after Nadhim Zahawi was acrimoniously sacked.
The Tory party chairman was forced to resign on Sunday morning after the PM's ethics adviser criticised Zahawi for failing to come clean about his tax affairs.
Mr Zahawi repeatedly denied being investigated by HMRC, going so far as to threaten lawsuits against journalists who reported on his accounts and describing their work as "smears".
But he did pay a hefty sum to the taxman while serving as Chancellor last September, it emerged.
Now Rishi Sunak's allies have said the resignation, which came after days of noisy speculation about Zahawi's future, demonstrates the PM's willingness to act against errant ministers, The Times reported.
Read more: Zahawi responds to sacking by praising himself and apologises only to his family
Read more: Rishi Sunak sacks Nadhim Zahawi as Tory chairman after multi-million pound tax row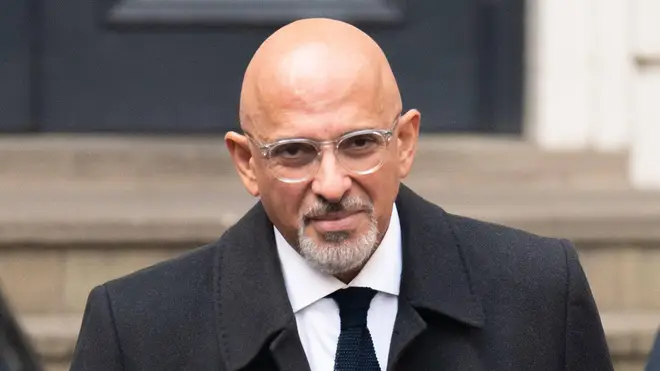 Zahawi was sacked within an hour of Sir Laurie's report being presented to the PM.
Deputy PM Dominic Raab is currently being investigated over bullying claims which have seen two dozen civil servants come forward to give testimony.
He denies the allegations.
And current Home Secretary Suella Braverman breached the ministerial code by sharing official documents with a backbench MP and a parliamentary staff member.
The home secretary under Liz Truss was reappointed by Sunak within days of her resignation.
Meanwhile friends of Mr Zahawi complained that the former minister was only given half an hour to make his case to ethics adviser Laurie Magnus.
Zahawi allies say the report was rushed out for Sunak's own political reasons, The Telegraph reported, and that the ex-party chairman, chancellor and vaccines minister was not given a fair trial.
Sir Laurie wrote in his report: "Mr Zahawi's conduct as a minister has fallen below the high standards that, as Prime Minister, you rightly expect from those who serve in your government."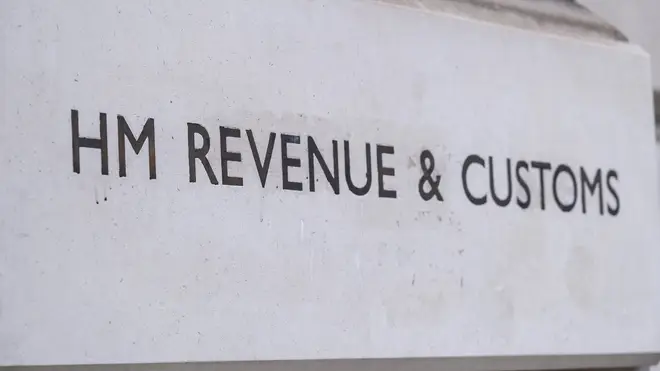 Mr Zahawi responded by posting his own letter on Twitter, in which he failed to apologise to the public about his sacking and instead praised his own achievements and took aim at the "fourth estate", a nickname for the media.
He wrote: "It has been, after being blessed with my loving family, the privilege of my life to serve in successive Governments and make what I believe to have been a tangible difference to the country I love.
"I arrived in this country fleeing persecution and speaking no English. Here, I built a successful business and served in some of the highest offices in Government. I believe that in no other country one earth would my story be possible. It reaffirms my belief in the greatness and compassion of our nation."
Then, in reference to a front page headline about the tax row in The Independent, he said: "I am concerned, however, about the conduct from some of the fourth estate in recent weeks. In a week when a Member of Parliament was physically assaulted, I fail to see how one headline on this issue 'The Noose Tightens' reflects legitimate scrutiny of public officials.
"I am sorry to my family for the toll this has taken on them."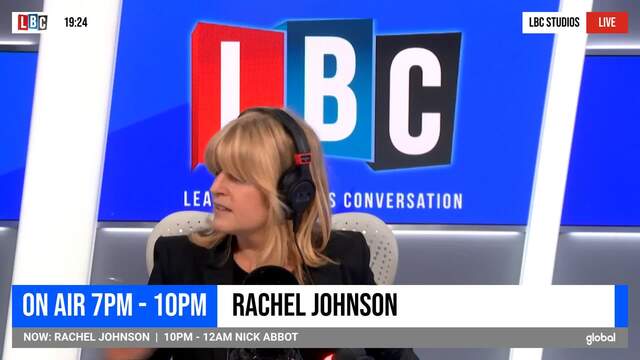 Caller describes correspondence between Sunak and Zahawi as 'love letters'