Roald Dahl publishers slammed for removing 'offensive' terms from novels, including cutting the word 'fat' from every book
18 February 2023, 13:13 | Updated: 18 February 2023, 15:11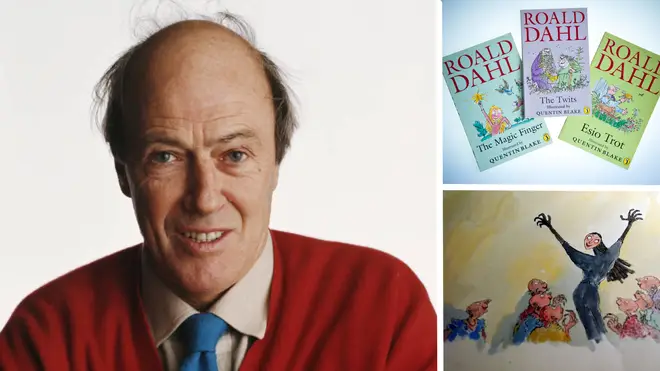 Roald Dahl's publishers have been criticised for sanitising the language in his books, including removing every reference to the word 'fat', in a bid to make them more inclusive.
Publishers Puffin brought in sensitivity readers to adapt the beloved novels to make sure they "can continue to be enjoyed by all today".
That includes taking out many references to characters' appearance, including removing any reference to the word 'fat', the Telegraph reported. Augustus Gloop from Charlie and the Chocolate Factory is now called 'enormous'.
Included among the many other edits identified by the paper are a witch posing as a cashier in a supermarket in The Witches now being "a top scientist", an "attractive middle aged lady" in Esio Trot now being "a kind middle aged lady".
The title character in The BFG does not wear a black cloak any more and characters cannot turn "white with fear" - the words "black" and "white" have been cut out.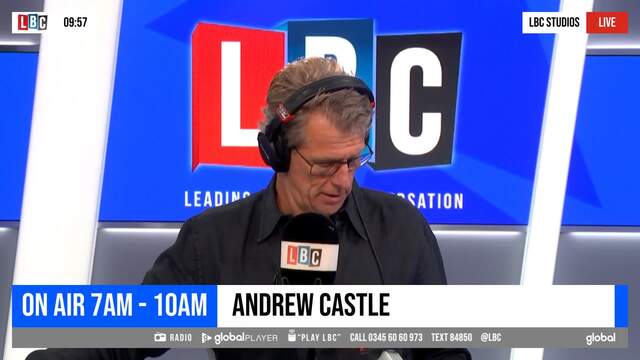 Media commentator reacts to Roald Dahl's books being written
Sometimes new phrases are simply added in wholesale. In The Witches, a paragraph describing them as bald under their wigs is followed shortly by a new line: 'There are plenty of other reasons why women might wear wigs and there is certainly nothing wrong with that.'
Media commentator Paul Connew told LBC's Andrew Castle that the move was "bordering on the absurd" and "cumbersome".
He added that he would mention some of the Roald Dahl changes in a panel discussion next week on the impact of woke culture on freedom of expression and the press.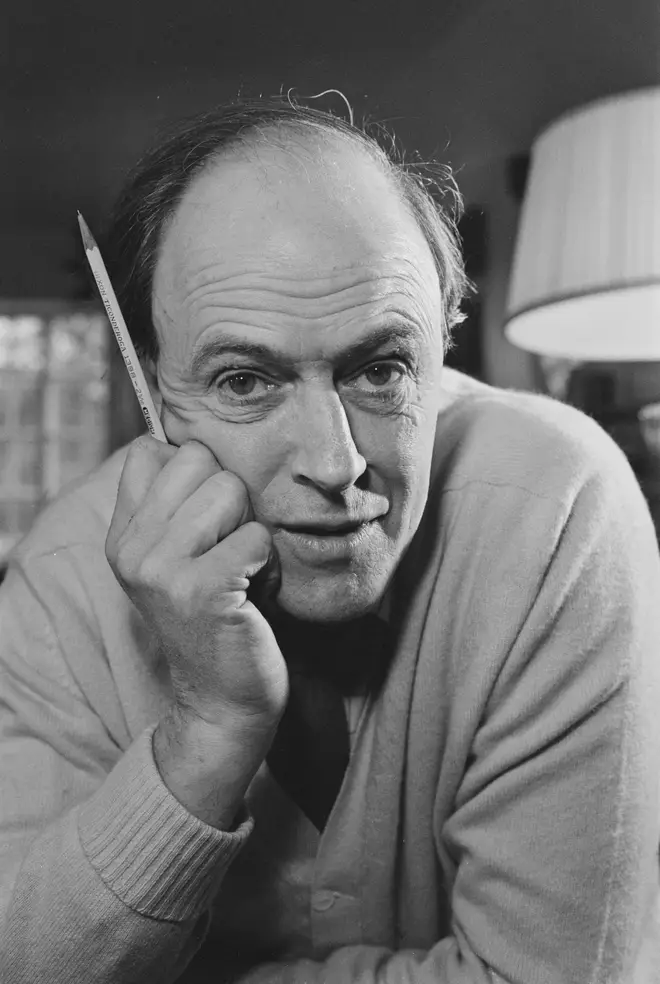 Although Mr Dahl, who died in 1990, wrote many beloved children's classics, he was also criticised for making several anti-semitic comments throughout his life.
Mr Connew cautioned that he wasn't "the greatest fan of Dahl's" because of his "very offensive anti-Semitic views".
Read more: Lent and Easter cancelled by 'woke' UK university in drive to abolish Christian calendar terminology
Read more: University slammed for telling students not to say 'Christian name' or 'surname' because terms could cause offence
The Roald Dahl company said: "We want to ensure Roald Dahl's wonderful stories and characters continue to be enjoyed by all children today when publishing new print runs of books written years ago, it's not unusual to review the language used alongside updating other details including a book's cover and page layout.
"Our guiding principle throughout has been to maintain the storylines, characters, and the irreverence and sharp-edged spirit of the original text. Any changes made have been small and carefully considered.
"As part of our process to review the language used we worked in partnership with Inclusive Minds, a collective for people who are passionate about inclusion and accessibility in children's literature. The current review began in 2020, before Dahl was acquired by Netflix. It was led by Puffin and Roald Dahl Story Company together."