Robbie Williams 'suffering from manopause' as he fears hair is thinning and he struggles to sleep ahead of new show
1 November 2023, 09:15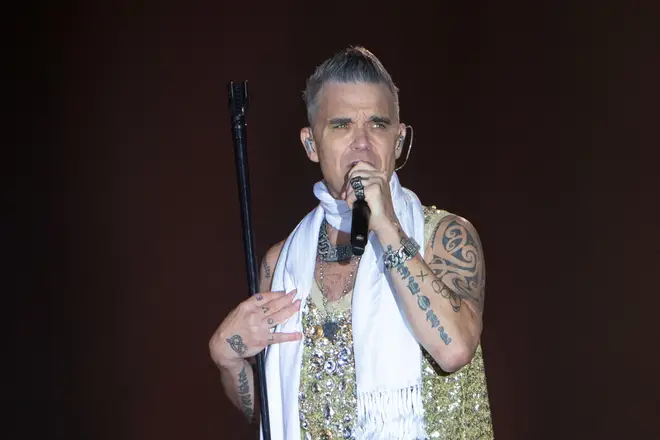 Robbie Williams fears he is suffering from "manopause" as years of partying takes it toll.
The singer said his hair is thinning, he suffers from insomnia and he has a low sex drive ahead of turning 50 in February.
The father-of-four's self-assessment comes ahead of his eponymous new Netflix documentary, which he compared to watching a slow-motion car crash..
It charts his past drinking and drug taking - problems from a time that have taken a toll in his older years.
"The hair is thinning, the testosterone has left the building, the serotonin is not really here and the dopamine said goodbye a long time ago," he told The Sun.
"I've used up all of the natural good stuff. I've got the manopause.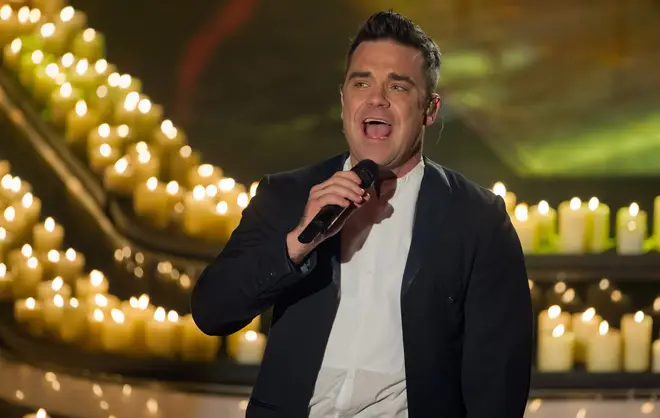 "My daughter says to me, 'Daddy's lazy'. I don't like the term 'lazy' as that's how I was described when I was younger.
"The reality is that I'm just f***ing knackered from what I did to myself in the Nineties and bits of the 2000s."
Read more: Robbie Williams accused of 'environmental vandalism' in £17.5m home amid ongoing feud with Led Zeppelin neighbour
Andropause can see middle aged men experience a decline in testosterone as they begin to lose their sex drive and muscle mass.
Williams said that he has beaten an addiction to Zopiclone, a sleeping drug, but ends up staying up past 5am - leaving wife Ayda Field frustrated that she doesn't see him til after midday.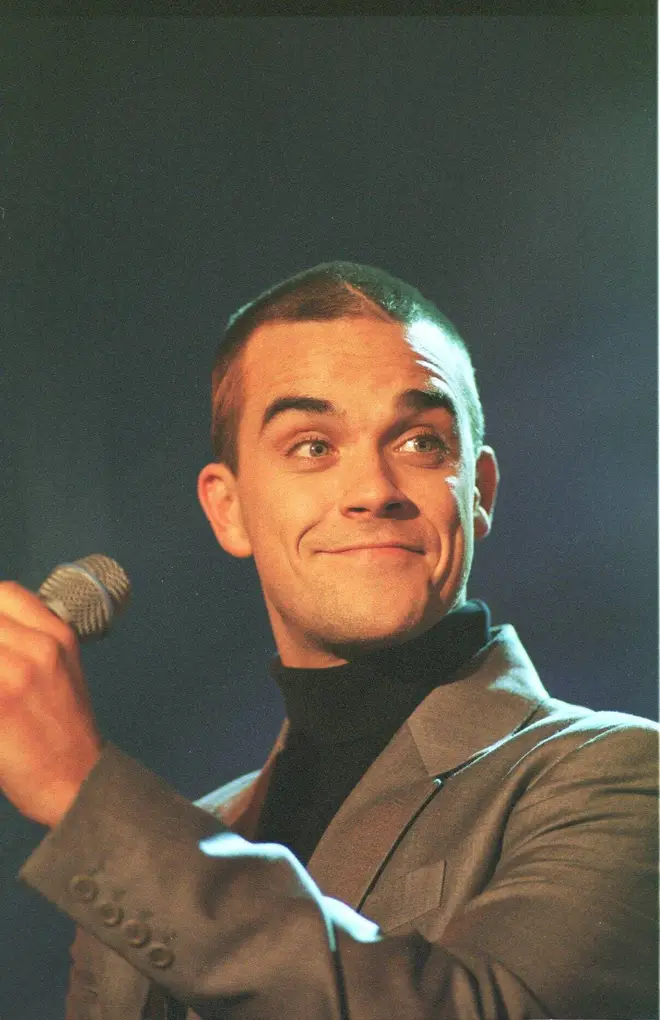 In his documentary, the former Take That singer explains how he was drinking a bottle of vodka a day and taking any drugs he could find.
But he has said he is happy to have settled down with Field and tries to avoid denigrating comments online.
"I know I have a big life, and I do feel lucky to have my family," he said.
"Right now I'd describe myself as a very happy hermit... I'm a Coca- Cola-lite agoraphobic. And that works for me."