Rory Stewart to run for London mayor? Former MP hints at political comeback
14 April 2023, 12:08 | Updated: 14 April 2023, 12:28
Rory Stewart on love for risk, a battle with bitterness and why a political comeback is on the cards
Rory Stewart has hinted that he will return to politics ahead of the mayoral elections next year.
Mr Stewart, who was previously a Tory MP, said he was still open to a political comeback in the future.
Speaking on the Crisis, What Crisis? podcast he told host Andy Coulson that it was a move he thought "actively" about following the success of his own political podcast with Alastair Campbell.
When asked if the show was intended to help make way for his return, Mr Stewart said: "[It's] not beyond the realms of possibility.
"I mean, it's definitely something that I think about actively a lot, but not something that I've quite worked out whether or how to do, but yeah, definitely an option in my life."
He later added: "I'd say 50/50 at the moment."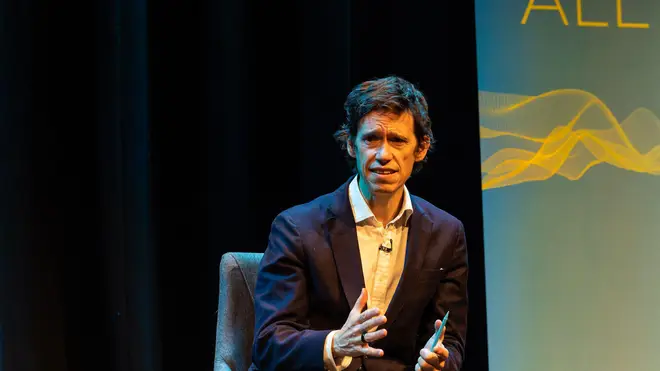 Mr Stewart held several ministerial roles during his time as an MP, serving under David Cameron and Theresa May.
However, he stepped down from the Cabinet in 2019 when Boris Johnson became Prime Minister.
When talking about dealing with bitterness during his political career, he said he found it "very hard".
"I think there is a degree of bitterness that I still haven't fully overcome," he said.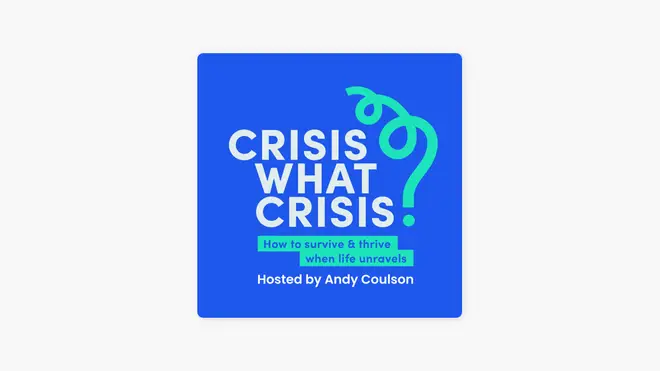 Read more: Rishi Sunak has 'good reason' to remove the Tory whip from 'terrible person' Boris Johnson, Rory Stewart says
Read more: 'There is no such thing as truth in politics': Lord Saatchi highlights flaws in Labour's attack ads
He continued: "It's tough to know whether how much of my anger at Boris Johnson is genuinely my objective view that he's an immoral, bluffing chance, that he's bad for the country. And how much of it is just bitterness."
Mr Stewart went on to completely resign from the Conservative Party, confirming that he would stand down as an MP at the next general election.
He later ran in the 2021 London mayoral election as independent candidate but withdrew due to the election being postponed over Covid.