VP of Russian bank Kristina Baikova, 28, falls to her death from window of Moscow apartment
30 June 2023, 08:15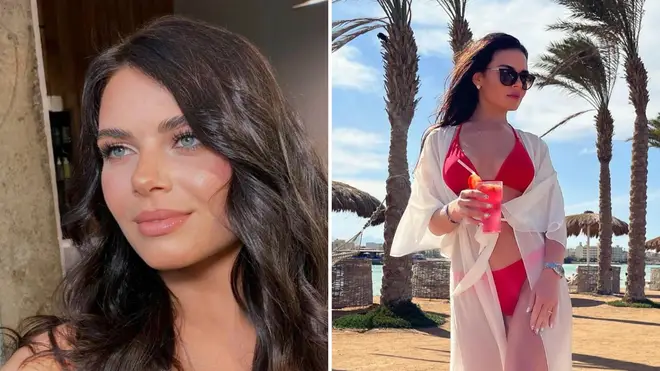 A Russian banking executive, 28, has died after falling from a window of her Moscow apartment.
Kristina Baikova, the vice president of Loko Bank, fell from her 11th floor apartment on Khodynsky Boulevard on June 23 - the latest victim among leading business figures in Russia who have suffered mysterious deaths.
Ms Baikova died instantly at the scene.
She was in the apartment with a 34-year-old friend, named Andrei after inviting him there for a drink.
An investigation into her death is under way.
Hers is the latest in a string of unexplained deaths involving senior businesspeople including energy officials since the start of Putin's invasion of Ukraine.
Read more: France on fire: Paris riots spread as police make 667 arrests - while Macron slammed for attending Elton John gig
Read more: Bodies of Titan sub victims unlikely to be found as deep sea dive firm 'completes off-shore operations'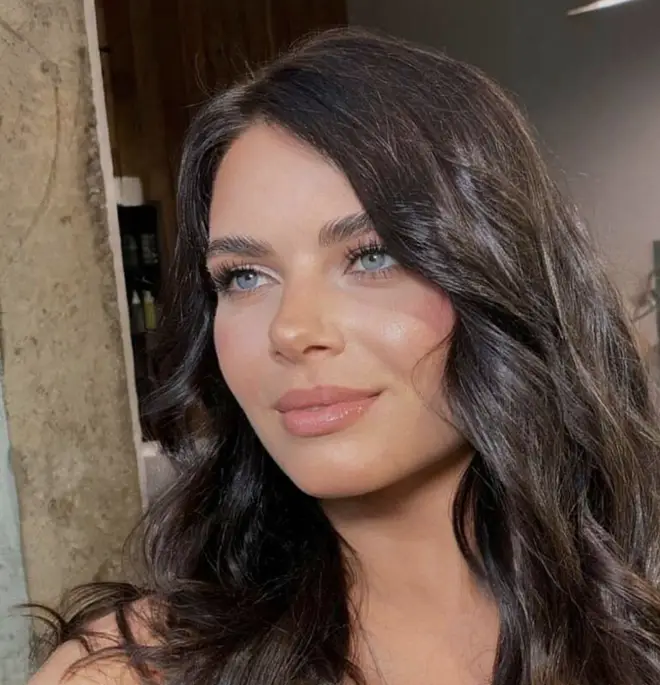 Fears of assassination attempts have risen in Russia after Wagner mercenary chief Yevgeny Prigozhin sought to wage a mutiny against the Kremlin. He is now reportedly staying in a 'windowless' hotel room over fears he could be pushed to his death.
In May, Russia's deputy science minister Pyotr Kucherenko, 46, died suddenly after falling seriously ill on a flight to Moscow after a business trip to Cuba.
In April energy boss Igor Shkurko was found dead in his prison cell after he was accused of taking a bribe.
Dan Rapport, a well-known Putin critic, was found dead after plunging from his Washington DC luxury apartment building last August. His wife has refuted claims of suicide.
Weeks later, oil boss and vocal Putin critic Ravil Maganov fell from a window at a hospital in Moscow and died.
In December, IT chief Grigory Kochenov fell from his apartment balcony to his death while Russian authorities searched his apartment.
Also in December, a Russian sausage tycoon fell to his death from his hotel in India just two days after his friend, also from Russia, died at the same hotel.
The trend of senior executives and people critical of Putin dying in strange circumstances has been dubbed "Sudden Russian death Syndrome" with some two dozen officials and oligarchs reportedly dying in mysterious circumstances in 2022 alone.