'Bring it on!': Sadiq Khan's three word response to speculation Boris Johnson will run to be Mayor of London
23 June 2023, 11:20 | Updated: 23 June 2023, 11:23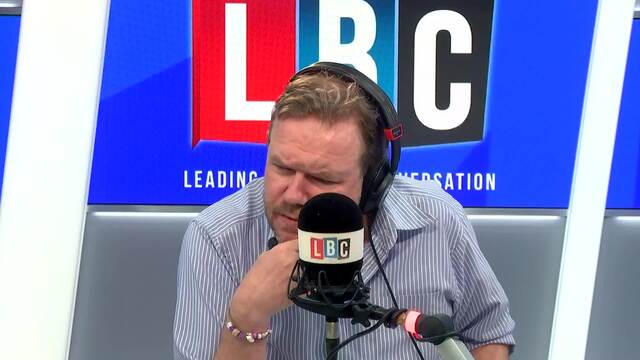 Sadiq Khan's three word message for Boris Johnson
With the news Boris Johnson is said to be considering an audacious bid to become London mayor for a second time after his exit from parliament the current Mayor had just three words.
"Bring it on," Sadiq Khan said during the latest edition of his monthly Speak to Sadiq on LBC, addressing rumours Mr Johnson was contemplating a run at next year's Mayoral election to deny Khan a historic third term.
The former prime minister is weighing up his next move outside Westminster after his fate was sealed by a damning report that found he deliberately and repeatedly lied to the Commons over Partygate.
Mr Johnson has been revealed as the "erudite" new Saturday columnist at the Daily Mail, offering a veiled warning to Rishi Sunak that he "may have to cover politics from time to time".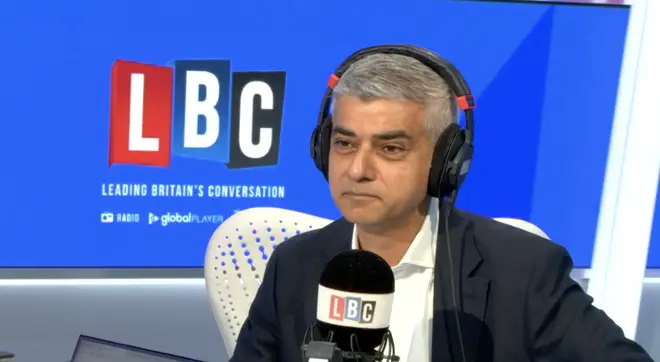 Richard Barnes, who was Boris Johnson's Deputy Mayor of London for his first term, has hit out at his former boss over the speculation:"These are the ramblings of a desperate man", Mr Barnes told LBC. The once Boris ally said he "chuckled" when he read the rumour, adding "You can go forwards, you can go left or right, but you can't go backwards".
Richard Barnes, who was also head of the London Conservatives, said that the former PM would not win again. "He's ruined his legacy. He's a bit like a jabberwocky, the truth is how he sees it to be. I'm not sure he has a route back into politics."
"He was a great flag waver as Mayor of London, but he was lucky that he was surrounded by competent people who could deliver for him."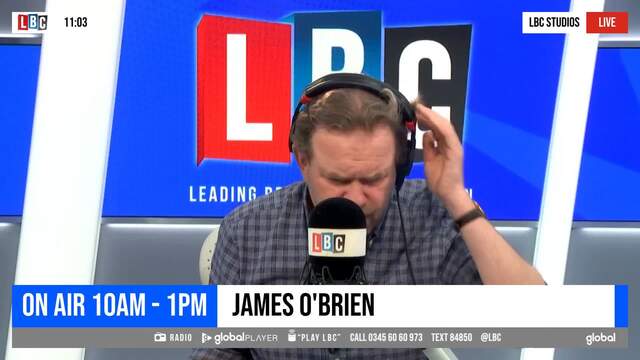 James O'Brien on the pantomime of Partygate vote and Bob Seely being caught out
Guto Harri, who served as a key aide to Mr Johnson in his last stint as London mayor, told The Independent that it would be a "great idea".
The former No 10 communications director said he has not discussed the move with his old boss, but added: "London needs a powerful advocate with the profile, ambition, credibility and character to fight its corner and champion its cause."
An ally of the former Prime Minister told LBC it was "probably mischief-making" but that "would it get a lot of media coverage? Would he be well-funded? Would it put more pressure on Rishi Sunak? Would it cause chaos? If the answer is yes to all of them, and it is, then Boris is definitely weighing it up"