Sarah Ferguson's 'loyal, beautiful' long-time personal assistant murdered, as 48-year-old suspect arrested
30 September 2023, 07:35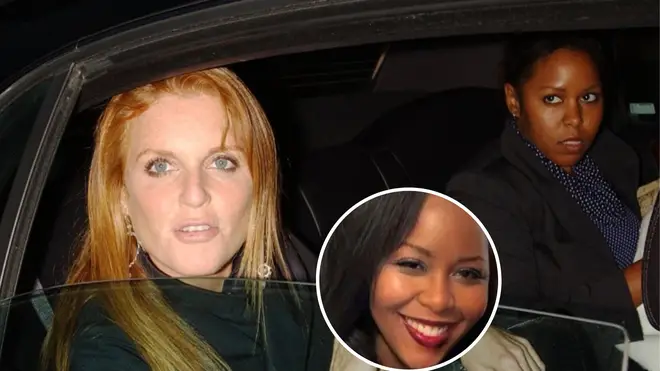 Sarah Ferguson has revealed that her devoted former personal assistant Jenean Chapman has been murdered.
The duchess said she was "shocked and saddened" at the death of Ms Chapman, 46, who was murdered in the US city of Dallas, where she lived.
She paid tribute to her "loyal, hardworking, beautiful and fun" former assistant and pledged to help with funeral costs.
Police found Ms Chapman's body at her flat in the Texas city at around 1pm on Monday.
Her death was considered "unexplained" at first, before officers realised she had been murdered.
They later arrested James Patrick, 48, who is still being held.
Read more: Sarah Ferguson recalls how she was meant to be in Twin Towers on 9/11 but was running late
Read more: Fergie labels Harry and Meghan 'brave' for moving to US and says they are 'blazing a trail'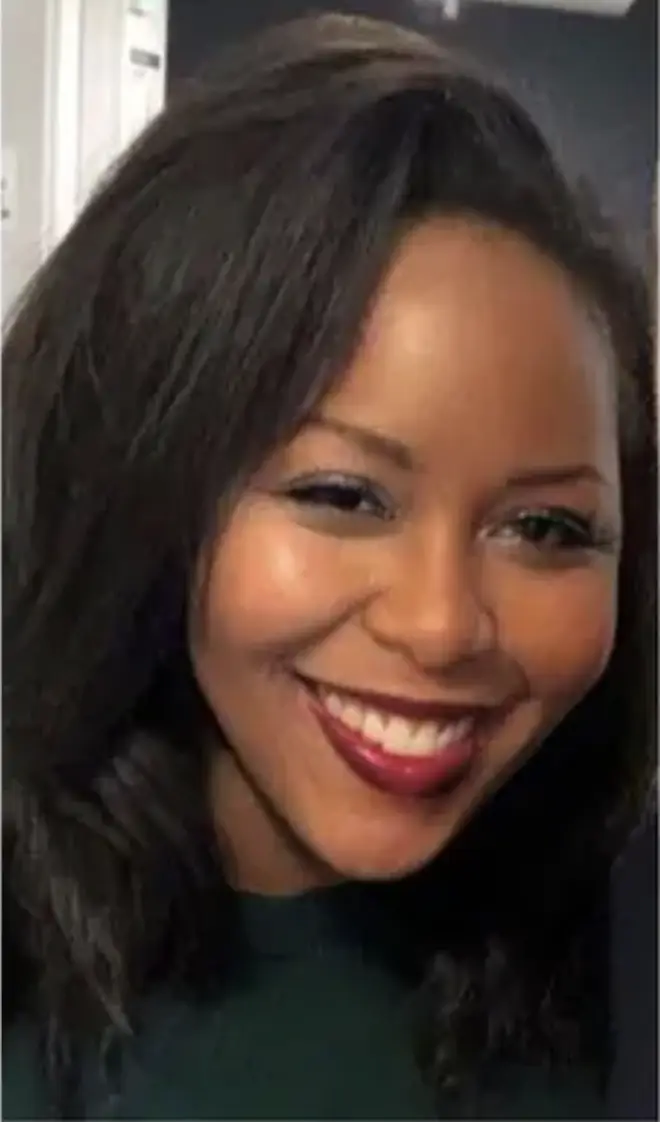 Sarah Ferguson said: "I am shocked and saddened to learn that Jenean Chapman, who worked with me as my personal assistant many years ago, has been murdered in Dallas aged just 46.
"A suspect is in custody.
"Jenean was loyal, hardworking, beautiful and fun and my heart breaks for her family and friends.
"I heard from her just a couple of months ago and she seemed so happy.
"Her family is raising money to transport her body back to New York City and pay for legal and funeral costs.
"I will be making a donation and supporting the family in any way possible".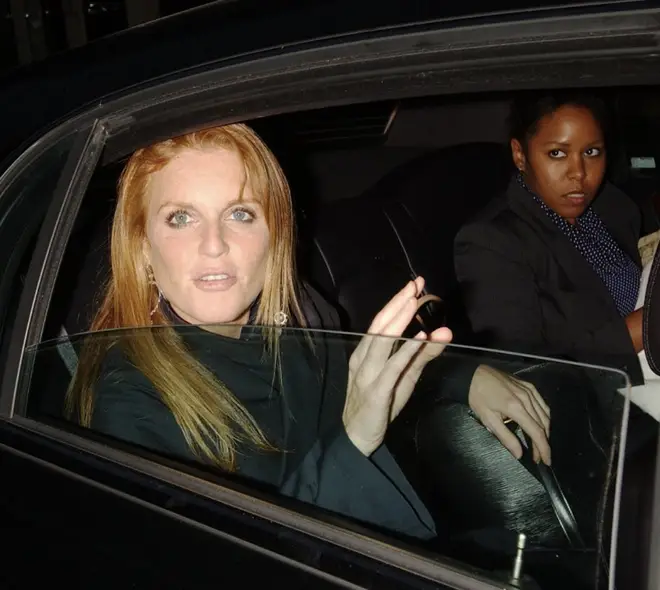 Ms Chapman worked for the duchess between 2001 and 2005, according to LinkedIn. She later worked in digital marketing in a series of corporate jobs in the US.
Her sister Nicole Marshall said she was "a force to be reckoned with" and "a role model". 
She added: "She was an amazing person, and I still look up to her. I always look up to her as like what I wanted to accomplish in my corporate career."
Ms Marshall also said: "She was just an accomplished intellectual. She was a kind person and compassionate. She had a heart of mush."