Schizophrenic man who believed he was the 'King of Africa' killed his mother for 'cursing him with black magic'
31 August 2023, 19:08 | Updated: 31 August 2023, 19:10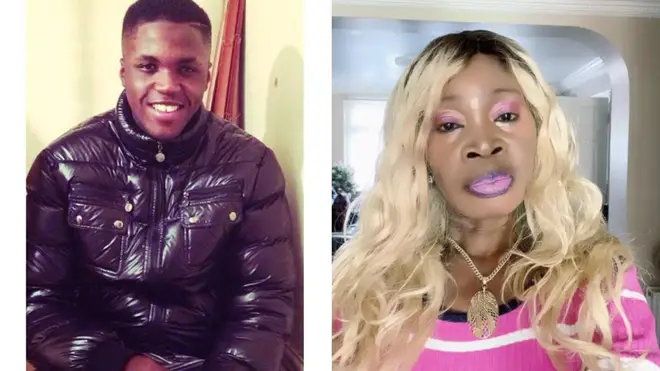 A schizophrenic man who thought he was the "King of Africa" has been locked up indefinitely after killing his mother, who he believed was practising 'black magic' against him.
Nicholas Aina, 28, killed his mother Caroline Adeyelu, 64, and wounded his sister Angel Adeyelu, 23, at the home the three shared in east London last October.
Aina, who had a history of violence, had stopped taking his anti-psychotic medication because he wanted to lose weight, and his family were worried about him.
He was suffering from delusions that his mother and sister were "out to get him".
He also thought he was the "King of Africa" as well as suffering from other psychotic delusions about witchcraft and electric voltage.
Read more: Schizophrenic woman found in 'mummified almost skeletal state' after lying dead and undiscovered for four years
Read more: Grandmother, 51, sentenced to indefinite hospital order after admitting to manslaughter of grandson, 5, by stabbing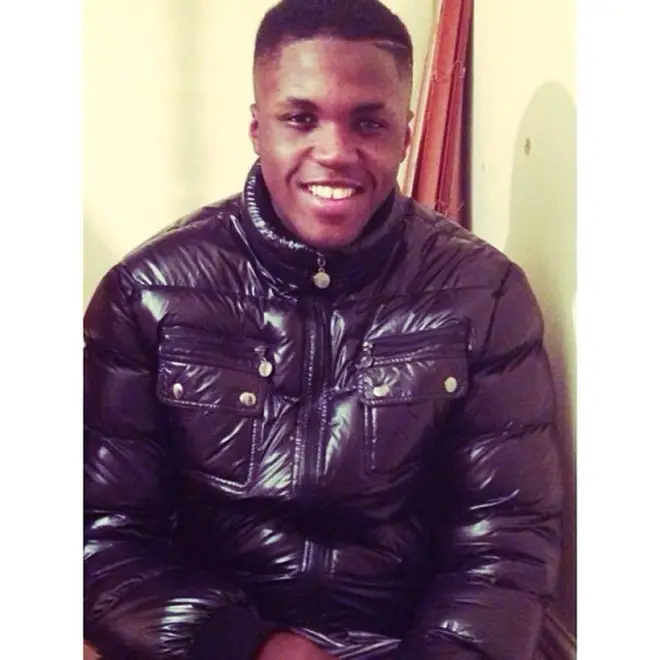 Aina was sentenced to an indefinite term in a psychiatric hospital after pleading guilty to manslaughter by diminished responsibility, and the wounding of his sister.
Judge Aubrey told him: "You have a psychotic illness, namely paranoid schizophrenia, which is a severe and enduring illness.
"You will remain a risk of further psychiatric episodes in the future and it is of relevance that you had two previous admissions when you had been detained under the Mental Health Act.
"You have caused untold and devastating harm to your family but in my judgment the need for punishment is reduced because your culpability was adversely affected by your mental illness."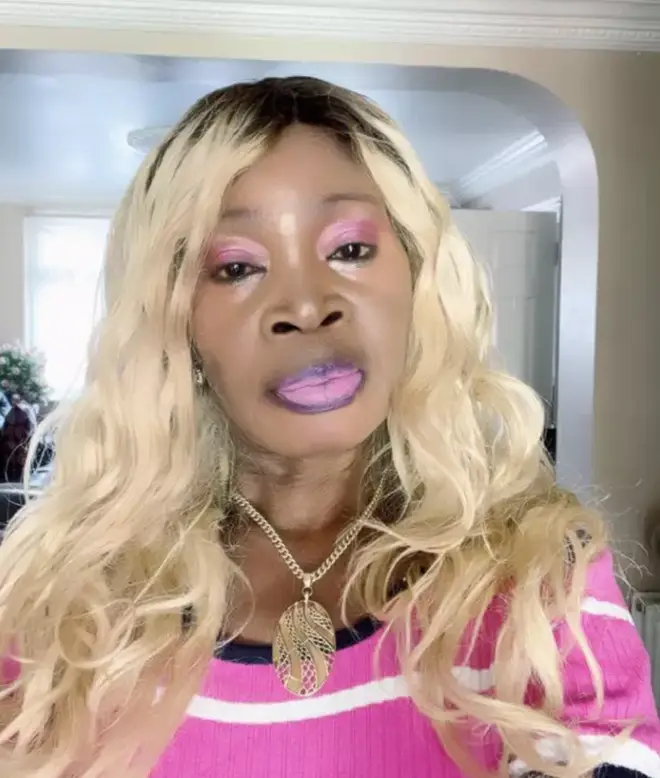 Aina had already been hospitalised twice for his schizophrenia before the killing, and was let out into the community in October 2021.
He had been violent to family members in the past, hitting another sister over the head with a lamp and threatening his mother with a knife.
Caroline Adeyelu spoke to a nurse after Angel noticed her brother's mental health was deteriorating in the weeks before the attack.
But Aina disappeared on October 28, travelling to Paris from the family's Dagenham home and returning two days later.
At about 9pm on October 30, Angel was getting ready to go out when Aina entered her room with a knife, smiling and "looking possessed", the court heard.
He told her: "I'm going to kill you. I'm going to kill you. You're a witch." and stabbed her seven times in the chest, arm, wrist and thigh.
Their mother ran in and tried to pull him off her daughter but he overpowered her and stabbed her in the chest and arm.
Aina then left the house and throwing the knife in a bin, the court was told.
Angel Adeyelu called 999 and police arrived about half an hour later, finding blood on the door handle and the house plunged in darkness.
Angel was rushed to Royal London Hospital in Whitechapel. Caroline died at the scene.
At 9.41pm, Aina walked into Dagenham police station and said: "I am here to hand myself in for a stabbing at Auriel Avenue."
In a police interview, he admitted attacking his mother and sister because his family were "out to get him", Ms Heer said.
The prosecutor told the court: "He said he suffered from paranoid schizophrenia but had stopped taking his medication 16 days ago because he wanted to lose weight."
Following his remand to Pentonville prison, Aina was assessed by medical professionals who found him to be delusional.
Sentencing, Judge Aubrey told Aina he will need treatment for many years to come, adding: "There is a possibility you will never be released."