Schools 'let children change gender without telling parents', in 'mass breach' of safeguarding
30 March 2023, 06:58 | Updated: 30 March 2023, 09:59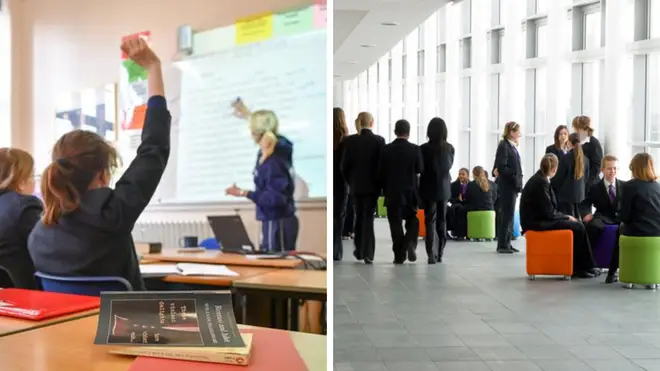 Many secondary schools are letting children switch gender without telling their parents, a bombshell new report has found.
The report, by think tank Policy Exchange, is based on a series of Freedom of Information requests, and found that schools often uncritically accept beliefs about gender identity that are contested. Schools may be in breach of safeguarding rules, the report suggested.
Just 28% of schools who responded to researchers were "reliably informing" parents when a child said they had feelings of gender distress and a third would not necessarily inform the designated safeguarding lead at the school.
Some 40% of schools operated a gender self-ID system for students without telling parents, and 69% told other children they had to affirm the children's new gender identity. Some establishments justified not telling parents about gender switches with reference to the Equality Act or data protection rules.
The report, Asleep at the Wheel, also suggests that schools may be breaking the law by not offering single-sex toilets or changing rooms.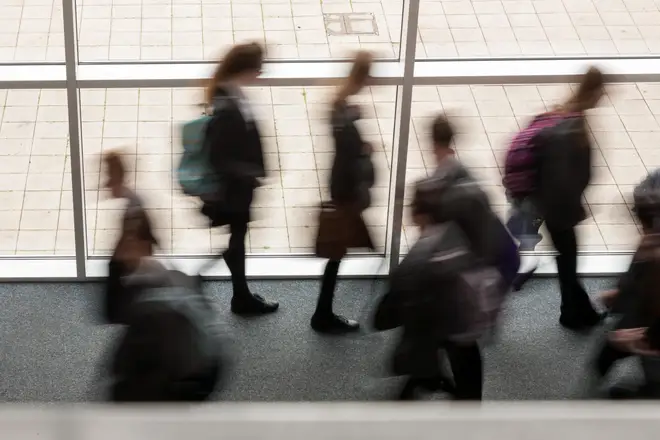 Researchers said: "While many schools believe they are acting in a child's best interests, there is no circumstance in which safeguarding norms should be compromised. Nonetheless, this is happening across the country."
In a foreword to the report, Labour MP Rosie Duffield said: "Policy Exchange exposes the reality that this ideology is widespread across secondary schools.
"This Government has failed children by allowing partisan beliefs to become entrenched within the education system. Meanwhile, the Opposition has failed to pull them up on it."
She added: "The safeguarding of children is fundamental to a civilised society. Policy Exchange here demonstrates there to be a systemic failure in the school system, caused by an ill-considered embrace of gender ideology."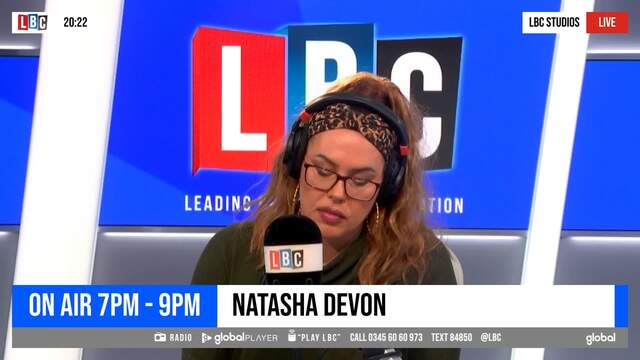 Teacher reveals that schools are 'afraid' of 'moral panic' from parents when it comes to sex ed
FoI requests were submitted to 304 secondary schools in England in December last year, and 154 schools responded, either fully or in part, to questions asked by the think tank about gender policies.
The report concludes: "Our research reveals there to be a safeguarding blind spot when it comes to the issue of sex and gender.
"Safeguarding principles are being routinely disregarded in many secondary schools, which are neglecting their safeguarding responsibilities and principles in favour of a set of contested beliefs, in ways that risk jeopardising child wellbeing and safety. "In doing so, schools are compromising both the law and statutory safeguarding guidance."
Conservative MP Robin Walker, chairman of the Commons Education Committee, said: "Safeguarding should always be a prime concern for schools and it is deeply concerning that this Policy Exchange report suggests that this is being undermined in some cases."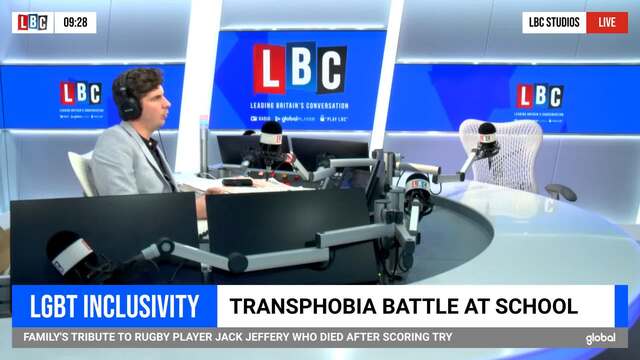 Transgender 'ideology' being 'pushed' in primary schools
He added: "Parents need the reassurance that they will be properly informed and supported to safeguard the best interests of their children and should never have to worry about contested ideology being imposed or medical decisions being taken without their knowledge."
Geoff Barton, general secretary of the Association of School and College Leaders (ASCL), said: "Schools work very hard to be sensitive to the needs of pupils questioning their gender identity, and all their pupils, by providing a supportive and caring environment, and teaching children sensitively about respectful relationships in a diverse society through RSE lessons.
"Unfortunately, they are endeavouring to do this in the context of a public minefield of strongly held and opposing views, of which this report from a think tank is yet another example.
Read more: Trans woman sent to male prison after stabbing and falsely imprisoning partner in Halifax
Read more: Fury as pupils as young as 7 asked if they are transgender in Scottish schools under SNP plans branded 'indoctrination'
"Meanwhile, the Government has still not produced guidance for schools on supporting pupils who identify as trans or who are questioning their gender identity, despite this having been under discussion for several years.
"This is clearly needed so that schools are able to draw on an established set of guidelines rather than constantly being caught in the crossfire between opposing views and beliefs."
A Department for Education (DfE) spokesperson said: "Our priority will always be the safety and wellbeing of children and young people. The Education Secretary is working closely with the minister for women and equalities to produce guidance for schools which we will be consulting on shortly.
"In the meantime, we are clear that schools should make sure they work with parents, pupils and public services to decide what is best for individual children.
"Parents have a right to view teaching materials and copyright law does not prevent a parent from viewing external resources on school premises.
"We have brought forward the review of the relationships, sex and health education (RSHE) statutory guidance, which will give us the opportunity to consider the evidence and provide clarity on what is appropriate to be taught in schools, alongside ensuring that schools know they must be transparent with parents."