Schools 'must tell parents if children start using different gender identity' under new guidance
16 April 2023, 10:41 | Updated: 16 April 2023, 11:16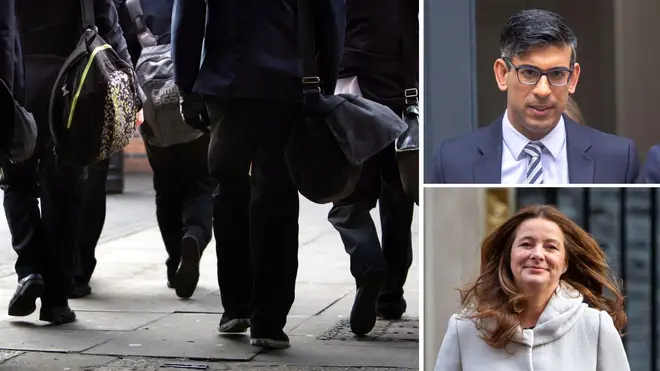 Schools will be ordered to tell parents if pupils start using a different gender identity and ban them using opposite sex changing rooms under new government guidance.
The document, which is still being finalised, is expected to state that family should be informed if a child begins using a new name or wearing a different uniform.
It is also expected to make clear that children who identify as a different gender from their biological sex cannot share changing or shower facilities with the opposite sex.
Instead, it will be a recommended that they are provided bespoke facilities where possible, according to the Sunday Times.
It comes after PM Rishi Sunak said he was "very concerned" after claims emerged that schools were not informing parents if their child has begun to question their gender.
Read more: Furious parents launch petition after major change to October half-term school holiday
Read more: 'We should do it more!': Children's author explains why drag queens help with representation in schools.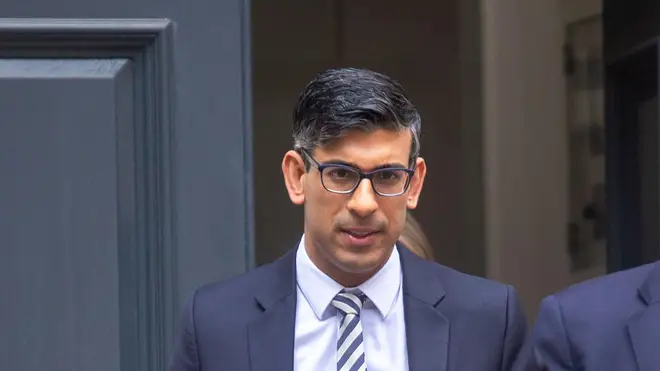 Other guidance included in the document suggests biological males who have socially transitioned should not be allowed to join girls' teams for certain contact and competitive school sports and the same goes for biological females wanting to join boys' teams.
However, the rules around non-contact sports will be more relaxed.
Education Secretary Gillian Keegan was tasked with drawing up the new guidance and it is expected to be published within weeks.
It will apply to all state and independent schools in England and is intended to provide clarity on how schools should approach safeguarding children with gender dysphoria.
There has been growing concern from MPs and campaigners over inconsistencies between schools dealing with socially transitioning pupils, with many appearing to neglect their safeguarding duties.
The Policy Exchange report from March said some schools were mistakenly using the Equality Act or data protection rules as a way to justify not telling families about their child's gender changes.
There is an exception if a child is believed to be at risk of "significant harm" at home.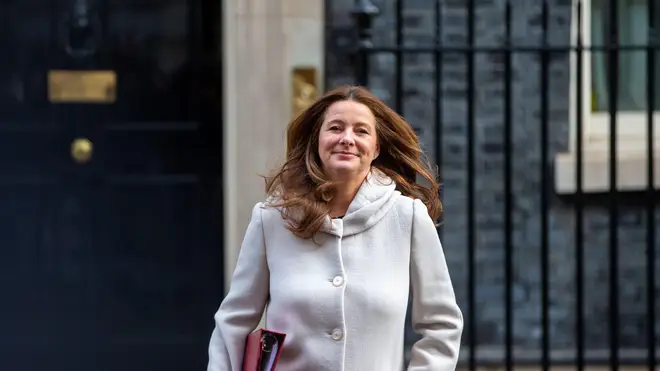 The details of the guidance comes as Mr Sunak prepares to deliver a speech on his plans for education.
Later in the year, guidance will also be released on relationship, sex and health education (RSHE), highlighting that teaching that conflates biological sex and gender could breach political impartiality rules.