Furious parents launch petition after major change to October half-term school holiday
13 April 2023, 22:51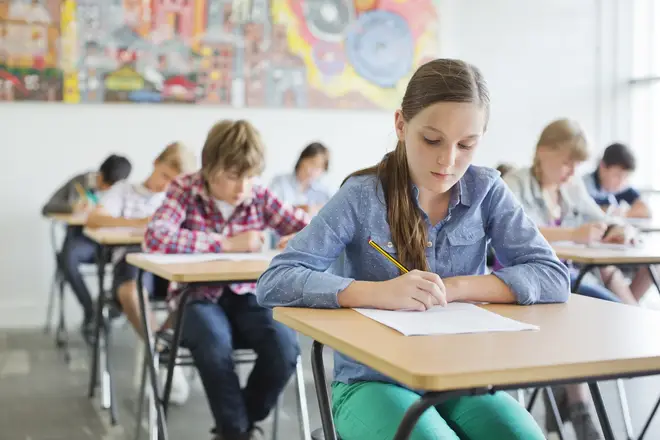 Furious parents have launched a petition after a group of schools announced they would be making a major change to the October half-term holiday.
The Unity Schools Partnership (USP), which runs 32 schools in Suffolk and one Essex, announced on Thursday that it plans to add five days to the Autumn holiday.
The change means it will run from October 23 to November 3, with school days lasting 10 minutes longer.
The pilot scheme is expected to affect 14,000 pupils, but some parents are not happy with the change.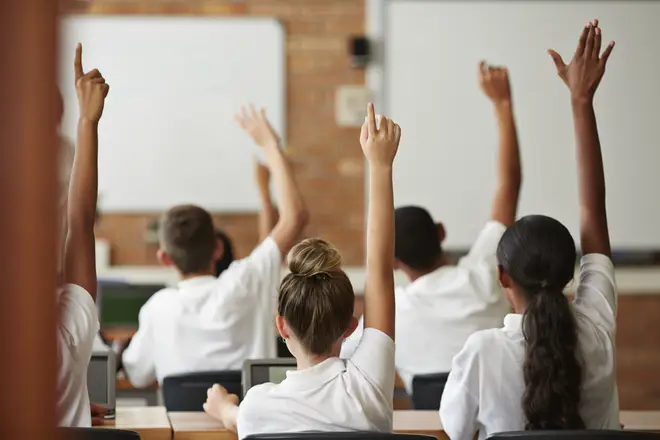 Some claim they will have to take more time off work to look after the children for more days than usual or spend more money on child sitters.
A spokesperson for the USP said they believe the scheme will "impact positively on the physical, emotional and mental health of our staff and pupils".
Read More: Pictured: Heroic mum-of-three fighting for life after pushing pram out of the way of moving car to save baby daughter
Read More: Junior doctors' union leader apologises for 'undermining' strikes by going on holiday
Stephen Husband, who started the petition, has children who will be affected by the change, the Mail reports.
He said: "The reasons they have given are patronising, condescending and out of touch with the reality of the current climate.
"This will severely impact the everyday parent who will not have enough time off from work to cover this extra week off, let alone afford to book a holiday for the whole family two months before Christmas.
"Unity are adamant that a trial is needed. We do not need a trial to see that this will be a huge financial and mental burden on families."
Chris Canham wrote on social media: "The behaviour and attitudes of the teachers nowadays leaves a lot to be desired.
"I am wondering what kind of examples this is setting on the children they are supposed to be teaching and mentoring."
Jo Smith commented back: "Well, parents were consulted and personally I'm in favour of it, as are lots of the parents at my child's school.
"You're never going to please everyone and it's only a pilot at the moment."