Pictured: Heroic mum-of-three fighting for life after pushing pram out of the way of moving car to save baby daughter
13 April 2023, 20:59 | Updated: 13 April 2023, 21:10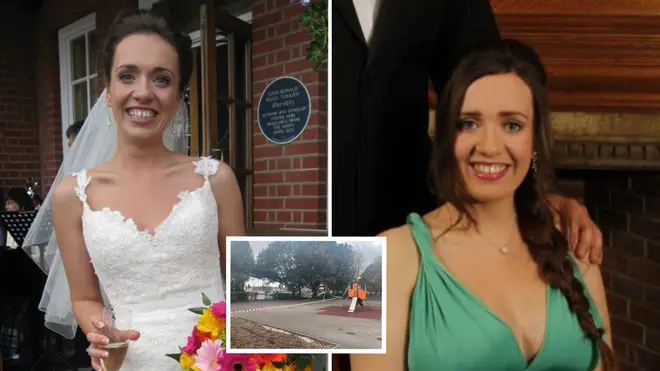 A hero mum who was left fighting for life in hospital after pushing a pram out the way of a moving car to save her baby daughter has been pictured.
Becky Sharp was struck when she was trying to cross the road with a pram containing her 11-month-old baby in Dorset on Tuesday.
Her father Allan said the mother-of-three managed to push the pram away as as the car approached to save her daughter.
Becky suffered a head injury and broken bones, and was airlifted from the scene at Redhill Park in Bournemouth, Dorset. She remains critical in hospital.
Amazingly her baby was unharmed in the incident but taken to hospital as a precaution.
Read more: Junior doctors' union leader apologises for 'undermining' strikes by going on holiday
Read more: Pictured: National guardsman alleged to be behind Pentagon documents leak arrested
Becky's father Allan told MailOnline the family are "hoping and praying" Becky pulls through.
He added: "She's a brave fighter always has been, and she will want to be there for her three girls. She is a fantastic mum."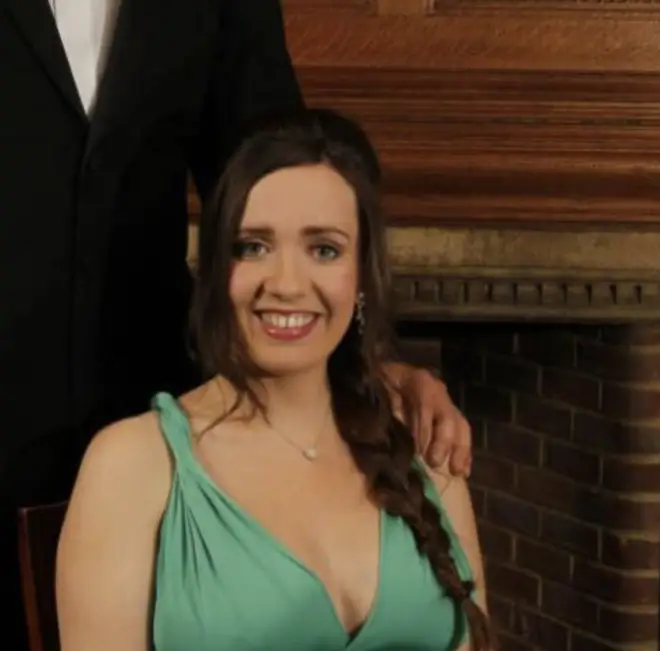 "Becky is in intensive care at the moment and has a head injury and a broken leg and pelvis but they can't operate until she is stable.
"We just have to hope she recovers and pulls through and they can then operate on her but it's all about the pressure on her brain. That has to be dealt with before any surgery.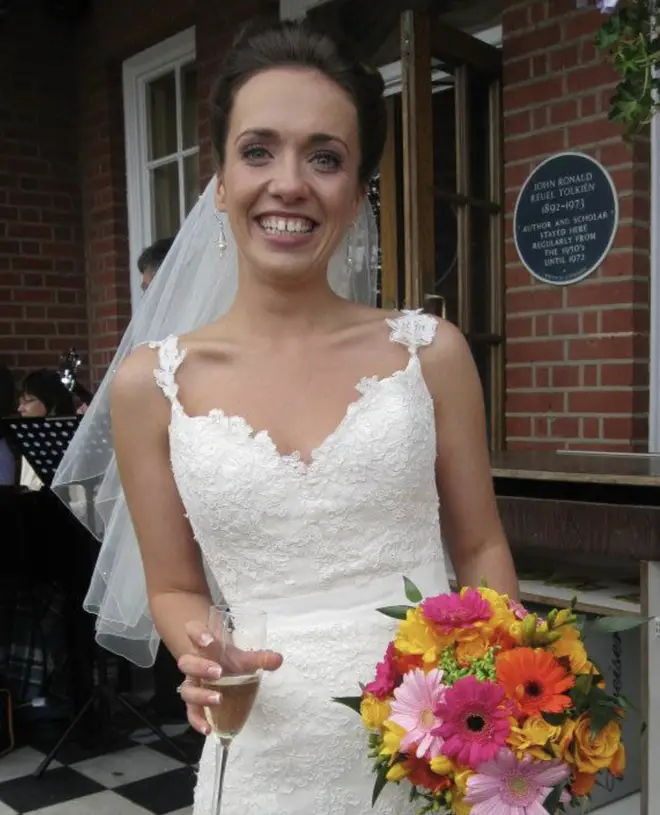 "She's in an induced coma at the moment and we have to see what condition she is when she comes out of that and she may even have brain damage."
Allan said his daughter's quick-thinking to get her daughter to safety is "just the sort of thing Becky would do", adding: She is a fantastic mum and loves her three daughters.
"She is a lovely daughter. Very vivacious and social able and her husband Dan is now looking after the girls."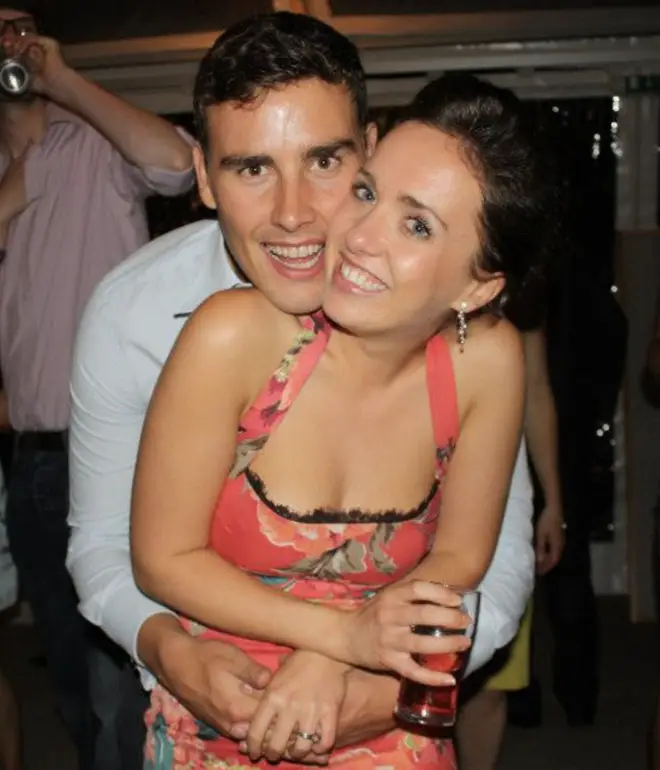 The driver of the car, a Toyota RAV 4, is said to have fled the scene before being arrested later following a police search, and appeared in Poole Magistrates court on Thursday.
Dale Clark, 38, has been charged with causing serious injury by dangerous driving, failing to stop after a road traffic collision and driving a motor vehicle when alcohol level is above legal limit.
Clark entered no plea at the preliminary hearing, and was refused bail. He will be held in custody until he appears at Bournemouth Crown Court on May 11.
Read more: Man, 74, accused of murdering PC Sharon Beshenivsky in 2005 appears in court after extradition from Pakistan
Read more: Rally driver Craig Breen dies in testing crash in Croatia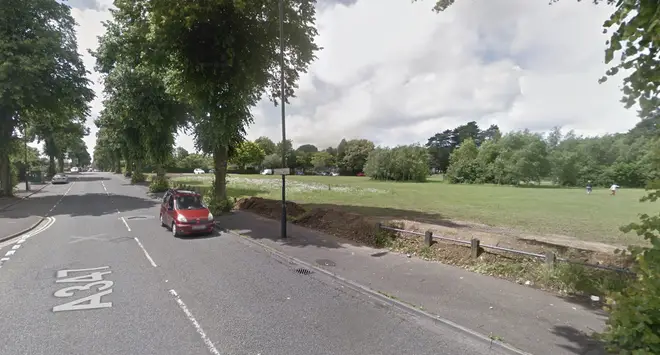 Police Sergeant Richard Stroud, of the Dorset Police traffic unit, said: "Following a detailed investigation, we have consulted with the Crown Prosecution Service, which authorised the charges.
"Our investigation is continuing and I would like to thank everyone who has provided information so far.
"I am now appealing to a member of the public who was jogging in the area at the time to please come forward as they may have important information to help our enquiries.
"I would like to remind the public that this matter is now the subject of active court proceedings and it is important to stress that there should be no commentary or sharing of information online or on social media that could potentially prejudice these proceedings."