Man, 74, accused of murdering PC Sharon Beshenivsky in 2005 appears in court after extradition from Pakistan
13 April 2023, 13:01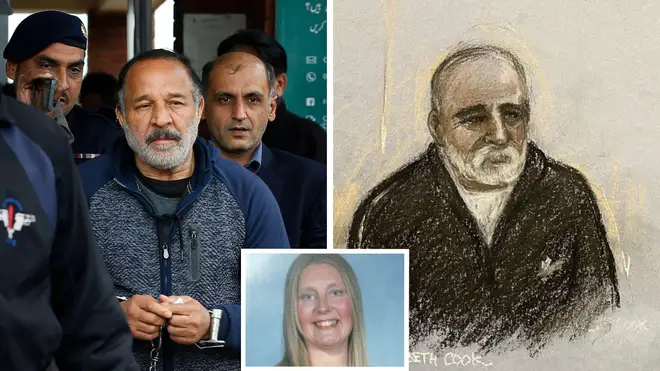 A man accused of the murder of PC Sharon Beshenivsky in 2005 has appeared in court after being extradited from Pakistan.
Mr Khan appeared in the dock at Westminster Magistrates' Court in central London on Thursday wearing a blue and white Nike tracksuit jacket.
Piran Ditta Khan arrived in the UK yesterday and was taken into custody at a West Yorkshire police station before he was transported to Westminster Magistrates' Court to appear today.
PC Sharon Beshenivsky, 38, was fatally shot while responding an alarm at a travel agent in Bradford in 2005.
She was a mother to three children and two stepchildren, and had only served nine months on the force when she was killed.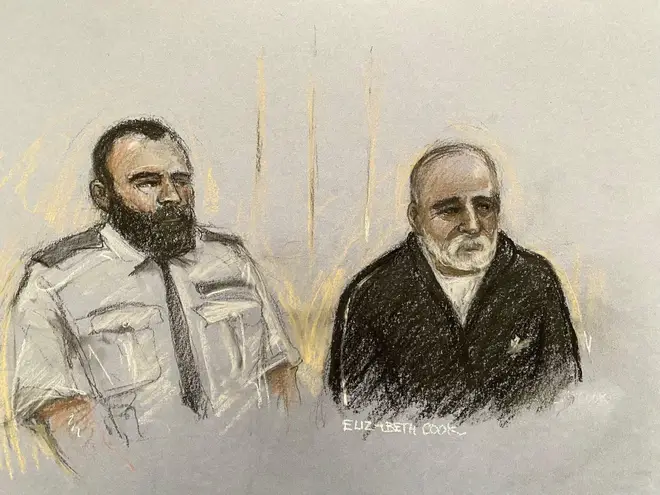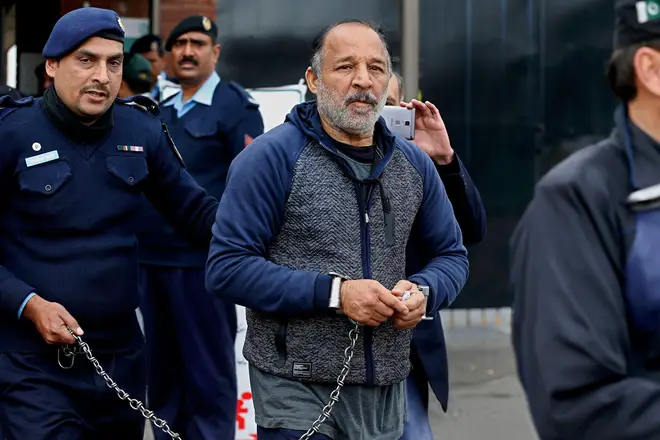 Read More: Eight Met Police officers guilty of gross misconduct over offensive Whatsapps about Katie Price's son Harvey
Read More: Devices recovered in Londonderry cemetery viable pipe bombs, police say
Her shift partner PC Teresa Millburn was also shot in the same incident, but survived.
Mr Khan has been charged with murder, robbery, two counts of possessing a firearm with intent to endanger life and two counts of possessing a prohibited weapon.
A spokesperson for the CPS said the charges against Mr Khan were authorised in 2006, leading to the issuing of the extradition warrant.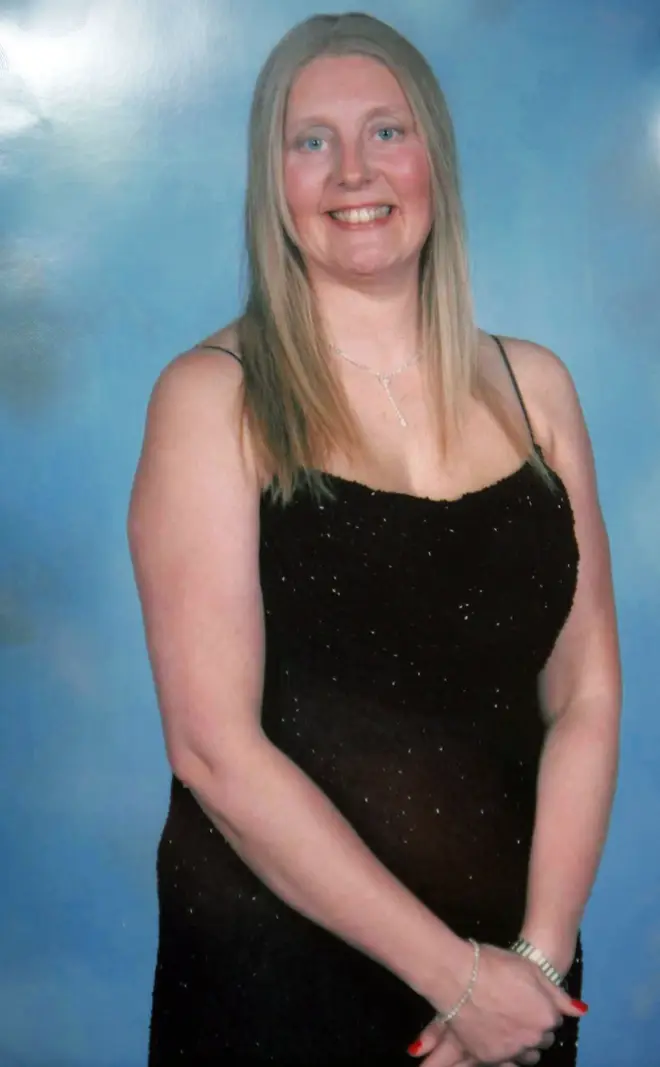 Joanne Jakymec, chief crown prosecutor for the CPS, said: "A suspect wanted in connection with the murder of PC Sharon Beshenivsky in Bradford in 2005 has been extradited to the UK from Pakistan thanks to the continued hard work of prosecutors in the CPS's extradition and international units.
"Since Piran Ditta Khan was arrested in Pakistan in 2020, our specialist prosecutors have been working closely with our Pakistani partners to complete the legal process in the country so that he could be extradited back to England to face the allegations from almost 20 years ago."