Steve Coogan says most royal fans are 'flag-waving idiots' as he denounces 'problematic' Windsors
26 October 2023, 09:41 | Updated: 26 October 2023, 09:46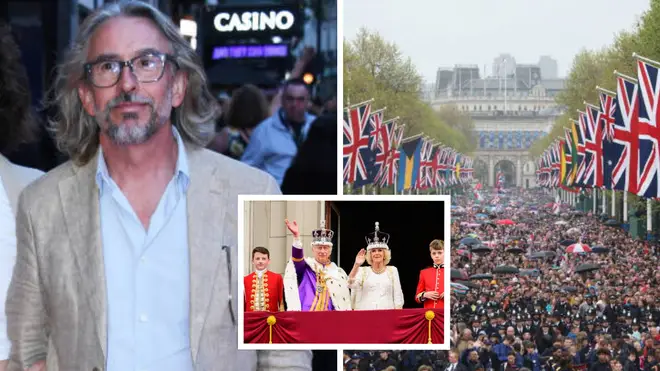 Steve Coogan has called the majority of royal fans "flag-waving... idiots", while admitting he thinks the Queen was "alright".
The Alan Partridge star, known for his left-wing views, said that the royal family are part of a "power structure that keeps a foot on the throat of working-class people".
He said he thought most of the family were "problematic", other than the late Queen because she "worked very hard".
Coogan also admitted he likes the food sold by King Charles' Duchy Originals brand - but he said he was "torn" about eating it because he didn't think the royal family should exist at all.
Speaking on the Off Menu podcast, Coogan said: "Most people who are into [the Royal family] are flag-waving people who, I think, are kind of idiots because they support a power structure that keeps a foot on the throat of working-class people and I'm just not really keen on that type of people.
Listen to the whole podcast on Global Player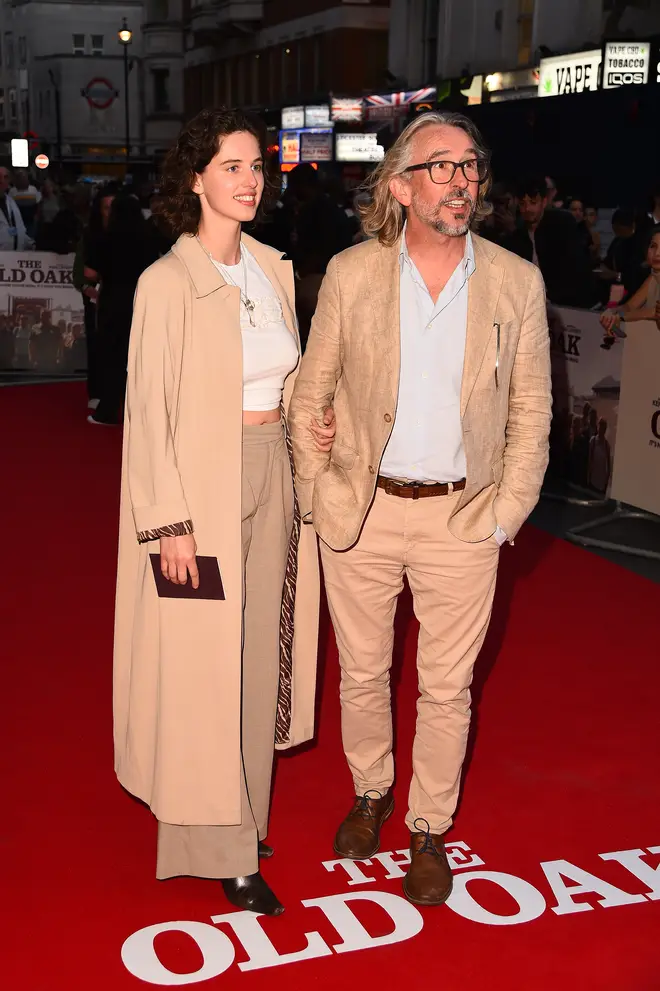 "But having said that, the Queen worked very hard so she was alright – the rest of them, they're problematic for me."
Charles' coronation was watched on TV by around 20 million people in the UK. Around 28 million watched the Queen's funeral, and hundreds of thousands queued to pay their respects to her as she lay in state.
Coogan said: "I do like King Charles's Duchy of Cornwall produce even though I am an anti-monarchist.
"It's interesting because I buy that stuff and I go 'I don't like having a Royal family but I do like his produce' so I feel a bit torn."
Coogan's anti-monarchist views may not be totally out of step with the British population as a whole.
Read more: King Charles mourns 'heartbreaking loss of life' and calls for tolerance and respect amid Israel-Hamas conflict
Read more: King Charles makes poignant tribute to Queen Elizabeth on first anniversary of his mother's death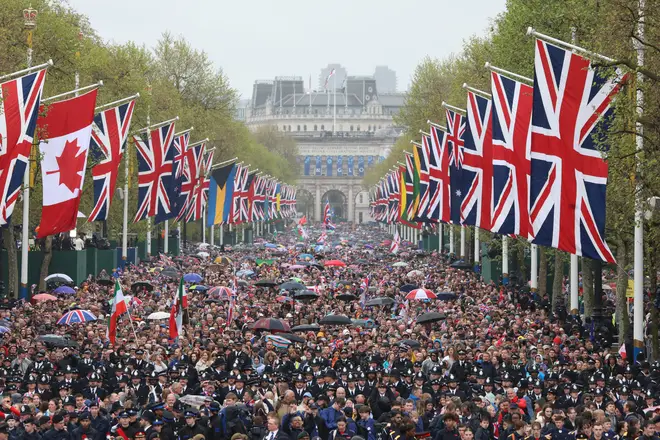 Just 29% of British people said the monarchy was very important in 2023, according to the National Centre for Social Research - the lowest figure since records began in 1983. A quarter of respondents said they wanted to abolish the monarchy.
In 2022, the year of the Queen's funeral, 38% said the royal family was very important. Some 46% said the same in 2012 - when she celebrated her diamond jubilee and appeared at the London Olympics opening ceremony.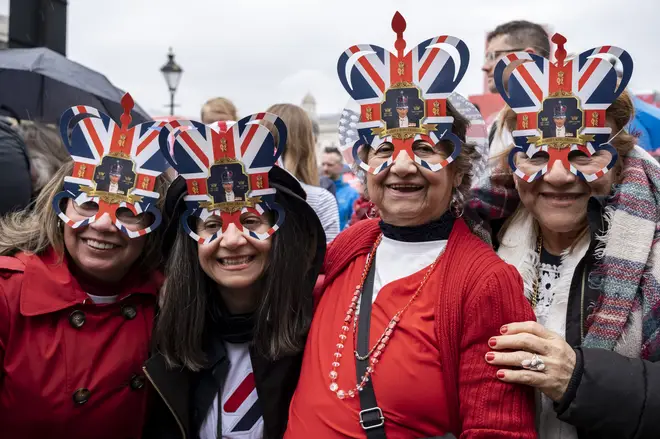 Guy Goodwin, the centre's chief executive, said: "The majority of the public still support the royal family, and whilst support tends to be more amongst those aged 55 and over, the challenge going forward will be for the monarchy to deliver its relevance and appeal to a younger generation to maintain this support."
He added that it was "clear from the data that important national events and celebrations, such as jubilees, marriages and births, have a clear and positive effect on society's views towards the monarchy".