Sunak to stop councils imposing 20mph roads and make it easier to challenge parking fines in 'pro-driver' package
28 September 2023, 21:55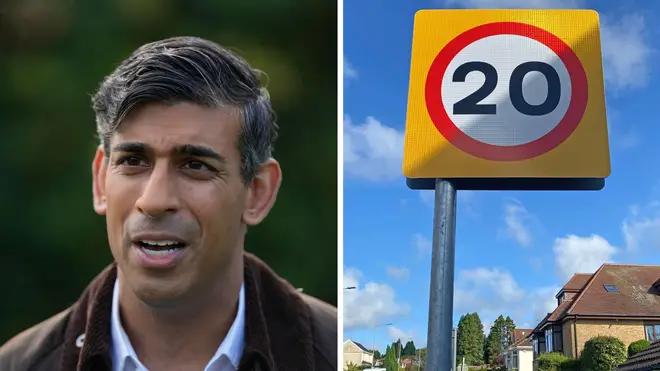 Rishi Sunak is set to block councils following Wales in imposing 20mph zones as part of a pre-election package for motorists.
Fresh from watering down Net Zero pledges, including pushing back the ban on new petrol and diesel cars, the Prime Minister is looking to boost his standing with drivers.
He will look to scale back low traffic neighbourhoods, which see some roads blocked off to cars with barriers and planters, and help drivers challenge parking fines, the Telegraph reported.
Also due to be unveiled are plans to curb local authorities' powers to levy fines through traffic cameras and enforcing yellow box junction rules, while the number of hours cars are prevented from using bus lanes could be limited.
Read more: 'Absolute nightmare': Fury as Wales introduces fresh 20mph zones - as 100,000 sign petition to reverse scheme
Pro-car measures are due to be unveiled at the Tory party conference in Manchester at the weekend.
But they will attract criticism from those already angry at the Net Zero climbdown who believe focusing on polluting cars will hamper commitments to the environment.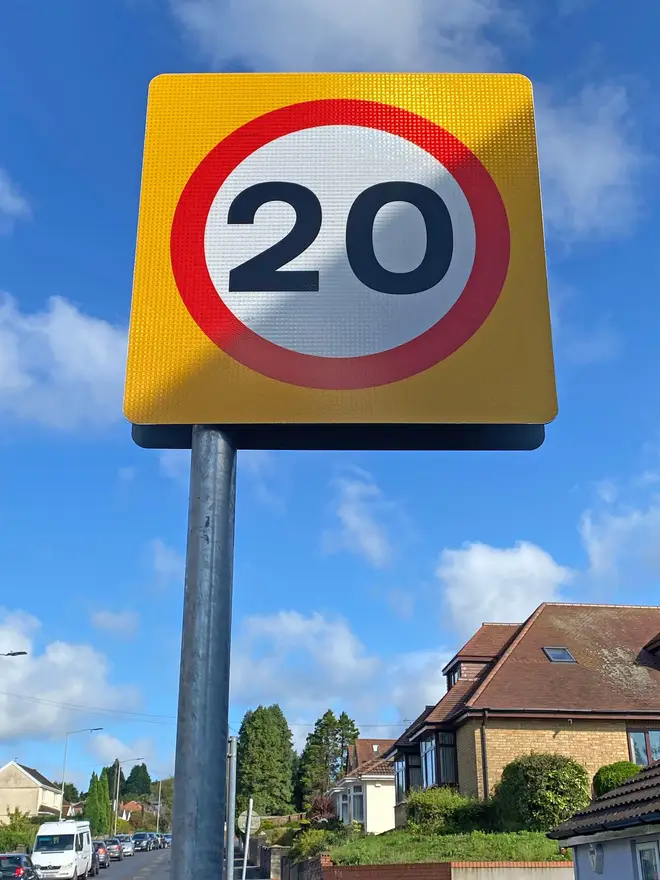 Sunak's move comes after the party managed to cling on to Boris Johnson's old seat of Uxbridge and South Ruislip after the Tories turned it into an effective referendum on Sadiq Khan's Ulez.
The policy requires cars to meet emissions standards or drivers face a £12.50 daily charge.
The mayor of London expanded it to cover the entire capital last month, sparking hatred from opponents who have damaged the cameras that scan number plates and vandalised "spy vans" enforcing the scheme.
Read more: 'Green New Hoax': Donald Trump praises Rishi Sunak's Net Zero U-turn as he slams 'ridiculous climate mandates'
Wales imposed a 20mph limit on some streets as the devolved government sought to reduce lives lost on the road.
But Welsh Conservatives said it was "anti-worker" and "anti-motorist". Some signs were vandalised and the first minister Mark Drakeford said he had received "vile" messages over the issue.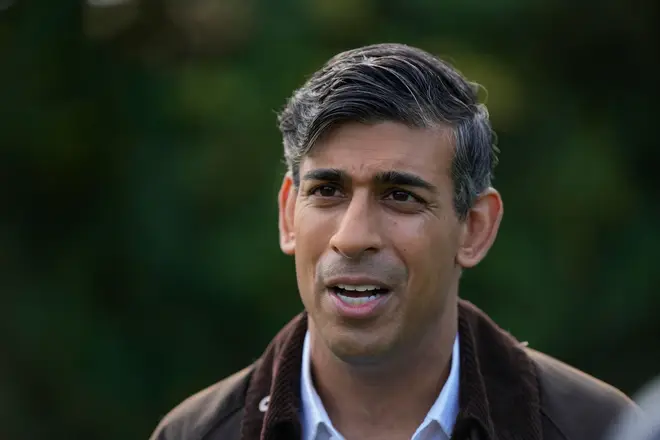 A review into LTNs was ordered by Sunak during the summer. They have drawn criticism for pushing traffic into other roads and fears were raised about emergency vehicles' access being hampered.
And he has now pushed back the date a ban on petrol and diesel cars is due to kick in from 2030 to 2035.
The focus on motorists will do little to take away fears HS2 will be severely curtailed and might not reach Manchester from Birmingham - despite the Tory conference taking place in the North West city.
The government is weighing up ditching the link, having already killed off the link to Leeds, while the troubled line also faces terminating at Old Oak Common in London, instead of Euston station.