Sunak 'ready to work with EU countries to overhaul ECHR' so he can send migrants to Rwanda
18 November 2023, 07:46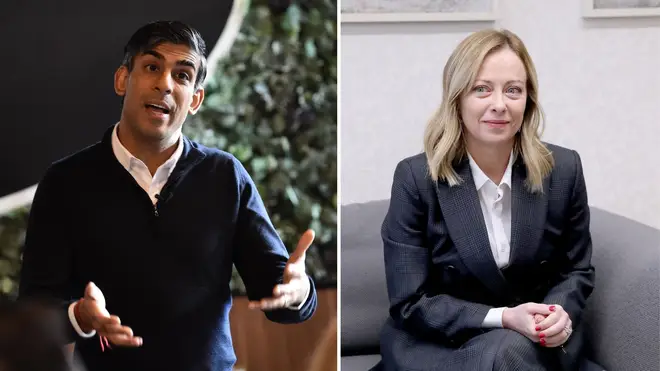 Rishi Sunak wants to combine forces with EU countries to rework European human rights agreements and send asylum seekers to Rwanda.
He hopes to work with Giorgia Meloni in Italy - a country that has faced years of difficulty dealing with migrants crossing the Mediterranean - as well as Spain and Austria to alter the European Convention on Human Rights (ECHR), The Sun said.
This could ensure Britain and others can legally send people to third countries which can offer them asylum after the Supreme Court blocked the Rwanda plan.
Sunak has vowed to press on to find a way to make it happen, which includes a new treaty with Rwanda and new laws designed to make it acceptable.
Read more: 'I will not allow a foreign court to block Rwanda flights,' says Sunak as he announces emergency legislation
"I am prepared to do what is necessary to get flights off... I will not take the easy way out," Sunak said earlier this week.
"We have been working on a new international treaty with Rwanda.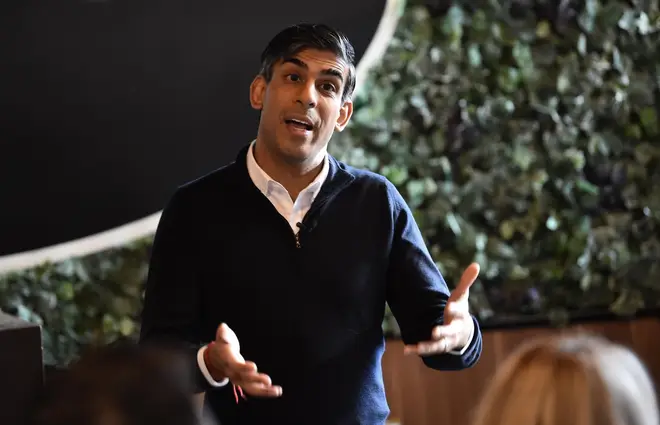 "This will provide a guarantee in law that those who are relocated from the UK to Rwanda will be protected against removal from Rwanda and it will make clear that we will bring back anyone if ordered to do so by a court.
"We will finalise this treaty in light of today's judgment and ratify it without delay.
Read more: Sacked Suella Braverman reveals five-point plan to get migrant flights to Rwanda
"But we need to end the merry-go-round. I said I was going to fundamentally change our country, and I meant it."
The Supreme Court blocked the plans after it agreed Rwanda could not be considered a safe country for asylum seekers.
It referred to the UK government's own criticism of the East African state in the past, and pointed to how its own poor record at processing asylum claims - especially for people arriving from war-torn areas.
And changes to the law could be blocked by the House of Lords, which can delay new laws for a year.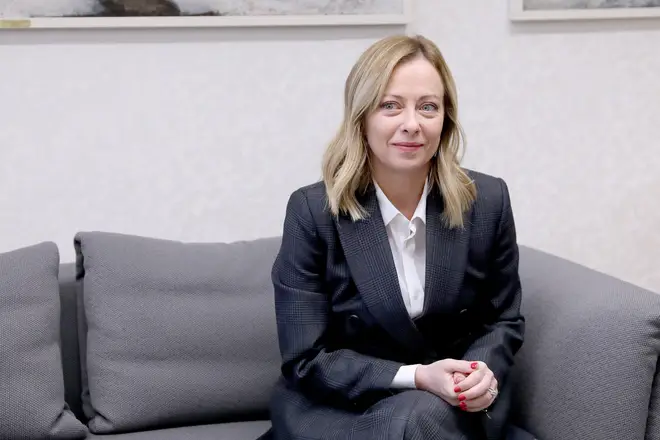 This would mean Sunak would struggle to pass any legislation that should make the Rwanda plan lawful ahead of a general election - which has opened him up to criticism to more right-wing voices in the Tory party.
Suella Braverman, who is thought to be hoping to galvanise those MPs ahead of any possible leadership challenge, blasted him for failing to see the Rwanda plan through and called on him to take more drastic action if planes are to leave with migrants before the next election.