Supermarkets including Tesco, Sainsbury's Waitrose and Co-op 'will pay police to scan shoplifters' faces' in crackdown
11 September 2023, 10:56 | Updated: 20 September 2023, 10:12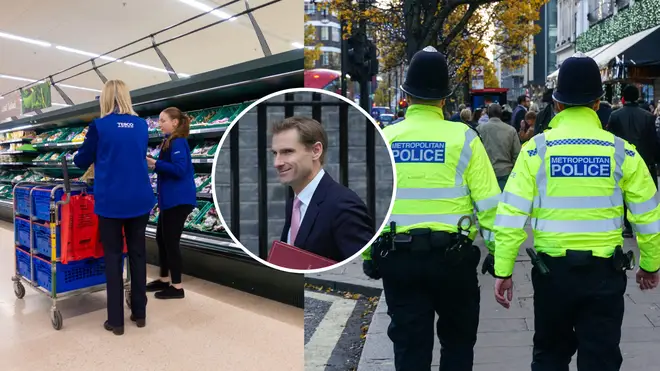 Ten retailers will take part in a scheme dubbed 'Project Pegasus' to clampdown on shoplifting gangs.
British retailers have agreed to pay £600,000 towards a police operation to clamp down on shoplifters as part of government efforts to ensure all forces show zero tolerance.
The police run CCTV images of shoplifters through the Police National Database which uses facial recognition technology to identify suspects.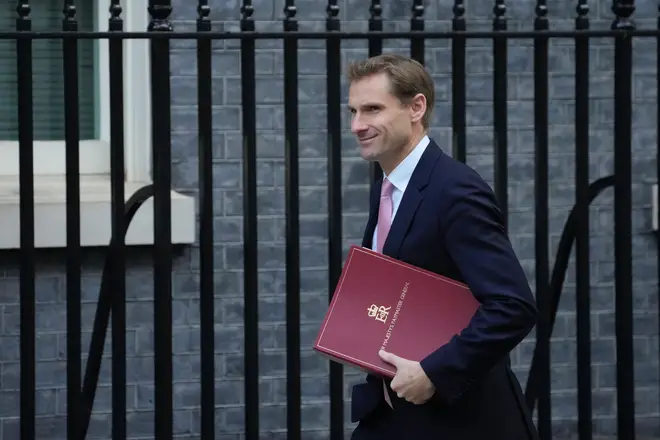 Policing Minister Chris Philp has asked police leaders to create a target list of the most prolific shoplifters to create a national shoplifting database, which will be circulated to retailers and police forces.
Mr Philp has said Project Pegasus is a "zero-tolerance plan to target shoplifting", adding that the crime creates a sense of lawlessness.
Police are expected to report back to Mr Philp in six to eight weeks.
It comes as the British Retail Consortium (BRC) warned widespread shoplifting was contributing to a 27% rise in losses - with about £1bn a year being ceded due to theft.
Police recorded more than 330,000 cases of shoplifting in the year to March - of which 48,000 led to charges - but the BRC estimates there have been at least eight million instances.
Read more: Everyday goods like butter and coffee locked away in secure cases in stores as shoplifting epidemic bites
Read more: Shoplifting crisis is a 'policing capacity challenge', says Met Commissioner
The spike in shoplifting is from organised gangs who deploy individuals to bulk-steal high-value items, such as wine and steak from shops.
These items are then re-sold to institutions like corner shops and pubs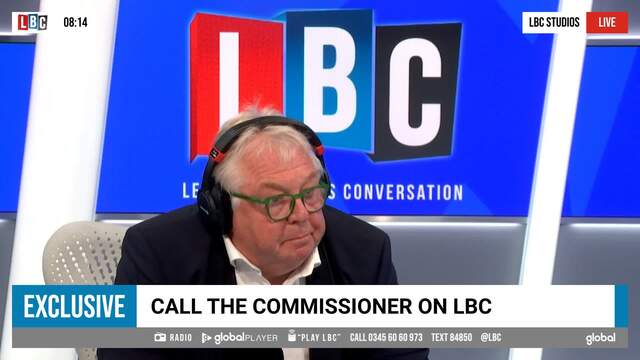 Shoplifting crisis is a 'policing capacity challenge' says Met Commissioner
Police chiefs have called Project Pegasus a 'game changer' as it will give them a nationwide picture of where shoplifting gangs operate and target.
Retailers, including John Lewis, Co-op, Waitrose, Next, Tesco and Sainsbury's, have financially contributed to the project.
In the first six months of 2023, the Co-op recorded a 35 per cent increase in shoplifting and a 36 per cent rise in staff assaults.
The Co-op's campaigns and public affairs director, Paul Gerrard said: "I think Pegasus is a very good thing, we are very supportive of it financially and in terms of what it's trying to achieve and in particular we think it will give us police action on the back of the intelligence it creates."