'I love you dad': National guardsman Jack Teixeira shouts in court as he's charged with leaking Pentagon documents
14 April 2023, 17:19 | Updated: 15 April 2023, 00:19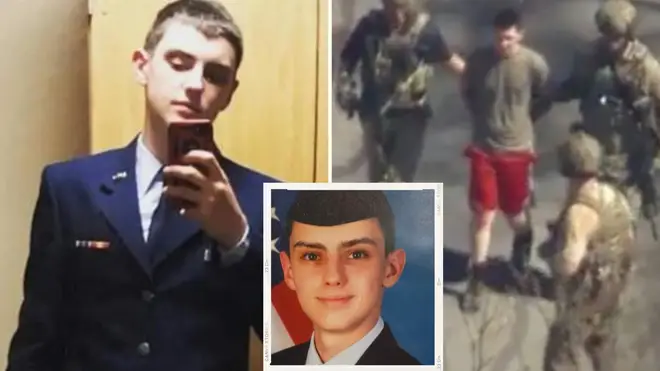 US National Guardsman Jack Teixeira shouted to his father during his first court appearance court after being arrested for allegedly sharing top-secret Pentagon files with his gamer pals.
Teixeira, 21, was arraigned in a Boston courtroom and charged with two federal counts, including unauthorised detention and transmission of national defence information and unauthorised removal of classified information and defence materials.
It has been described the "worst leak of secret documents since Edward Snowden".
US attorney Merrick Garland described Teixeira's arrest "in connection with an investigation into an alleged unauthorised removal, retention and transmission of classified national defence information".
Mr Teixeira did not enter a formal plea during the court hearing, and was informed he qualifies for a public defender and will be detained pending a detention hearing scheduled for next Wednesday.
His mother and father sat with another unidentified relative in the front row fidgeting as the rest of the courtroom filled with press. 
He said nothing as he entered and sat with his hands in his lap during much of the hearing only speaking when required by the judge.
As he was led away, his father, also named Jack Teixeira, called out "I love you, Jack."He paused and turned back, looking doe-eyed at the crowd in the courtroom filled with press."I love you too, Dad," he said.
The documents he is accused of leaking included details of Ukraine's air defences, terrorism and other detailed intelligence assessments of allies and other countries.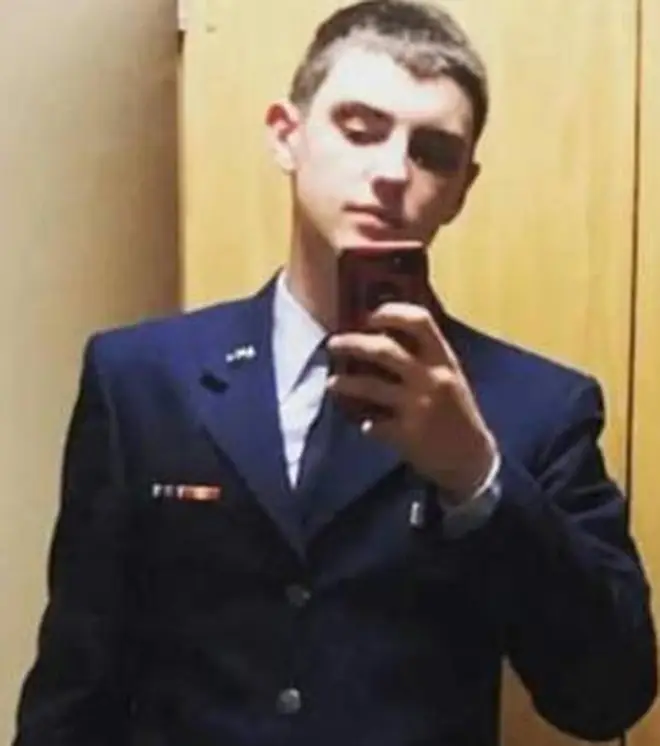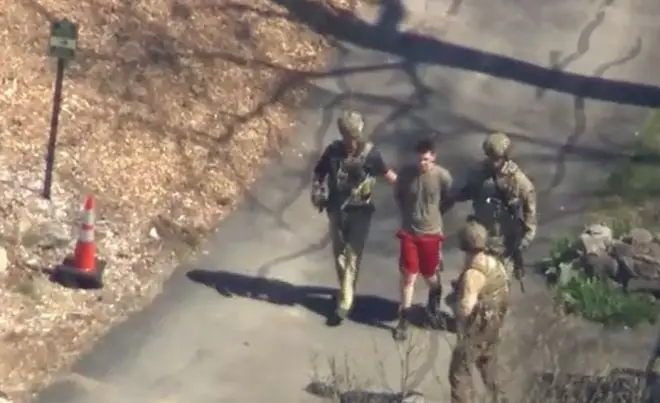 Read More: National guardsman dubbed 'Jack the dripper' accused of leaking top secret documents since last year
Read More: National guardsman alleged to be behind Pentagon documents leak arrested
It has been suggested that Mr Teixeira may face charges under the Espionage Act, under which each charge can carry up to a 10-year prison sentence.
The leaks were traced back to popular gaming platform, Discord, where it is believed he revealed the documents to impress members of a group he was allegedly apart of, named Thug Shaker Central.
The group included between 20 and 30 young men, who have been labelled gun fanatics and regularly posted about video games, guns and shared racist memes.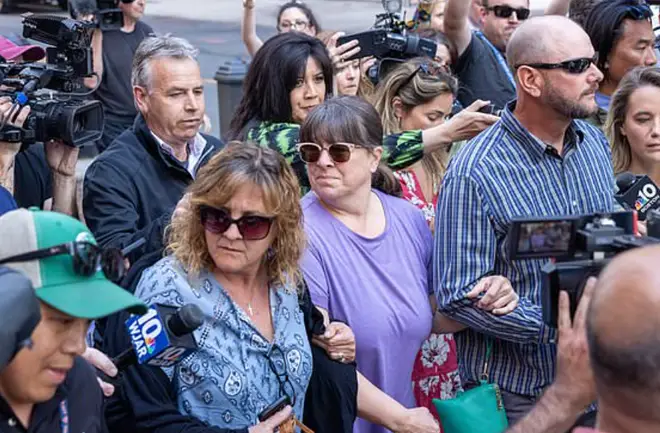 Footage from the arrest of a National Guard intelligence officer suspected of leaking secret Pentagon data
Jack Teixeira, a member of the Massachusetts Air Force National Guard, was detained by the FBI on charges of leaking military secret documents. pic.twitter.com/wGmIxmR4WF

— MARIA (@its_maria012) April 13, 2023
Discord is reportedly cooperating with law enforcement officials, a spokesman for the platform said: "We are aware that law enforcement officials have arrested the individual accused of illegally posting classified material on our platform. We have cooperated with officials and remain committed to doing so as this investigation continues."
FBI investigators arrested him without incident in Dighton, Massachusetts on Thursday before bundling the 21-year-old into the back of a police van.
Teixeira posted the treasure trove of top secret files under his online user name 'Jack the Dripper' for months before the leak was uncovered.
It is believed to have started on a Discord, a social media platform popular with people playing online games. 
Teixeira is believed to have posted about guns, games and top secret US government information.
Jack Teixeira worked as a low-ranking IT official in his role as a Cyber Transport Systems journeyman and court documents show the suspect had held a Top Secret clearance from 2021.