Team England boxer dubbed 'future world champion' dies suddenly aged 19
21 March 2023, 11:03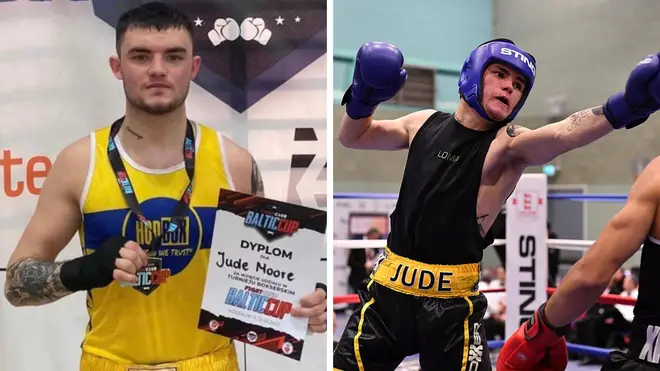 A young boxer who represented Team England and was dubbed a "future world champion" has died suddenly at the age of 19.
Jude Moore, from Bristol, was tragically found dead on Friday, his family have confirmed.
The 19-year-old was a two-time national champion at junior level and represented the Three Lions at the Junior European Championships in Romania in 2017.
After rising through the ranks in Downend, Jude was also a GB Three Nations champion and a five-time Western Counties champion.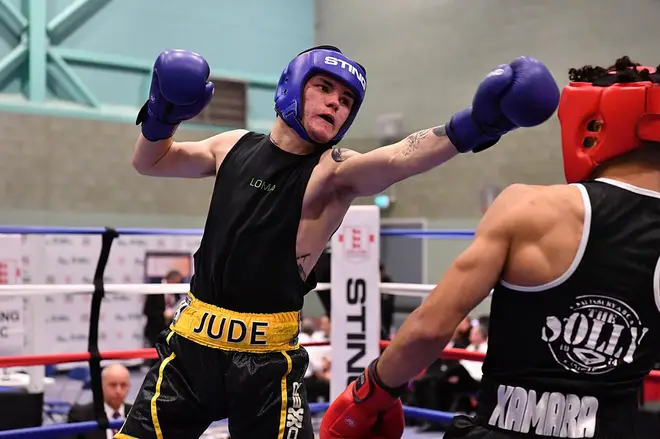 Head Coach at Downend Craig Turner said he was "devastated" by Jude's death and said "a leading light in the world has gone out".
"He was an absolute star, irreplaceable. Once you met him, you would never forget him," Mr Turner said.
"I think he was one of those kids who was forever young and was just not meant to get old."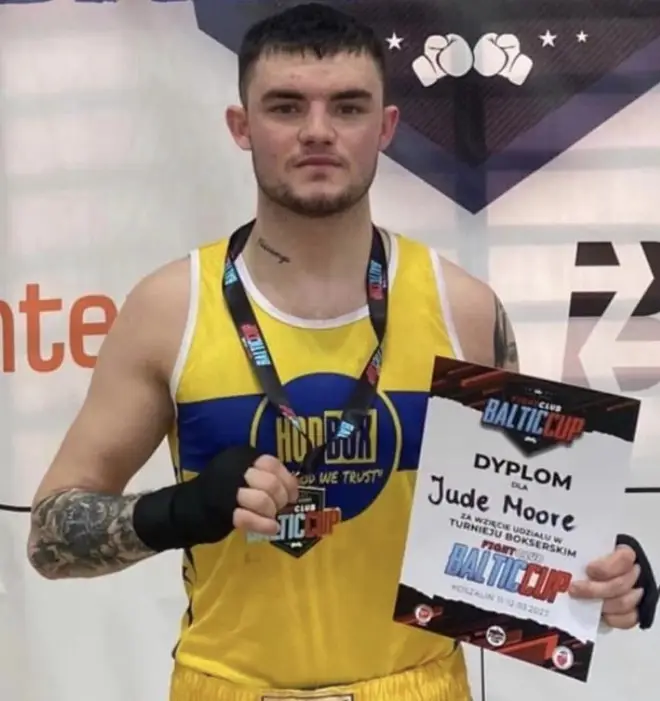 Read More: Woman, 88, dies 28 days after carers withdraw all food and water, as devastated son brands 'slow' death 'inhumane'
Read more: Ofsted mutiny spreads as inspectors turn up with police and another school removes rating and logo from its website
"The fact that he came from one of the most deprived wards in Great Britain to do what he did and achieved what he did is nothing short of amazing. Downend Boxing Club exists for people like him," Mr Turner continued.
"He was outstanding at everything he did and we are devastated. He didn't burn for long, but he burned very brightly for the time he did."
Meanwhile, Sab Leo, who is head coach at Jude's old club Hoddeson, said Jude had an "infectious personality" and was "loved by all he came into contact with".
A GoFundMe has been set up in Jude's memory, with more than £6,600 raised at the time of writing.
The fundraiser, which was set up by Mr Turner, says Jude's parents "have no answers" about what happened to their son.