Temperatures hotter than Sicily to hit UK, as forecasts show mini-heatwave is on its way
13 April 2023, 17:59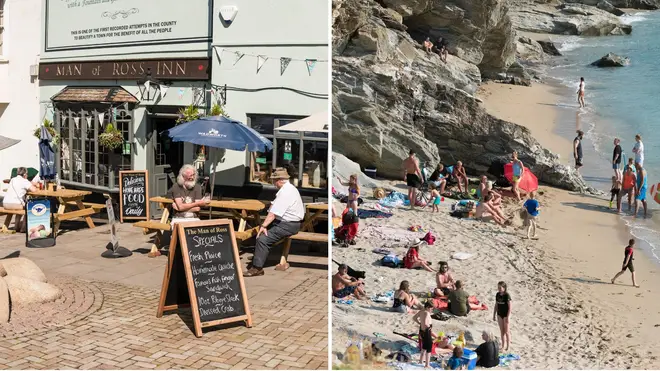 Summer could finally be around the corner, as forecasters have said parts of UK are to see a "soft heatwave" in the coming week.
The UK saw temperatures of up to 18C on Easter Sunday, and now it could see temperatures hotter than Sicily in a forecasted mini-heatwave.
Storm Noa brought an unexpected surge of high-speed winds earlier this week but now Brits can look forward to the arrival of "sunny spells" in its place.
According to the Met Office, parts of the UK could be "rather warm" from Tuesday onwards.
Areas in the Midlands, including Birmingham, can expect to see highs of 18 degrees over the weekend, lasting until Friday 21 April.
Further up North, places such as Sheffield and Doncaster can expect to see highs of 20C.
Read more: Marks & Spencer is closing three stores within days amid a major shake-up, will your local shop be affected?
Read more: Weekly shops could be about to get cheaper, as Tesco cuts price of milk for first time in years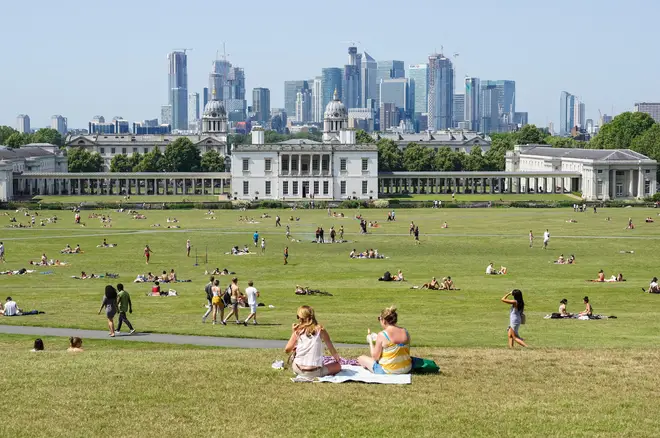 Forecaster Clare Nasir said: "The outlook suggests that we could, for the first time this year, reach 20C – which is really just some warmth in the air."
Jim Dale, Senior meteorologist at British Weather Services, Jim Dale, told the Daily Express temperatures could even hit the mid-20s from April 15.
"We do get heat waves in April, it does happen," he said. "It'll be a soft heatwave for the second half of April, it could get somewhere in the mid-20s pushing to May, in that general direction.
"I can't be overly detailed at the moment, but the signs are there for this kind of change - it's when you see the charts going in that direction."