Marks & Spencer is closing three stores within days amid a major shake-up, will your local shop be affected?
13 April 2023, 16:30 | Updated: 13 April 2023, 17:10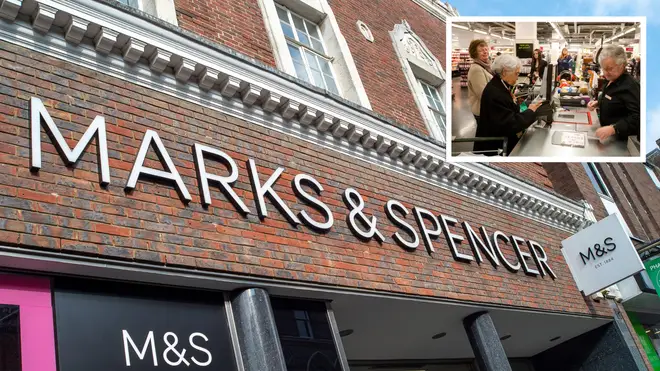 Marks & Spencer is shutting three more of its stores over the next fews days, after announcing last year it would close 67 of its bigger "full line" stores.
It's part of a major restructuring of the retail giant's business, as it aims to save £300m.
The next branches to shut are set to be Linthorpe Road, in Middlesbrough and Deansgate in Bolton, both on April 15, followed by Carlton Street in Castleford on April 22.
The following stores are set to pull down their shutters - subject to consultations:
Linthorpe Road, Middlesbrough - April 15
Deansgate, Bolton - April 15
Carlton Street, Castleford - April 22
Newport Road, Cardiff - Spring
Eagles Meadow, Wrexham - Autumn
Deansgate, Bolton - TBC
Amid the closures, M&S has insisted it will launch 104 new Simply Food shops over the next five years.
M&S chief executive Stuart Machin, who was recently appointed to the position, said it aims by 2028 to have 180 "full-line" stores (selling food, clothing and homeware products) - which is down from from 247.
Read more: Junior doctors' union leader apologises for 'undermining' strikes by going on holiday
Read more: Prince Harry faces 'cold shoulder' from most Royals when he arrives for King's coronation
It's also hoped the closures will bring down the retailer's energy cost, with its energy costs expected to rise by £100m this year.
Approximately 80 per cent of its energy usage comes from its shops, and staff costs are thought to have risen by seven per cent.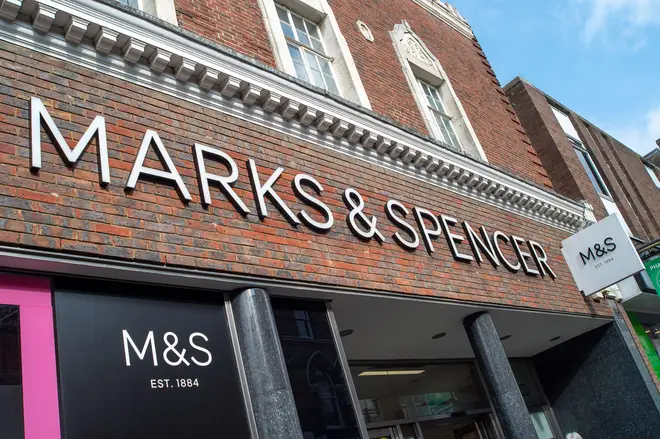 The shake-up see retail space dedicated to home and clothing products at M&S stores reduced by 20 per cent, as shoppers move away from in-store purchases.
Read more: Man, 74, accused of murdering PC Sharon Beshenivsky in 2005 appears in court after extradition from Pakistan
Read more: Police investigating two possible sightings of missing dog-walker last seen in Snowdonia
The company has not detailed which sites or how many jobs will be affected.
However, many of the 104 new sites are expected to reopen in the same location or area as branches that have been earmarked for closure.