Tens of thousands of European Union citizens may have been erroneously paid benefits after Brexit
26 January 2023, 21:15 | Updated: 27 January 2023, 06:40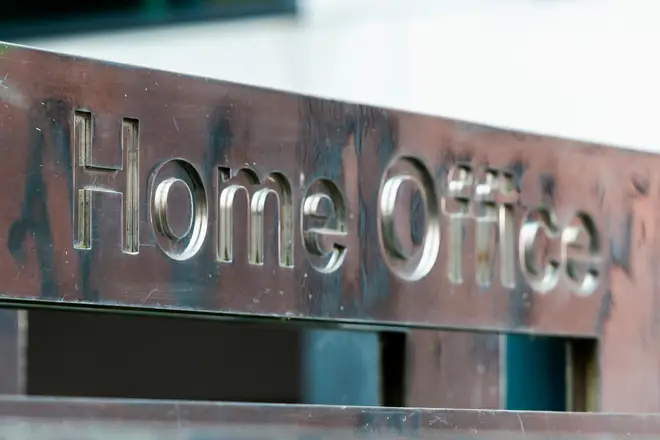 Tens of thousands of European Union citizens whose applications for settled status in the UK were rejected may have been erroneously paid benefits, it's reported.
A data error meant many of the 150,000-odd EU citizens whose applications were unsuccessful continued to get payouts they weren't entitled to, according to Politics Home website.
European nationals who met the criteria for benefits pre-Brexit had to successfully apply for "settled status" in order to keep receiving payments.
But between June 2021 and April 2022, the Home Office didn't update its visa database to flag the 146,148 individuals whose applications for settled status, which allows people stay in the UK for as long as they like and apply for benefits, were rejected.
Read more: Man charged with terrorism offences following bomb scare at maternity unit in Leeds
Read more: Killer caught on CCTV walking with man she knifed to death - before phoning pal to say 'I've just murdered someone'
The files of these applicants were labelled as "pending" in the system, which meant those who didn't appeal their decision straight away continued to get benefits.
According to officials, this was done because the Brexit deal meant the rights of people who wanted to dispute the outcome of their case had to be protected.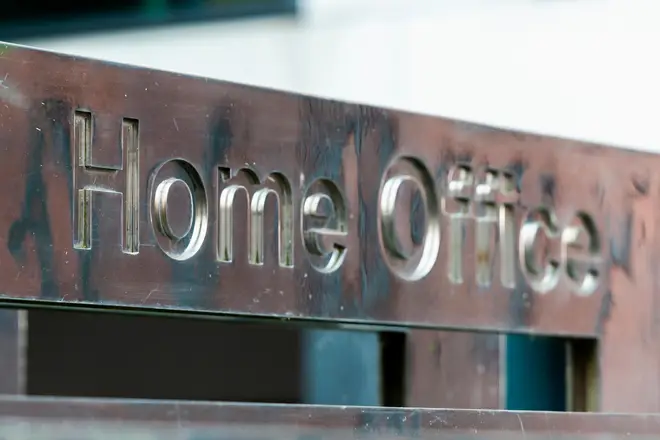 It was revealed in a letter written by the Independent Monitoring Authority (IMA) to the Home Secretary which was seen seen by the outlet.
In the letter, the Brexit rights watchdog urged the department to explain how the error happened and "what steps have already been taken to remedy" it.
The Home Office did not say how many individuals were affected by the error or how much money is estimated to have been mistakenly paid out.
A spokesperson for the Government said: "The online digital status for some EU Settlement Scheme applicants who were refused status has been updated in line with the decision taken on their application, which had already been communicated to the individuals concerned.
"We are working across government and with the EU and member states to understand any further implications and to ensure the situation is managed quickly and pragmatically."