'Forget Stockton': Titan sub co-founder to build floating colony on Venus
29 July 2023, 20:37 | Updated: 31 July 2023, 08:51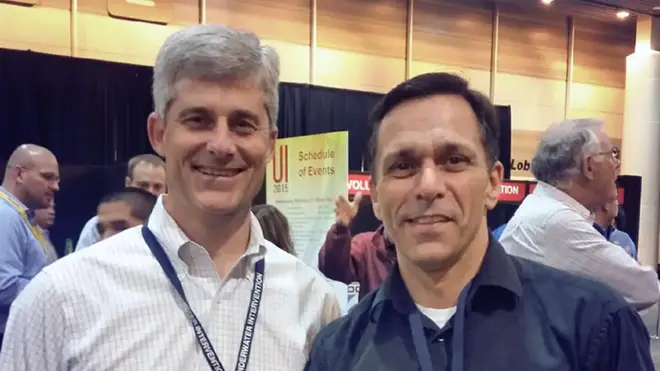 The co-founder of Titan sub manufacturer OceanGate is now planning a floating colony on Venus for 1,000 people as he said we should 'forget' the company's late CEO Stockton Rush.
Guillermo Söhnlein helped set up OceanGate alongside Rush in 2009 before leaving the company in 2013.
Rush was among five people killed when the Titan submersible suffered a catastrophic implosion on its way to the wreckage of the Titanic.
Söhnlein now leads the 'Humans2Venus' project, which envisions a sizeable human colony on the hottest planet in the solar system within just over 25 years.
Read More: OceanGate used $350 video game 'Second Life' to teach students how to use Titan sub
Read more: Survivor of failed Titan trip recalls moment passengers had to 'rock from side to side' to get sub back to surface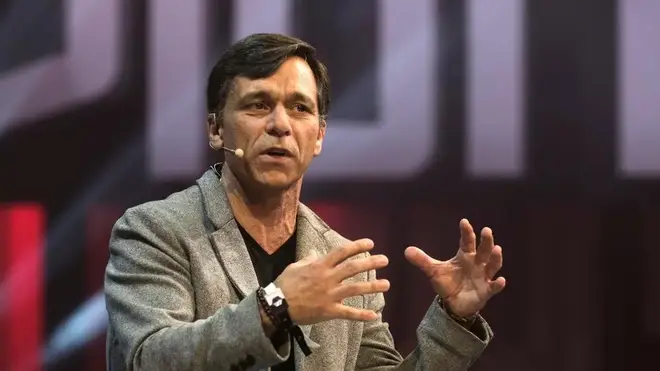 Söhnlein told Insider: "Forget OceanGate. Forget Titan. Forget Stockton.
"Humanity could be on the verge of a big breakthrough and not take advantage of it because we, as a species, are gonna get shut down and pushed back into the status quo."
Venus has atmospheric pressure around 90 times higher than Earth's, with temperatures hot enough to melt lead and sulphuric acid raining from the clouds.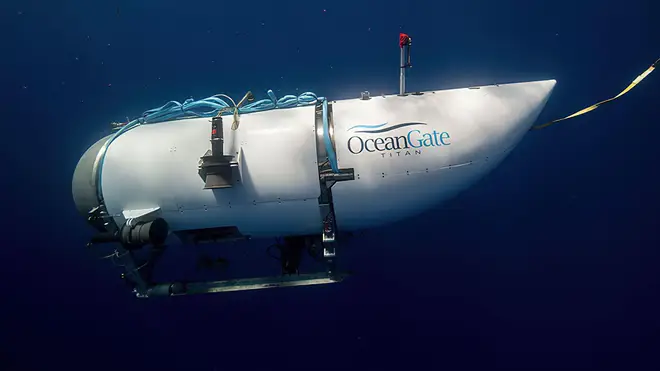 Söhnlein also insisted that Rush's ambition to make deep sea exploration commonplace was a noble one.
He said: "If we didn't have people that like this, we'd probably all still be in caves."
It comes after the OceanGate co-founder slammed Titanic director James Cameron for helping put a "negative spin" on the company in the media.
Mr Cameron is "a very experienced ocean explorer and a sub guy himself, but knows nothing about OceanGate and that stuff", Mr Söhnlein said this week.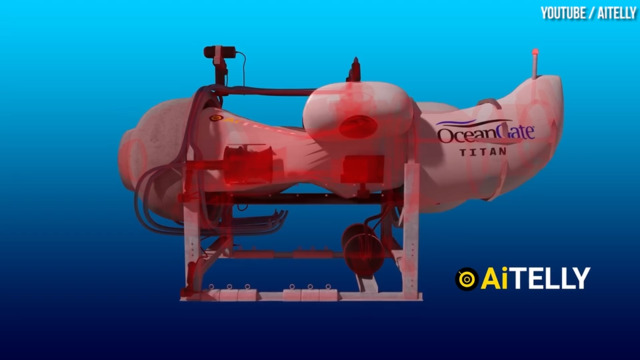 Graphic explains how Titan submersible imploded