Top Tories want Sunak to slash stamp duty after thumping defeats to Labour in by-elections
21 October 2023, 07:57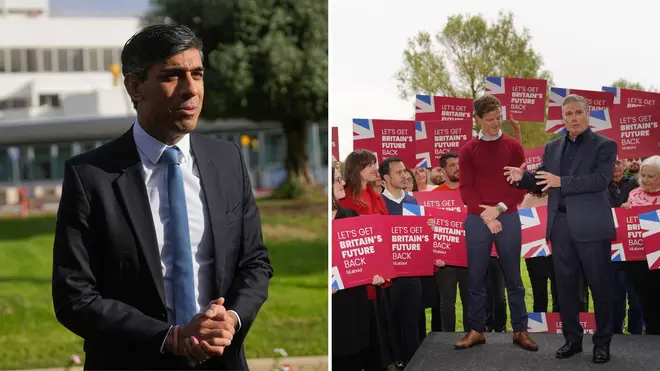 Top Tories are weighing up cutting stamp duty after two disastrous by-election defeats.
Labour reversed huge majorities in Mid Bedfordshire and Tamworth as momentum going in to an upcoming general election appears to be totally with Sir Keir Starmer.
Two options are on the table for senior Conservatives looking to improve the party's standing in the public after a disastrous couple of years.
One is cutting stamp duty, which could appeal to middle-aged voters and boost the economy, according to one of the Tories involved in the plans.
Read more: 'I think they're the loneliest voters in Britain', James O'Brien claims after Tories' double by-election defeat
The other would be abolishing inheritance tax, the Times reports.
"Cutting stamp duty would cost a lot of money but it is not a good tax because it disincentives people from moving, which is not good for the economy," one Tory source said.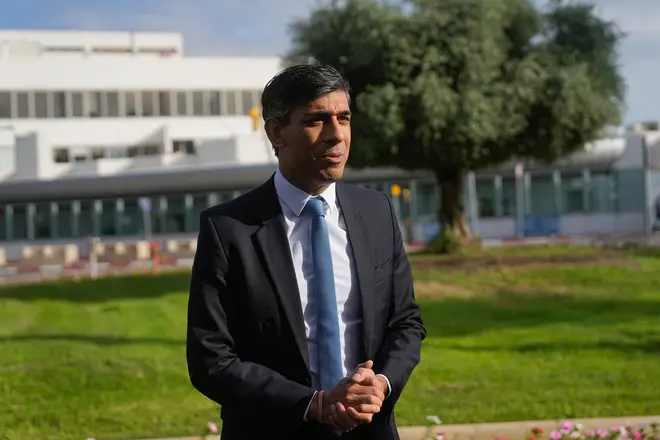 Stamp duty raised about £10bn in 2021-22, though it is thought that amount has fallen this year. Inheritance tax revenues have swelled to about £6bn.
Help for first time buyers is under discussion, while the rest of the plan focuses on raising the threshold tax is paid.
Read more: 'These are extraordinary results': Keir Starmer hails 'historic' by-election wins telling LBC 'voters want change'
Under the existing system, 5% is paid on a property's value over £250,000, rising to 10% after £925,000 and 12% on buildings worth more than £1.5m.
Labour leader Sir Keir Starmer hailed his party's "historic" double by-election win on Friday, insisting voters want change.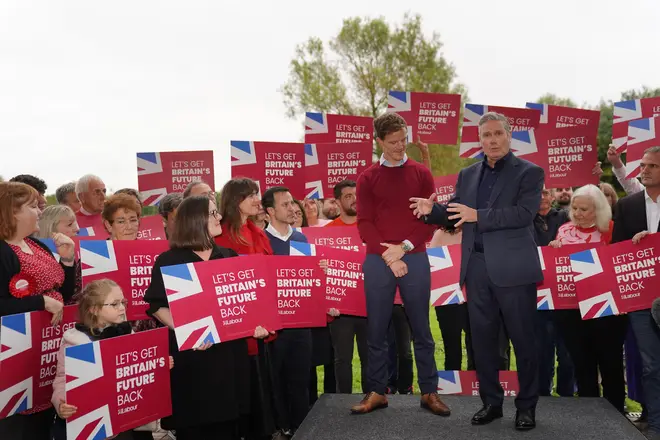 "These are extraordinary results. Either result on its own would've been extraordinary, together they're historic. That has only happened because we're a changed party," he said.
"That has only happened because we're facing the future and I think the majority of people now have had enough of 13 years of decline and want to invest their trust and confidence in a changed Labour Party."
He has already promised to build 1.5m homes.
Rishi Sunak, who recently tried to present himself as the change candidate after distancing himself from recent Tory governments, pointed to "long term decisions" he said would benefit the UK, like cutting the HS2 route and bringing in a smoking ban.