Number of MPs attacked on the job while in office raises concerns about security
15 October 2021, 15:14 | Updated: 16 October 2021, 00:00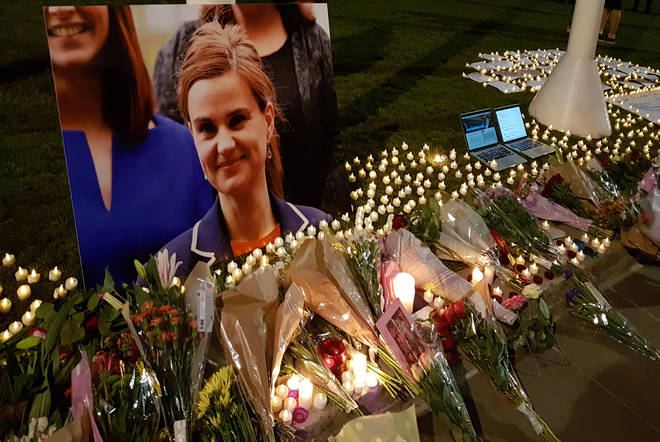 The tragic stabbing of Conservative MP Sir David Amess is the latest in a string of violent attacks upon sitting MPs.
Sir David, 69, died after being stabbed multiple times earlier this afternoon. Air ambulance and ambulance crews attempted to help the MP at the scene for over two hours.
Essex Police detained a person at the scene, who has since been arrested on suspicion of murder.
Sir David's tragic death comes five years after the murder of Jo Cox, Labour MP for Batley and Spen.
Mrs Cox was killed in a brutal shooting and stabbing near to her constituency in Birstall in 2016.
Read more: Tory MP Sir David Amess stabbed to death as suspect arrested on suspicion of murder
She was murdered by right-wing terrorist and white supremacist Thomas Mair on the way to a constituency surgery.
It was the first fatal attack on a sitting MP in over 20 years.
On 2 July 2021 her sister, Kim Leadbeater, was elected to her sister's former constituency.
In 2010 the former Labour Cabinet minister Stephen Timms was stabbed twice by a student who had booked an appointment to see him at his constituency surgery.
Mr Timms suffered serious injuries but survived the attack. Roshonara Choudhry was later convicted of attempted murder.
Read more: MPs and politicians share tributes for Sir David Amess after stabbing death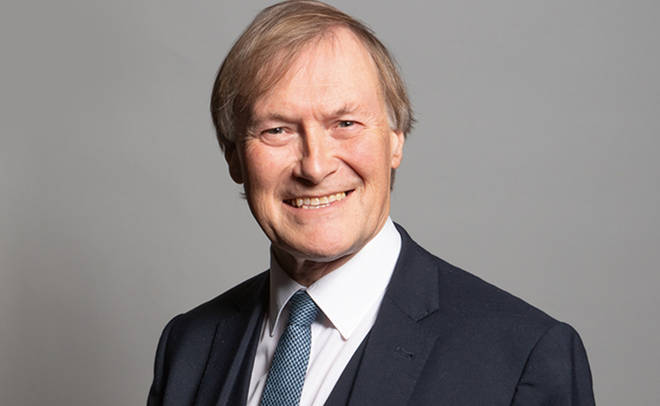 Former Liberal Democrat MP Nigel Jones, now Baron Jones of Cheltenham, was attacked in 2000 by a man with a samurai sword. The politician's aide Andrew Pennington was killed trying to protect him. 
This attack also occurred at the MP's surgery in Cheltenham.
In 1990 Conservative Eastbourne MP Ian Gow was assassinated in a bomb attack carried out by the IRA. He was killed outside his home in Sussex after the bomb was placed under his car.
Six years previously MP for Enfield Southgate Sir Anthony Berry died in the IRA bombing of Brighton's Grand Hotel, where Mrs Thatcher was staying for the 1984 Conservative Party conference.
Read more: Eye witnesses tell of their shock after Tory MP stabbed to death at constituency surgery
The bombing was a targeted attack against Mrs Thatcher and her cabinet, although Mrs Thatcher escaped the blast. Five people were killed and a further 31 were injured.
The IRA also claimed responsibility for the killing of Ulster Unionist Party MP Robert Bradford in 1981, who was shot dead while holding a constituency surgery in a Belfast community centre.
Two years prior in 1979 former Northern Ireland secretary Airey Neave was murdered by the Irish National Liberation Army when his car was blown up as he drove out of the parliamentary car park at Westminster. 
In 1922, Field Marshall Sir Henry Hughes Wilson was also killed in an IRA attack.