Royal Navy nuclear sub saved from crushing depths moments before near-miss that almost killed 140 on board
20 November 2023, 05:51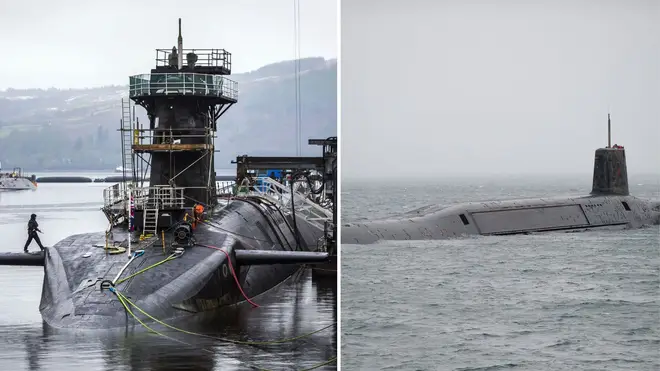 A Royal Navy nuclear submarine was saved from crushing depths just moments before tragedy struck.
A Vanguard class sub's depth gauge suddenly malfunctioned while carrying 140 crew members during a mission in the Atlantic.
The sub, which was carrying two trident missiles on board, had a faulty gauge which meant the crew thought they were level when they were in fact travelling deeper into the ocean.
It was only when engineers uncovered a second gauge at the back of the sub that they realised they were heading towards the 'danger zone'.
Engineers were forced to make a last-minute scramble to prevent the Vanguard from plummeting deeper into the Atlantic.
Had the sub dropped any deeper, which reportedly has a maximum operational depth of around 500 metres, the 140 crew members on board would have been crushed to death.
This would have resulted in a nightmare salvage mission for the vessel and its nuclear reactor.
"It's not the engineers' job to control the sub's depth but they saw how deep they were and realised something was wrong," a source told The Sun.
Read more: British-owned cargo ship 'hijacked by Iran-backed Yemeni militia' with 25 people on board
Read more: Two people airlifted to hospital after being savaged by dog in north Wales, as police seize 40 animals from property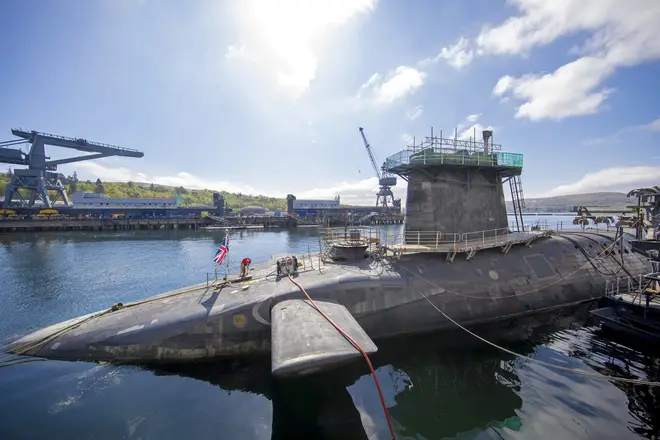 "Technically the sub was still at a depth where we know it can operate, but if it ever has to go that deep the whole crew is piped to action-stations.
"That hadn't happened. The sub wasn't supposed to be there, and it was still diving. And if it had carried on going, it doesn't really bear thinking about."
The name of the sub that was involved has been withheld for security reasons.
The force has four Vanguard class nuclear-powered vessels: HMS Vanguard, Vengeance, Victorious and Vigilant.
Since 1969, at least one Royal Navy sub has been on patrol in case of an unprecedented attack.
"If one system fails you can fall back on the other," a Navy source told the outlet.
"Our submarines continue to meet their commitments, deploying globally on operations, protecting national interests, and keeping us and our allies safe," a Royal Navy spokesperson said.
"While we do not comment on specific details regarding submarine operations, safety of our personnel is always the highest priority."
A safety probe has been launched by the naval Top Brass - but sources insist the incident did not interfere with the UK's nuclear deterrent.