UK's cheapest supermarket petrol station revealed – which could save you up to £7 on a tank of fuel
22 September 2023, 10:39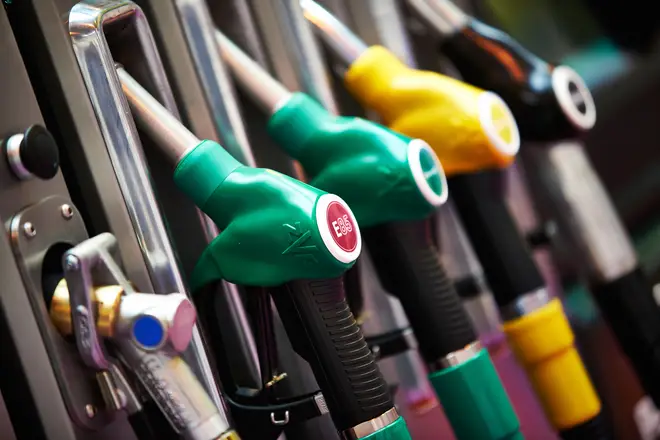 Hard-pressed motorists could save a whopping £7 a tank by filling up at one petrol station.
The price of petrol has reached 155.77p a litre this week - after averaging 149.06p last month, The AA says while the cost of diesel has also grown from 150.50p a litre in August to 159.64p a litre this week.
In general, average UK pump prices have risen significantly from summer low points of 143.04p a litre for petrol on June 7 and 144.31p for diesel on July 18.
The AA has ranked supermarket brands on average fuel price for this month.
Asda was cheapest on average for both petrol (151.59p a litre) and diesel (154.11p a litre).
Sainsbury's closely followed charging 151.43p a litre for petrol and 154.13p a litre for diesel.
Tesco charged 154.14p a litre for petrol and 156.99p a litre for diesel.
Morrisons came at the bottom charging 155.29p a litre for petrol and 158.32p a litre for diesel.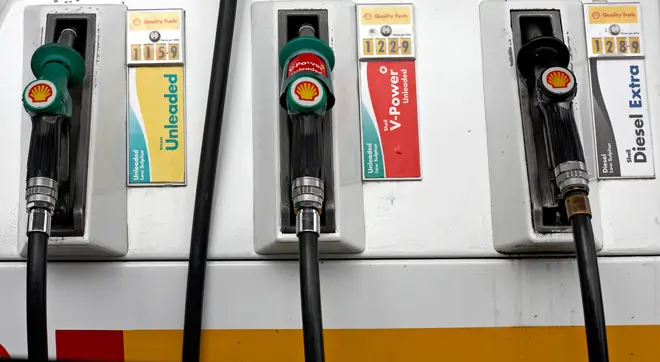 Read More: Rishi Sunak's delayed bans on petrol and diesel cars and gas boilers - what does it mean for you?
Read More: PM's green 'U-turn' as he delays ban on sale of new petrol and diesel cars - but there's a boost for boiler upgrades
But the AA also found that it was possible to pay nearly 10-13p below the UK average for petrol and save even more on diesel at some specific petrol stations.
That is a reduction of £5-£7 on the cost of filling up the typical car tank.The cheapest petrol stations were not confined to cities and bigger towns with superstores.
Instead, towns of 60,000 people or fewer brought the biggest surprise bargains for petrol and diesel costs.
Asda in Bridgwater: 144.7p a litre
Morrisons in Widnes, Felixstowe and St Albans: 148.7-148.9p a litre
Sainsbury's in Bishop Auckland: 142.9p a litre
Tesco in Manchester, Hartlepool and March: 145.9p a litre
The scheme showed the cheapest locations for supermarket diesel:
Asda in Ashton-Under-Lyne and Taunton: 147.7p a litre
Morrisons in Dukinfield, Manchester, Hartlepool, Nottingham, Felixstowe and Taunton: 150.7p-150.9p a litre
Sainsbury's in Belfast: 146.9p a litre
Tesco in Belfast: 143.9p a litre
Luke Bosdet, the AA's spokesman on pump prices said: "Pump price transparency won't stop oil producers squeezing production and ramping up the cost of crude, it won't stop fuel demand surges and supply disruptions, but it will give drivers a fighting chance to get the best fuel prices for the next 200 to 300 miles of their travels.
"And when the market turns and fuel costs start to come down, cash-strapped families and less well-off workers will be able to zero in quickly on the cheaper prices beginning to emerge again.
"And by doing so, those retailers less willing to pass on savings will be pressured to speed up price cuts."