Wagner Group to be declared terrorist organisation by the UK
6 September 2023, 07:47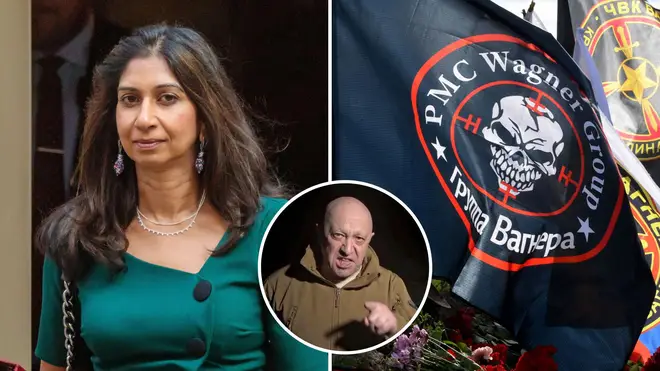 The Wagner group is to be declared a terrorist organisation, ranking alongside Islamic State and al-Qaeda.
Home Secretary Suella Braverman has laid before Parliament a draft order to proscribe the Wagner Group.
It comes after consideration of the nature and scale of the organisation's activities as well as the threat they pose to British nationals abroad, the Home Office said.
The group has played a prominent role in the Russian invasion of Ukraine since it was launched in February 2022.
Once the order is agreed, it will come into force on 13th September, making it illegal to be a member of or support Wagner Group.
Wagner's assets can also be categorised as terrorist property and seized.
Read more: British Challenger tank in Ukraine 'blown up after hitting a Russian mine'
Read more: 'We've shredded our armed forces': Ex-MI6 chief declares Britain is not properly defended amid threat from Russia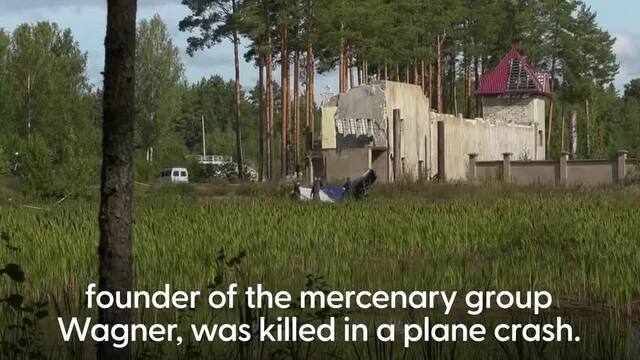 Russia says it has confirmed Wagner chief Yevgeny Prigozhin died in plane crash
Ms Braverman said: "Wagner is a violent and destructive organisation which has acted as a military tool of Vladimir Putin's Russia overseas.
"While Putin's regime decides what to do with the monster it created, Wagner's continuing destabilising activities only continue to serve the Kremlin's political goals.
"They are terrorists, plain and simple - and this proscription order makes that clear in UK law. Wagner has been involved in looting, torture and barbarous murders.
"Its operations in Ukraine, the Middle East and Africa are a threat to global security.
"That is why we are proscribing this terrorist organisation and continuing to aid Ukraine wherever we can in its fight against Russia."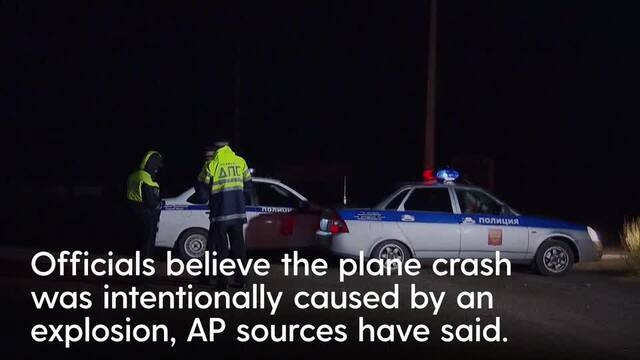 Putin breaks silence following plane crash involving Wagner chief Prigozhin
Security Minister Tom Tugendhat said: "Proscription names Wagner Group for what they truly are: terrorists.
"This is a murderous organisation which is responsible for committing atrocities across the world.
"Proscribing Wagner sends a clear message that the UK will not tolerate Russia's proxies and their barbaric actions in Ukraine, and condemns Wagner's campaign of corruption and bloodshed on the African continent, which has been repeatedly linked to human rights violations."
It comes after the mercenary group's leader, Yevgeny Prigozhin, was killed in a plane crash last month.
The crash occurred exactly two months after Prigozhin began a short-lived armed rebellion.
He posed the biggest challenge to President Vladimir Putin's authority in his 23-year rule.