Water companies to pay back £114million to customers after failing to meet key targets
26 September 2023, 13:28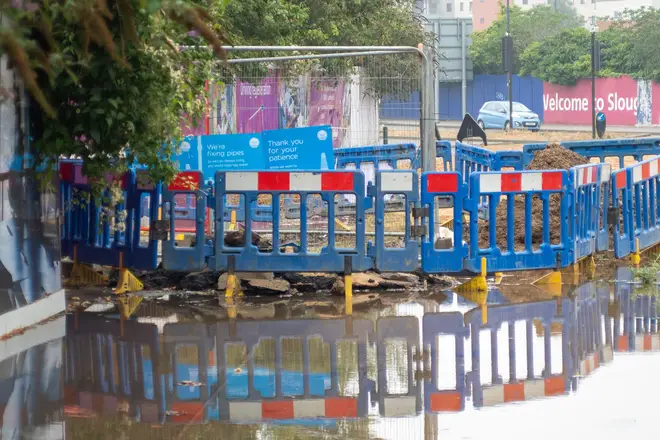 Water companies are to pay out millions of pounds after they failed to reach targets on pollution and caused supply interruptions for customers.
Ofwat, the industry regulator, said that firms are "falling short" on performance measures around leakages, supply and reducing pollution.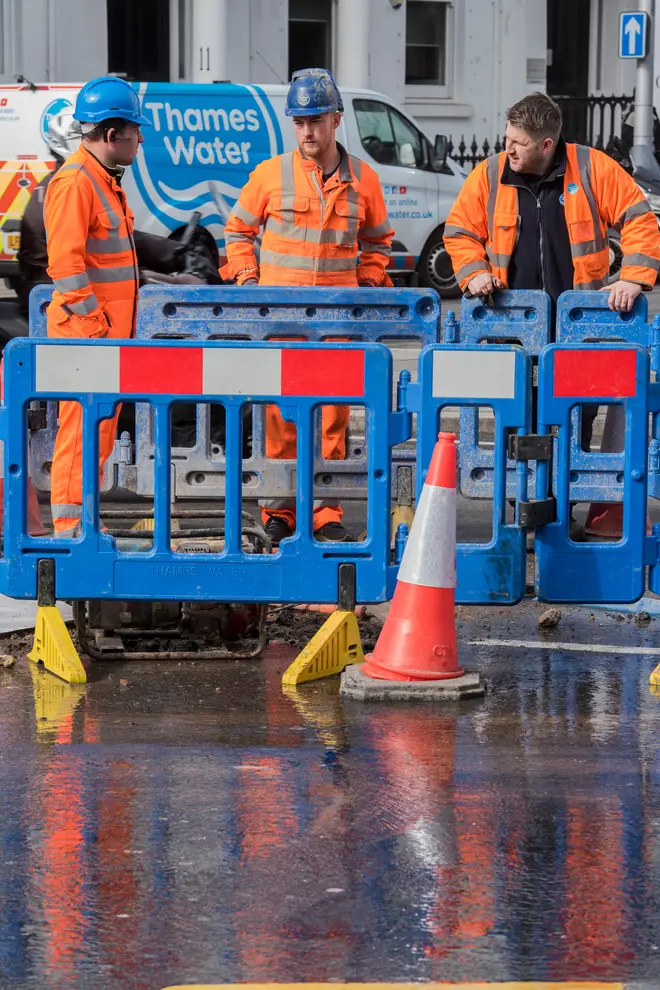 Read More: Five people fall ill every day after swimming in Britain's polluted waters, as Feargal Sharkey reveals brush with death
Read More: Michael Gove planning to rewrite water pollution rules in bid to boost housebuilding
As a result, all but five of the 17 utility providers will have to give back money to customers. The others can increase prices.
Thames Water is the company that has to pay out the most, with more than £101million to send to customers, followed by Southern Water, which has to pay out £43million.
It's followed by Dŵr Cymru and Anglian Water who have to return £24m and £23.4m to their bill payers, respectively.
Water firms were classed as leading, average or lagging in categories including pollution incidents, customer service and leakage. No company was ranked as leading.
Seven are categorised as lagging in the 2022-2023 targets: Anglian Water, Dŵr Cymru, Southern Water, Thames Water, Yorkshire Water, Bristol Water and South East Water.
A further ten companies are listed as average.
Companies that have to give back money to customers are:
• Affinity Water
• Anglian Water
• Dŵr Cymru
• Hafren Dyfrdwy
• Northumbrian Water
• SES Water
• South East Water
• South West Water (South West area)
• South West Water (Bristol area)
• Southern Water
• Thames Water
• Yorkshire Water
Firms that have performed sufficiently and can charge more are:
• Portsmouth Water
• Severn Trent Water
• South Staffs Water
• United Utilities
• Wessex Water
David Black, CEO of Ofwat, said: "It is very disappointing news for all who want to see the sector do better.
"It is not going to be easy for companies to regain public trust, but they have to start with better service for customers and the environment.
"We will continue to use all our powers to ensure the sector delivers better value."Ofwat said is investigating all 11 water and wastewater companies with live enforcement cases for six companies for potential failures on sewage discharges into the environment.
Since 2020, companies have shown improvements in reducing leakage and internal sewage, with all but one company achieving the target for unplanned outages, though progress has been too slow across the board, Ofwat said.
The regulator said the payout figures are provisional until it completes the review process.