Woman denied police job because she was taking antidepressants launches legal action
29 July 2023, 18:20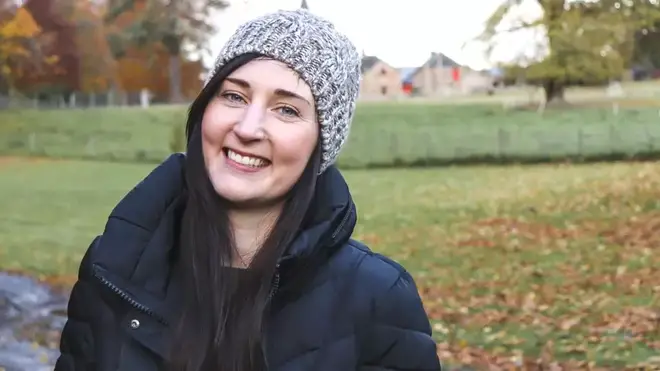 A woman whose job offer at Police Scotland was withdrawn after she revealed she is taking antidepressants is taking the force to court.
Laura Mackenzie said it was her "dream job" to become a probationary officer in Police Scotland's Highlands and Islands division.
After sailing through her interview, she was given a date for a medical and a uniform fitting.
At the medical Laura was asked about antidepressants - and had the job offer revoked when she said she was taking them.
The force has a "two-year rule", with probation officers required to be free of antidepressants for an extended period before they can be considered for employment.
Laura said she was "heartbroken" by the news - and is now taking Police Scotland to an employment tribunal.
Read more: Rules on prisoner release 'must change' after man wrongly jailed for 17 years fears paying 'board and lodging'
Read more: Teenager stabbed to death and 19-year-old injured as town centre cordoned off 'as crime scene' in Lancashire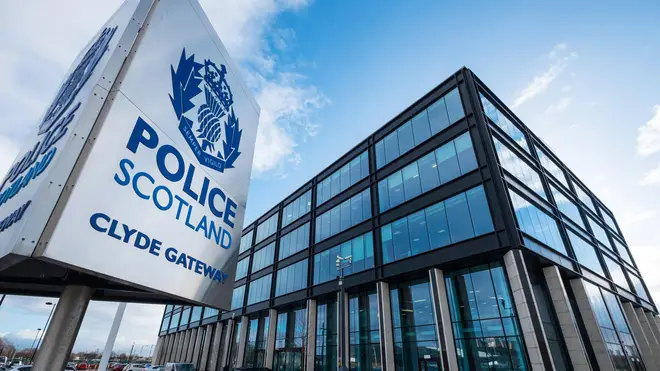 Although employment tribunals must normally be launched within three months, a judge has ruled that Laura's appeal can take place at a later date.
Police Scotland said it could not comment on the case.
Its occupational health provider, Optima Health, stated that a two-year rule does indeed apply.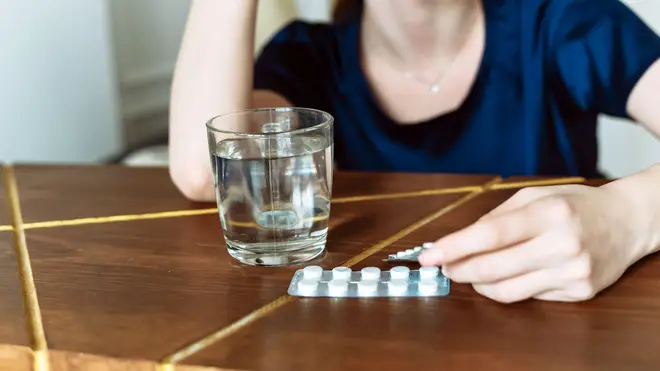 Laura's lawyer Jay Lawson told BBC Scotland that her case is part of a "bigger picture".
He said: "This is a hugely important case for our client given everything she has been through but also for employees and candidates with disabilities who are discriminated against during the recruitment process.
"There is always a bigger picture in a case such as this, in relation to raising awareness."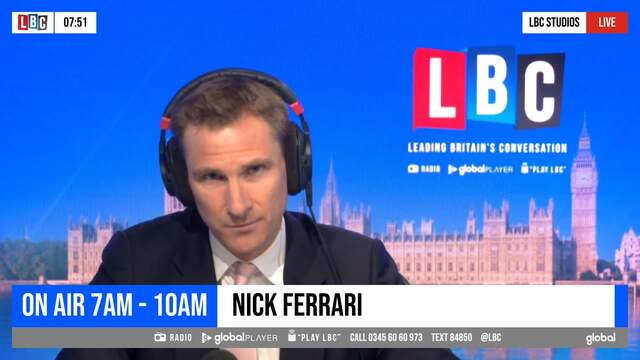 Policing Minister on the government's plans for mental health ambulances