The Caller Who Iain Dale Branded A "Full-Scale Russian Propagandist"
9 August 2018, 17:33
When this caller refused to blame Russia for the Novichok poisoning in Salisbury, Iain Dale did not hesitate in calling him a "full-scale propagandist".
The poisoning of Sergei Skripal and his daughter Yulia has been thrust back into the limelight after the US announced fresh sanctions on Russia.
The Kremlin strongly denies any involvement, but a UK investigation concluded otherwise.
But the evidence was not enough for caller Tony, who claimed it had been cooked up to "denigrate Russia".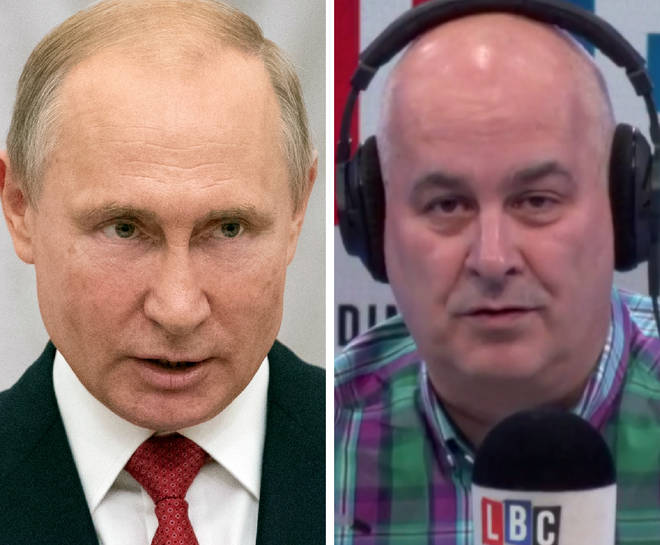 He continued to try and convince Iain with his theories, but Iain didn't hesitate in shutting him down.
The LBC presenter boomed: "Why is it you believe anyone apart from your own country?"
"You really are a full-scale Russian propagandist aren't you?"
John replied: "No, no I do my own research."
But Iain retorted: "Well you're not doing it very well.
"You are somebody who will believe everything that the Russians feed you, and nothing that you hear from your own government.
"There are words for people like you John…"
Watch the clash above.