Airbnb hosts could need planning permission under new laws to tackle holiday lets
13 April 2023, 10:30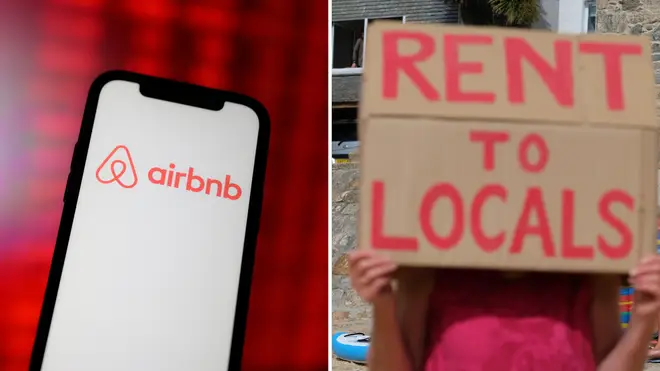 Airbnb hosts could require planning permission to use their properties for holiday lets under new plans proposed to tackle rising numbers of holiday lets squeezing housing stocks.
Proposals by Levelling Up Secretary Michael Gove announced the plans - with ministers currently considering the amount of days which would trigger the rules.
Policy wonks at the Department of Levelling Up, Communities and Local Government are deciding whether homes would have to be let out for 30, 60, or 90 days before planning permission would have to be sought.
The aim is to prevent owners from buying up properties as second homes in order to let them out for lucrative short-term holiday tenants - and thus hiking up property prices and shutting locals off from home ownership.
Local authorities will be able to opt out of the plans but idyllic areas such as Cornwall, Derbyshire and the east coast are expected to utilise the new powers in order to crack down on their localised housing crises.
Mr Gove said: "Tourism brings many benefits to our economy but in too many communities we have seen local people pushed out of cherished towns, cities and villages by huge numbers of short-term lets.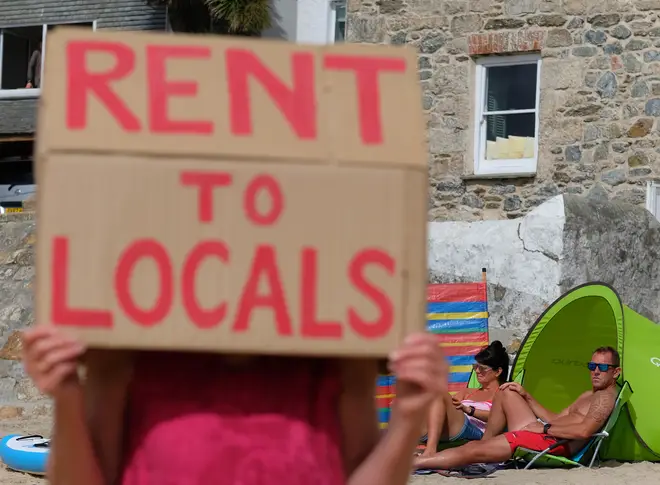 Read More: Londoners offered £100 bonus by Airbnb to rent out spare rooms during the King's Coronation
Read More: Airbnb permanently bans parties at all properties around the world
"I'm determined that we ensure more people have access to local homes at affordable prices and that we prioritise families desperate to rent or buy a home of their own close to where they work."
The plans come as Airbnb announced it's offering Londoners an extra £100 to rent out their spare room over the King's Coronation weekend.
The incentive is being offered in a bid to accommodate an influx of tourists visiting the capital for the royal event.
The Coronation of His Majesty The King and Her Majesty The Queen Consort will take place at Westminster Abbey on Saturday 6th May, 2023.
Those looking to cash in on the bonus will have to meet a series of criteria, including having an address located within a specific postcode area.
The scheme follows last year's similar offer, which saw Airbnb hosts in London collectively pocket over £7.1 million during the Platinum Jubilee celebrations, according to the hosting site.