'I will always win!' Alison Hammond speaks out after police arrested man on suspicion of blackmailing presenter
28 March 2023, 22:05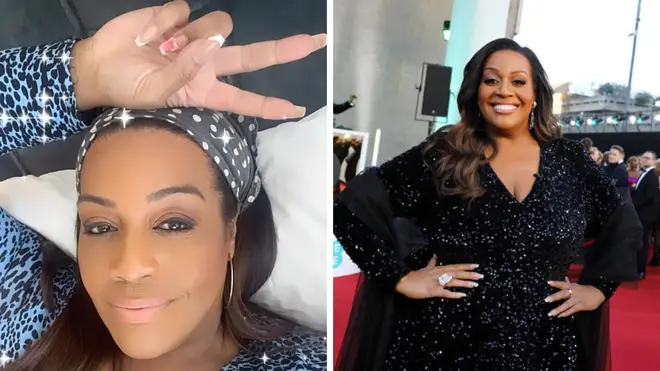 Alison Hammond shared an empowering video after it was revealed over the weekend that the police had arrested a man on suspicion of blackmailing the TV presenter.
Ms Hammond shared a video on Instagram on Monday in which she is seen smiling while lying in bed.
The 48-year-old overlaid the clip with a man's voice, which says, "You want to know four main reasons why I will always win?
"I don't hate on nobody, I pray, I stay in my own lane, and lastly, I'm not competing with nobody expect for myself."
The former Big Brother housemate makes a peace sign with her hand in the post which was captioned with a red heart.
Read more: Prince Harry says royals 'without a doubt' withheld information over phone hacking
Read more: Kate Forbes leaves the Scottish Government after rejecting new job offer from new leader Humza Yousaf
Fans commented with messages of support for the popular presenter, with one writing: "Strong woman. You look amazing. So glad your nightmare is over."
While another wrote: "Keep sparkling Alison, sending you love and positivity you absolute smasher."
Ms Hammond was allegedly forced to hand over thousands of pounds to a former friend in an eight-month blackmail plot.
The blackmailer is believed to have threatened to publish false details about her private life, with Ms Hammond left "fearing for her family's safety", friends Ms Hammond told The Sun.
Police revealed on Saturday that a man, 36, had been arrested on suspicion of blackmailing the TV personality.
West Midlands police said the man was arrested at an address in Warwickshire, West Midlands,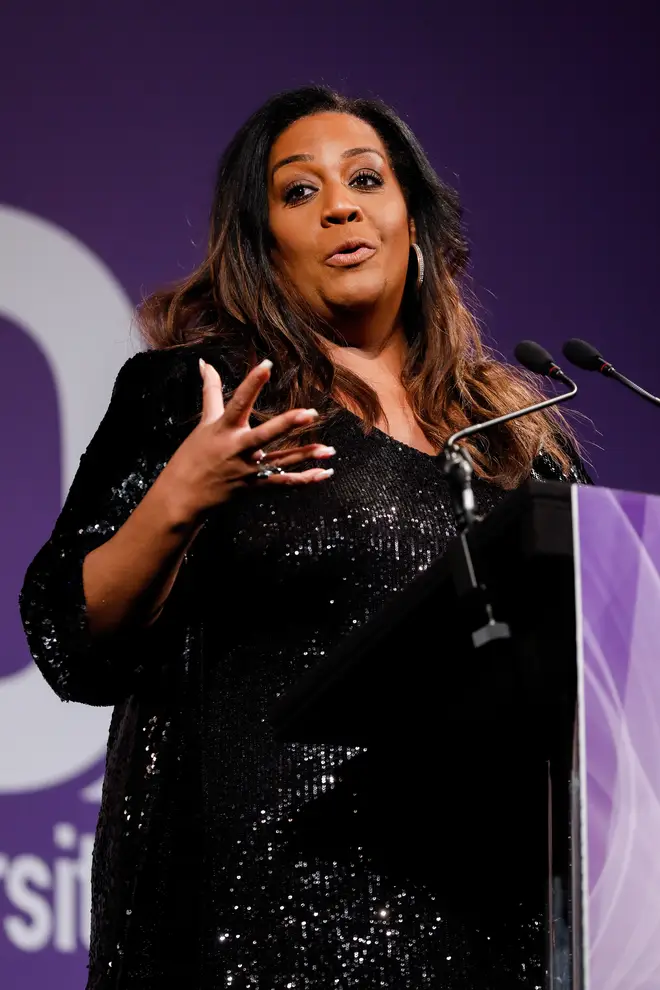 The man was questioned by police and was released on conditional bail on Sunday, the force added.
Police said on Sunday that they "take reports of this kind very seriously" and that enquiries were "progressing swiftly".
Ms Hammond rose to fame after appearing on a series of popular TV programmes, including Big Brother and This Morning.
She was also recently announced as the new host of the Great British Bake Off.