Amanda Abbington breaks silence on Strictly exit: 'You don't know what someone else is going through'
31 October 2023, 13:29 | Updated: 31 October 2023, 13:57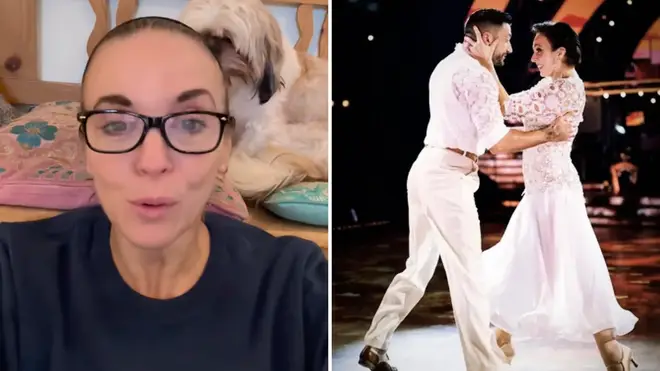 Amanda Abbington has spoken out for the first time in an interview after leaving Strictly and said she felt "pushed to the edge".
In her first interview after leaving Strictly Come Dancing, Amanda has urged people to "be kind".
The Sherlock actress, 49, said: "It's, 'you don't know what someone else is going through, you have no idea what's going on in their life so before you say anything hateful and cruel just check yourself.'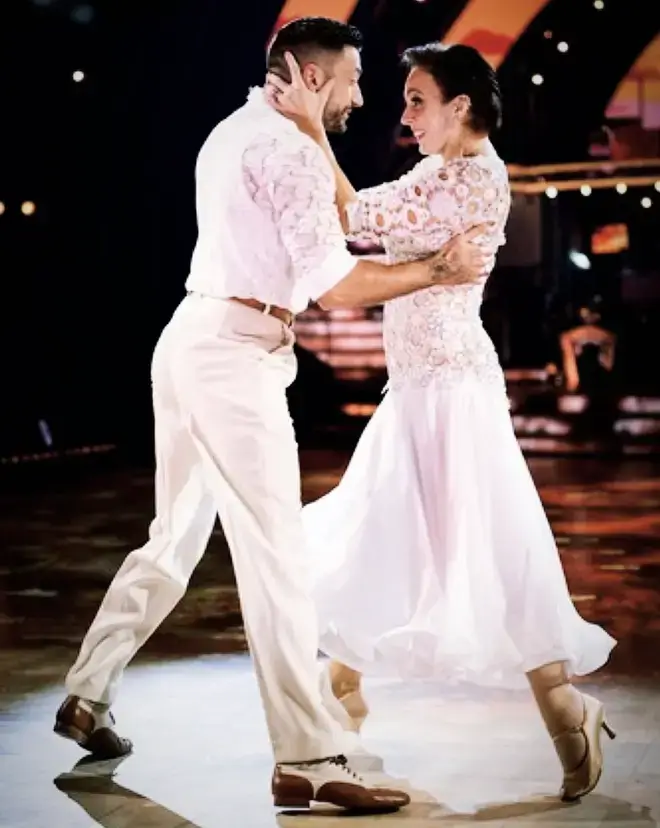 She added: "We're living in a world where the laptop and the phone and social media allows you to say whatever you want without any recrimination, and you have no idea what that comment could do to someone – it could push someone over the edge to do something and God knows we have to look after each other."
Read more: Amanda Abbington breaks silence, revealing 'great regret' over quitting Strictly Come Dancing
Read more: Amanda Abbington gave 'militant' Strictly co-star 'no warning' she was quitting the show amid rumours of 'feud'
The ex-Strictly star shared an Instagram post on October 24, confirming she had quit the dancing show, mentioning her "deepest regret" and "personal reasons" for leaving.
Strictly pro Giovanni Pernice did not comment on Amanda after he was not acknowledged in her statement.
However, he shared a post on the same day as his former dance partner with the caption: "Amanda… I am so sad we can't continue but I am proud of what we achieved and I am sending you so much love."
Giovanni was 'really annoyed' by Amanda's departure, the Daily Star reports, as he only found out about her departure 'hours before her statement went out on Tuesday'.
A source said she had not replied to his messages and was not keeping him updated.
It comes amid rumours of a feud between the dancing duo, with Amanda reportedly 'upset' with his 'militant' approach to training.