Andrew Tate was 'arrested in the UK on suspicion of sexual assault' after running sordid webcam shows in dingy Luton flat
5 January 2023, 08:49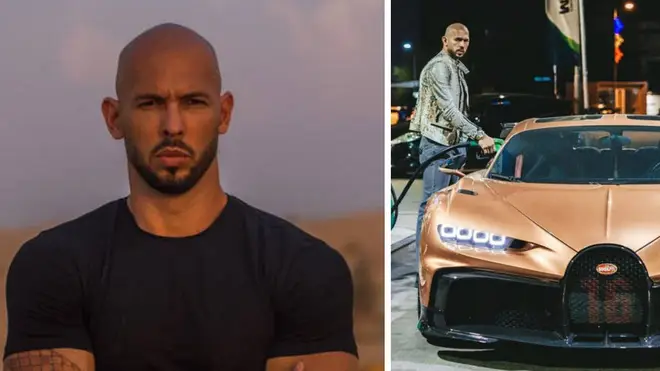 Andrew Tate was arrested in the UK on suspicion of sexual assault while running a webcam business from a dingy flat in Luton, it has emerged.
The UK arrest was in 2015 - seven years before the notorious social media influencer was detained in Romania with his brother over human trafficking and rape claims.
British-American Tate has denied the allegations, which include claims by one woman that he raped her, and from another that he strangled both of them, Vice reported.
One of the women said that she was paid £15 an hour for shifts in front of the webcam "in a dingy flat in Luton" and that he used "emotional and physical manipulation".
She claimed that he strangled her "at least five times".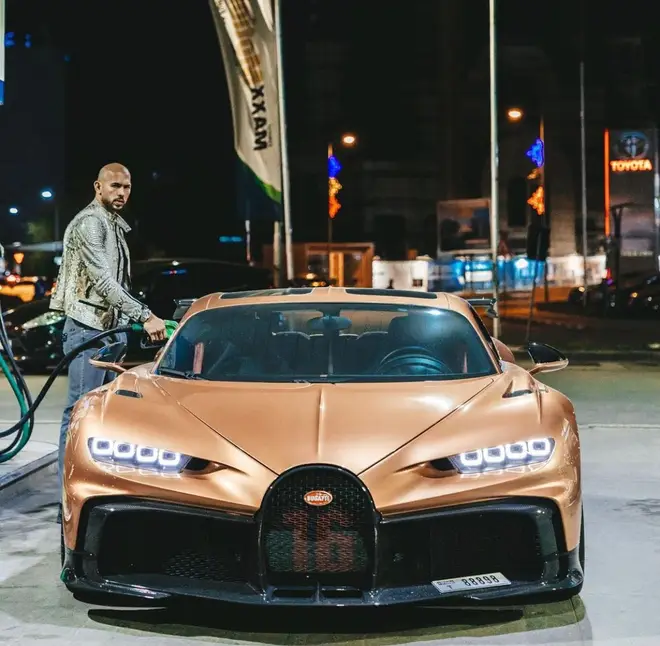 The woman said: "When I saw that he was arrested in Romania I was shocked and didn't know how to react. I cried. Everything I read is what I told the police [at the time]."
Tate's alleged victim said that Hertfordshire Police mishandled her report. Officers took four years to pass on her complaint to the Crown Prosecution Service (CPS), who decided not to prosecute because of a lack of evidence.
Read more: Romanian prosecutors seize 11 of Andrew Tate's cars including his Bugatti
Read more: Andrew Tate will be kept in prison another 30 days, Romanian police say
The second woman, who was allegedly raped by Tate, said: "I have been very frustrated by the British police and court system for a long time, they could have stopped him from doing the exact same abuse to these women in Romania. 
"I hope and pray he's finally arrested for his disgusting abuse and crimes against young women, and I can finally exist without having to see and hear the person who degraded and raped me all over the Internet."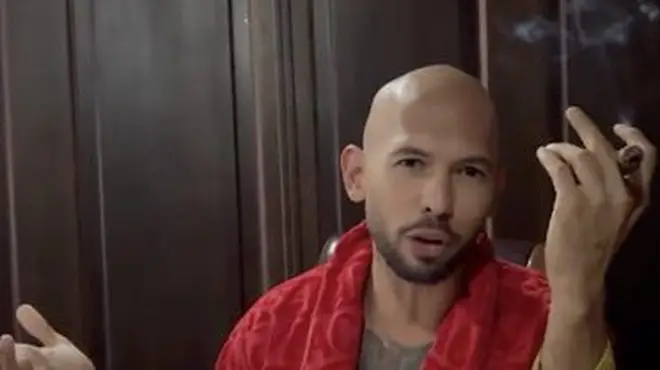 Hertfordshire Police admitted that "there were some delays" to the investigation.
A spokesperson added: "This was addressed at the time and apologies were made. The case was only closed in late 2019 after a case file had been sent to the Crown Prosecution Service and they took the decision not to prosecute.
"All those involved in the investigation were further updated at that time."
The CPS said: "In this case, we carefully reviewed all the evidence provided by the police regarding each complainant and concluded it did not meet our legal test, and there was no realistic prospect of a conviction."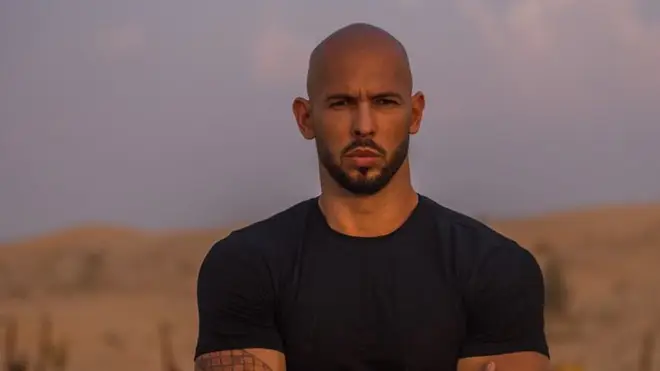 It comes after Tate and his brother Tristan were arrested on December 29 in Romania, where they were living, on suspicion of human trafficking, rape and forming an organised crime group. Two others were also detained by the court.
Tate will be kept behind bars in Romania for another 30 days, a court has since ruled.
Six alleged victims say they have been sexually exploited by the group, police say.
The raid came after a bizarre spat with Greta Thunberg, who he boasted to about his cars. When she replied to mock him for "small d*** energy", he sent a video back showing him eating pizza.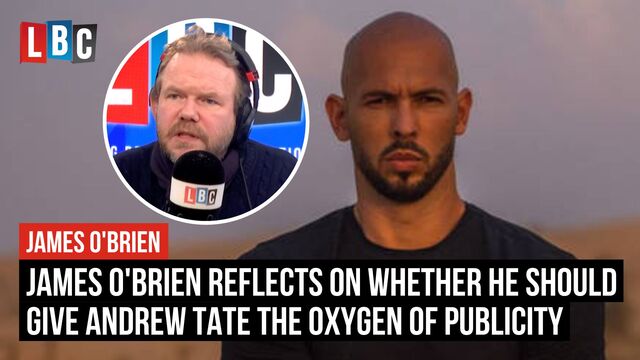 James O'Brien reflects on whether he should give Andrew Tate the oxygen of publicity
Early reports had mistakenly suggested the pizza box allowed Romanian authorities to confirm he was in the country, leading to the raid.
His home had previously been raided in April.
Read more: James O'Brien: 'Andrew Potato' is the 'worst kind of misogynist'
Tate, a former kickboxer, has been hugely controversial for his misogynistic comments about women. He developed a sizeable social media presence off the back of fans that are thought to be made up of British and American males. 
He has referred to women as "property" and said they should bear some of the blame if they are sexually assaulted. Clips continue to circulate on social media despite him being banned from YouTube, TikTok and Meta platforms.