'Growing concern' revolt by armed police handing in their weapons could impact security of the Royal Family
25 September 2023, 13:17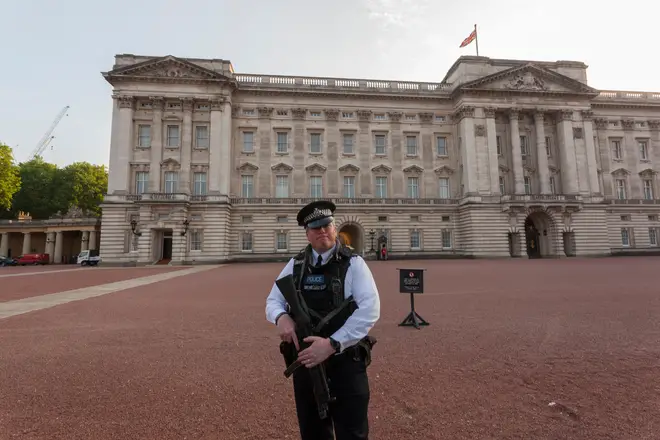 There are reports that more than 100 police officers who are refusing to carry weapons could soon impact the royal family.
Across London's Metropolitan Police, there are more than 2,500 armed officers, and sources have expressed concerns that the number of officers who refuse to carry a weapon could spread to other units.
Soldiers are on standby for armed police after scores of Metropolitan Police officers stood down from firearms duties following a criminal charge against one of their colleagues.
It comes after a Met Police officer appeared in court on Thursday in relation to the death Chris Kaba, who died after being shot through an Audi car windscreen in Streatham in 2022.
The officer accused of his murder is named only as NX121 after a district judge granted an anonymity order.
Since the charge was announced, more than 100 officers have reportedly handed in permits allowing them to carry weapons, prompting the Met to turn to the military for assistance.
A source told LBC, "There is a growing concern that some royal protection officers could eventually follow suit and hand in their weapons."
"They also have to make split-second decisions, often protecting the most important and high-profile dignitaries and world figures," the source, close to royal protection, also said.
Read more: MoD offers armed officers to Met as Braverman backs firearms cops who hand in weapons after Chris Kaba murder charge
Read more: Armed cops in Met Police hand in weapons in protest after officer charged with murder of Chris Kaba
The source said, "Recently in France, we saw the embarrassment of the King having to cancel his visit over security concerns. It will not be a good look if our Royal Family cannot get the protection they need. It would be utterly embarrassing."
Currently, the unit SO14 is responsible for guarding the Royal Family both at home and abroad. They are often plainclothes bodyguards who are routinely armed with a 9mm Glock 17 pistol.
Meanwhile, a former Head of Royal Protection has told LBC it could have a devastating impact.
Dai Davies said, "Royal Protection officers are the most professional people I've had the pleasure of working with. It would be perverse if we ended up in a place where they do not carry a weapon."
Mr Davies, who was also a former Chief Superintendent in the Metropolitan Police, also told LBC, "I hope common sense and professionalism will kick in, so we do not get to this place, which I think is unlikely."
"I would appeal to royal protection officers to reflect very carefully on whether they hand in their weapon."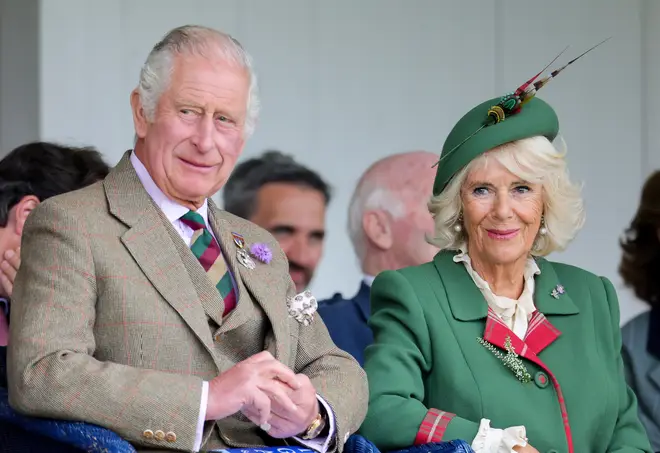 The Metropolitan Police maintain that their officers "make up the vast majority of armed resources deployed across London" and that there are "ongoing discussions to fully understand the genuinely held concerns that they have."
The force maintains, "We continue to have armed officers deployed in communities across London as well as at other sites including Parliament, diplomatic premises and airports."
The Ministry of Defence has agreed to a request to provide the Met with counterterrorism support should it be needed.