Four men found guilty of murdering Ashley Dale after she was shot dead with a Skorpion sub-machine gun in Liverpool
20 November 2023, 14:54 | Updated: 20 November 2023, 15:28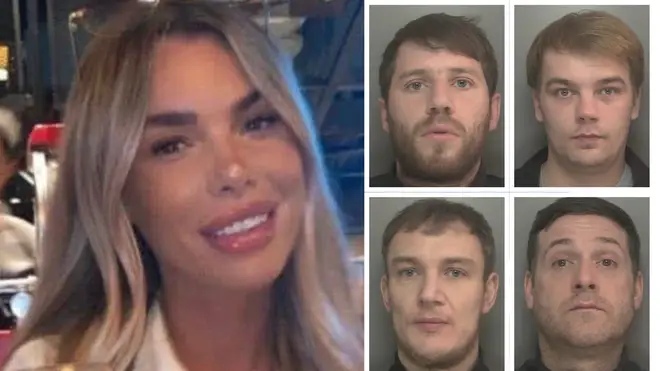 Four men have been found guilty of murdering Ashley Dale after she was shot dead with a sub-machine gun in Liverpool.
James Witham, 41, Joseph Peers, 29, Niall Barry, 26, and Sean Zeisz, 28, were found guilty of murdering council worker Ms Dale, 28, in August last year.
All four men were also found guilty at Liverpool Crown Court of conspiracy to murder and conspiracy to possess a prohibited weapon with intent to endanger life.
Ms Dale, an environmental health worker for Knowsley Council, was found with a gunshot wound in the garden of her home in the Old Swan area of eastern Liverpool on August 21, 2022.
Read more: Council worker Ashley Dale killed with Cold War sub-machine gun over feud 'reignited at Glastonbury festival'
Read more: Family of Ashley Dale break down in court as they hear final messages of council worker gunned down at home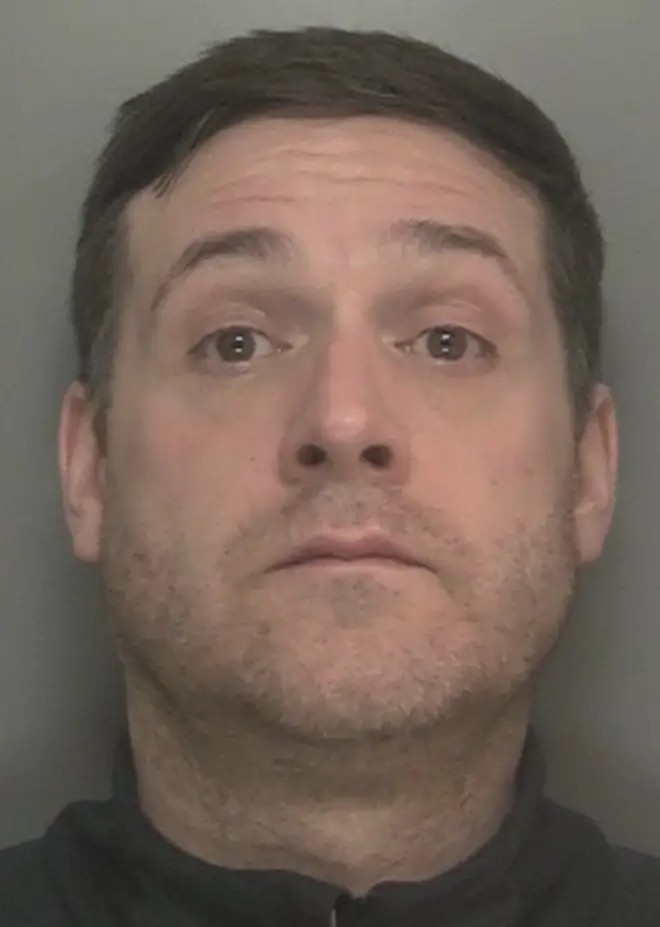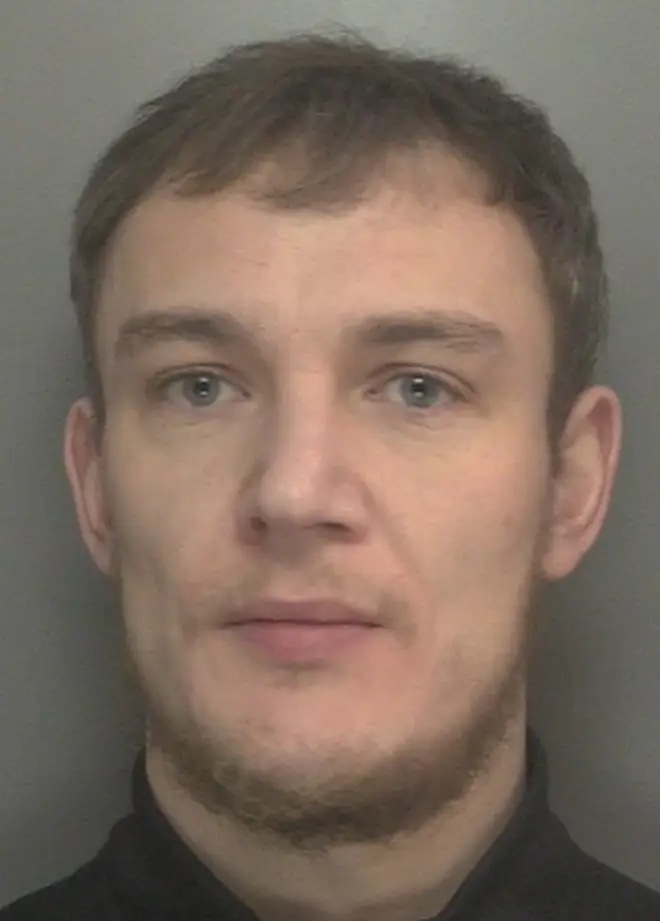 The intended target of the attack was her boyfriend Lee Harrison, a drug dealer who was in a feud with a rival gang, the court heard.
But Mr Harrison was not at home at the time.
Gunman Witham fired eight shots at Ms Dale and two at the ground, believed to be aimed at her dog, jurors heard.
The court heard how Ms Dale was hit in the abdomen by a bullet which passed through her liver and the right chamber of her heart.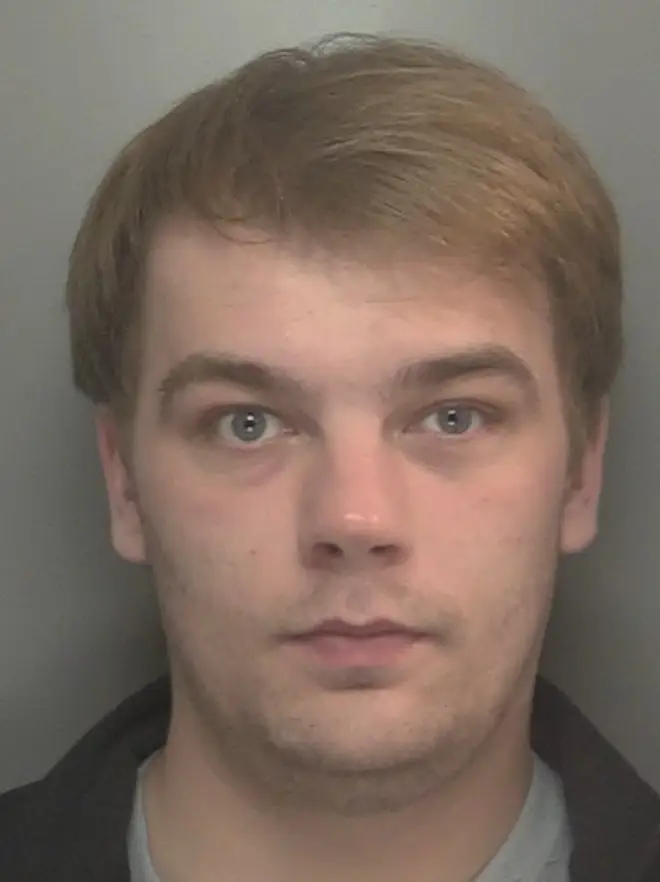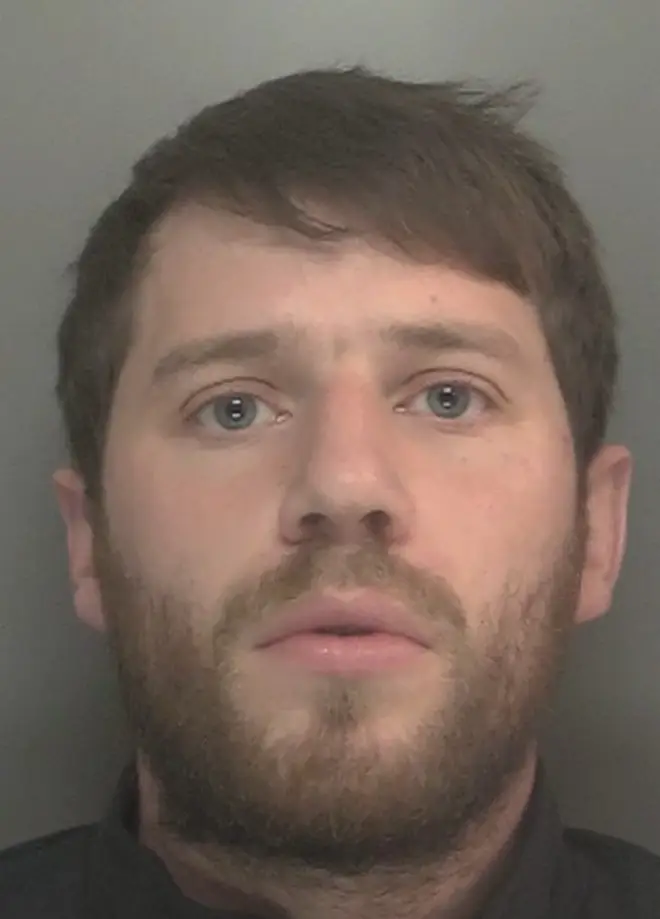 Witham admitted to the manslaughter of Ms Dale but a jury at Liverpool Crown Court also found him guilty of her murder, along with fellow "foot soldier" Joseph Peers, 29, who was accused of driving to the scene.
Witham and Peers also slashed the tyres on Ms Dale's car in a bid to lure out the people inside the house, the court heard.
Barry and Zeisz were convicted of murder after organising and encouraging the killing.
Ian Fitzgibbon, 28, who was also accused of organising or encouraging the killing, was found not guilty of murder. He was also clearede of conspiracy to murder Mr Harrison and conspiracy to possess a prohibited weapon and ammunition.
Kallum Radford, 26, was found not guilty of assisting an offender by helping to store the car used in the murder.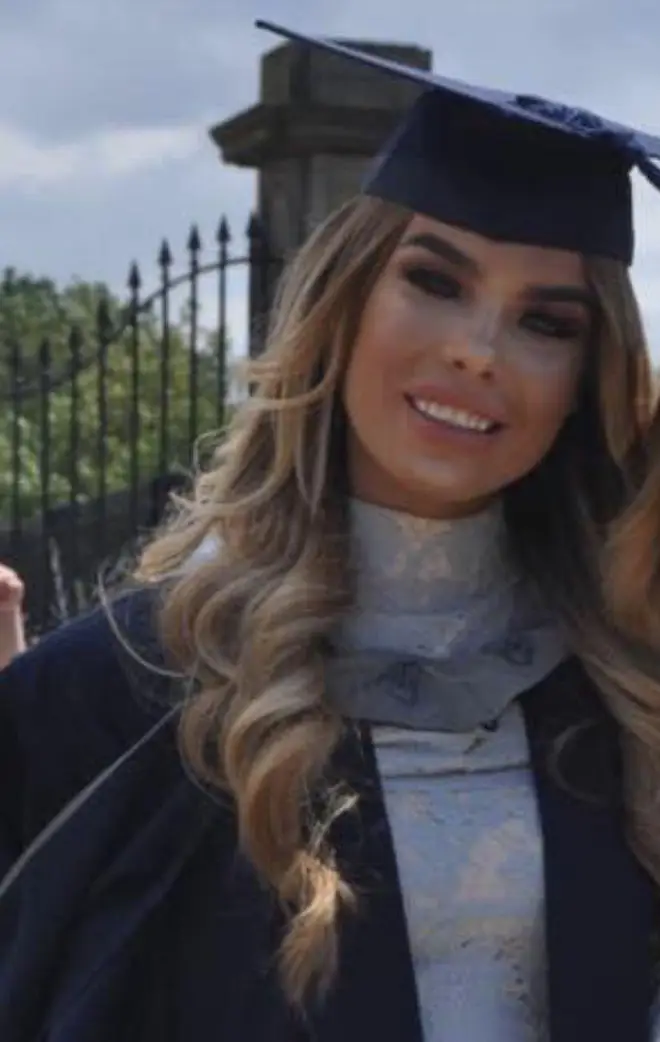 After the shooting, the gunman went up to a bedroom and shot five times at the wall to send a message to Mr Harrison.
Ms Dale was pronounced dead at hospital at 1.48am, the court heard.
The court heard voicenotes from Ms Dale sent to friends in the two months before her murder as she described the fallout between Mr Harrison and Barry.
Ms Dale had used the phone to try to call Mr Harrison in her last moments of life. It was found an arm's length from where she was discovered in her back garden.
Mr Harrison had gone out with friends, while she spent the night at home watching TV with her dachsund Darla.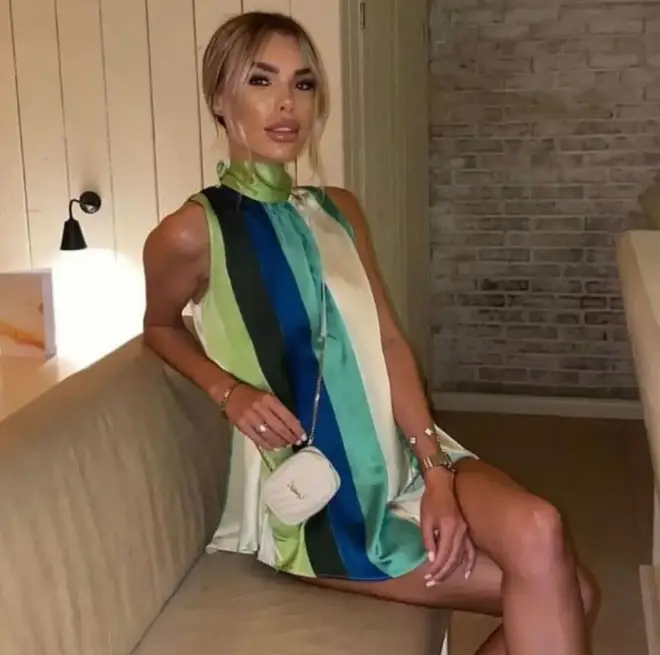 But he did not help the police with their investigation, despite his girlfriend having been murdered.
The row between the rival drug dealers is said to have erupted after an argument between Barry and Mr Harrison at Glastonbury festival earlier that summer.
Sentencing will take place on Wednesday at 11am.