Over 80 more bank branches at Lloyds, Halifax, Natwest and RBS set to close: read the full list and when they shut
30 March 2023, 12:39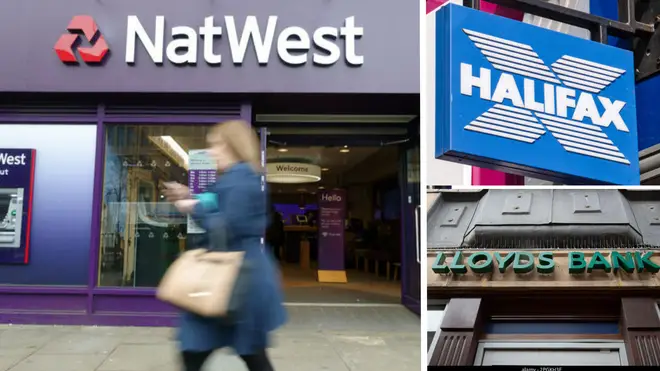 More than 80 branches are set to shut down this year at five separate banks later this year, in the latest round of closures.
Lloyds, Natwest, Halifax, Bank of Scotland and Royal Bank of Scotland are all set to close down physical locations, with customer preferences changing and banks also looking to cut costs.
Lloyds is closing 26 branches, Halifax is shutting nine, Natwest is ending operations at 40 locations, Royal Bank of Scotland, which is owned by Natwest, is shutting two, and Bank of Scotland is closing down four branches.
These closures will begin in June and run until the end of November, and are taking place in major cities like London and Leeds, as well as smaller, more rural locations with only one bank branch.
Hundreds of bank branches are already set to shut down this year in the name of efficiency and convenience.
Lloyds Banking Group, which owns both Lloyds and Halifax, has already said that 40 branches would close between April and June this year.
It comes after it emerged that Barclays would close another 14 bank branches in June, taking the total this year to 28.
Read the full list of bank branch closures announced on Thursday below.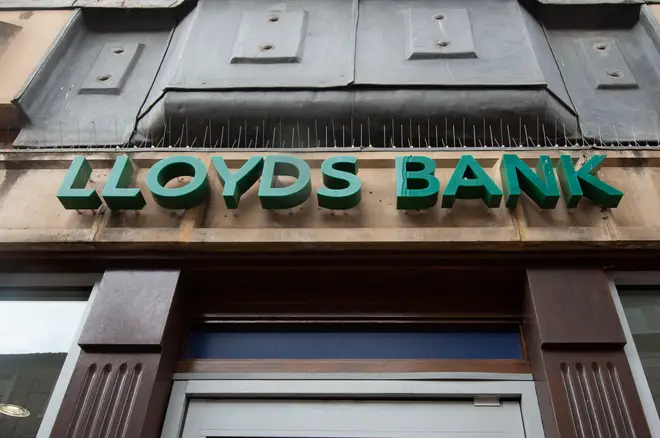 Lloyds
Lloyds Benton July 17
Lloyds Peterborough July 17
Lloyds Fulwell July 20
Lloyds Chapeltown July 24
Lloyds London July 25
Lloyds Carlton July 26
Lloyds Cambridge July 31
Lloyds Shepton Mallet July 31
Lloyds Hazel Grove August 1
Lloyds London August 1
Lloyds London August 2
Lloyds Tumble August 3
Lloyds Eckington August 9
Lloyds New Mills August 17
Lloyds Corringham August 21
Lloyds Wotton-Under-Edge August 23
Lloyds Downham Market September 4
Lloyds Shirebrook September 4
Lloyds Sidmouth September 5
Lloyds Porthcawl September 7
Lloyds Withernsea September 12
Lloyds Wellington September 13
Lloyds Newcastle upon Tyne September 14
Lloyds East Horsley September 18
Lloyds Ystradgynlais September 19
Lloyds Doncaster September 20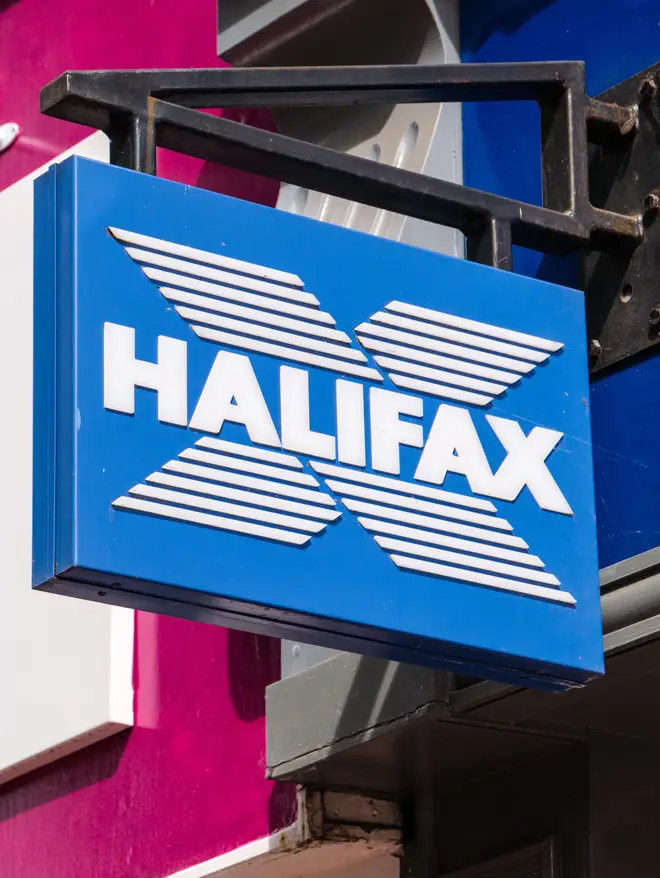 Halifax
Halifax Catford July 18
Halifax Bristol July 19
Halifax Tadcaster August 22
Halifax Denton August 30
Halifax Otley September 5
Halifax Newton Aycliffe September 6
Halifax Porthcawl September 7
Halifax Newmarket September 11
Halifax Mirfield September 21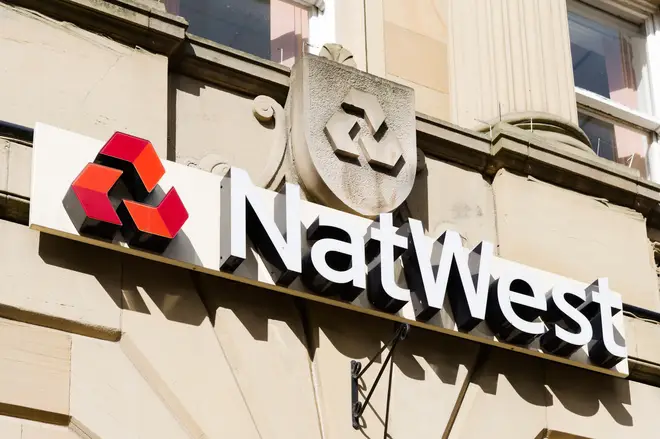 Natwest
NatWest Ashton-in-Makerfield June 27
NatWest Rothwell June 28
NatWest Tilehurst June 28
NatWest Bletchley June 29
NatWest Bristol July 4
NatWest Croydon July 4
NatWest Deal July 5
NatWest London July 5
NatWest Romford July 6
NatWest Heald Green July 11
NatWest Hull July 11
NatWest Isleworth July 12
NatWest Knowle July 12
NatWest London July 13
NatWest New Malden July 13
NatWest Cardiff July 18
NatWest Croydon July 19
NatWest Street July 19
NatWest Aldridge July 20
NatWest Whitley Bay July 20
NatWest Dorking July 25
NatWest March July 25
NatWest Peterborough July 26
NatWest Tamworth July 27
NatWest Blandford Forum August 1
NatWest Wymondham August 1
NatWest Knutsford August 2
NatWest Runcorn August 2
NatWest Stony Stratford August 3
NatWest Bournemouth August 8
NatWest Westbury on Trym August 8
NatWest Brighouse August 9
NatWest Fakenham August 10
NatWest Ryde August 10
NatWest Hertford August 15
NatWest Brighton August 16
NatWest Christchurch August 16
NatWest London August 17
NatWest Fulwood August 17
NatWest Stratford November 30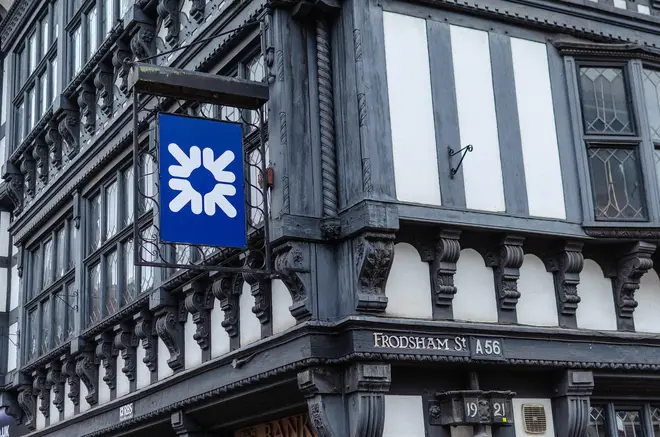 Royal Bank of Scotland
RBS Tranent July 27
RBS Johnstone August 15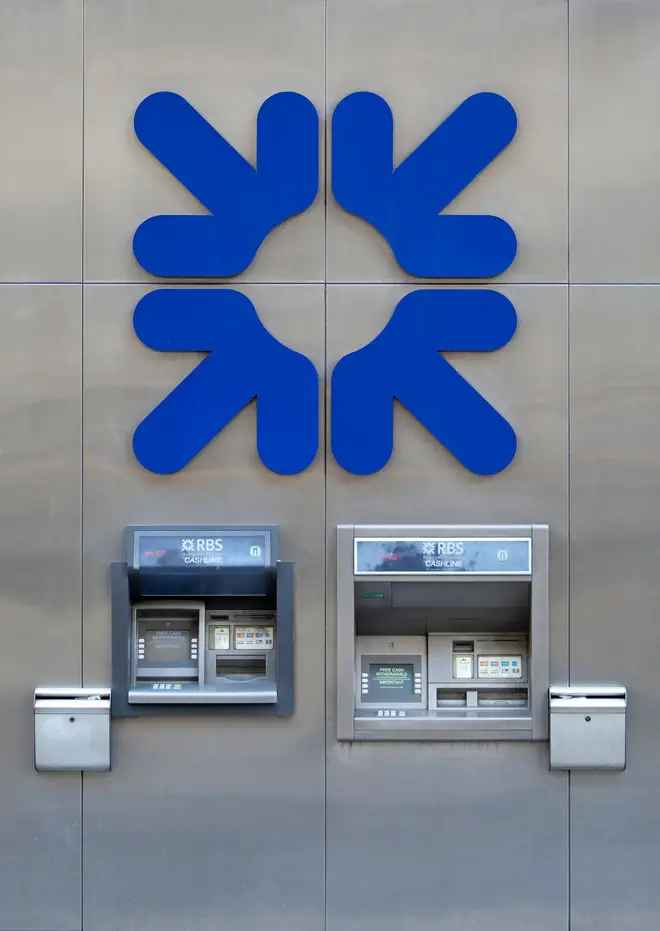 Bank of Scotland
BoS Bearsden July 25
BoS Edinburgh July 26
BoS Pollokshields July 27
BoS Cults August 14
Read more: Barclays to close over a dozen more bank branches this year - check if yours is affected
Read more: 40 more banks to disappear from high streets as Lloyds and Halifax close down branches
A Lloyds Banking Group spokesperson said: "Our customers are increasingly using digital channels to manage their money – we now have over 20 million regular digital users so it's important we continue to develop the online services our customers want to use. Our branches will continue to be an option for our customers, alongside our telephone services, mobile app and online bank."
"All of the branch locations announced for closure have a Post Office and at least one free to use ATM nearby.
"As with all proposed closures, these plans have been through LINK's independent cash-access assessment, where a number of enhancements have been recommended.
"All colleagues who work at these branches will move to a role at another branch or in another part of our business, there are no job losses as a result of these changes."
"All closures have been made in line with the Access to Banking Standard and FCA guidance."