Glamorous banker sacked after anti-Semitic Instagram post saying 'no wonder Hitler wanted to get rid' of Jewish people
20 October 2023, 07:16 | Updated: 20 October 2023, 07:30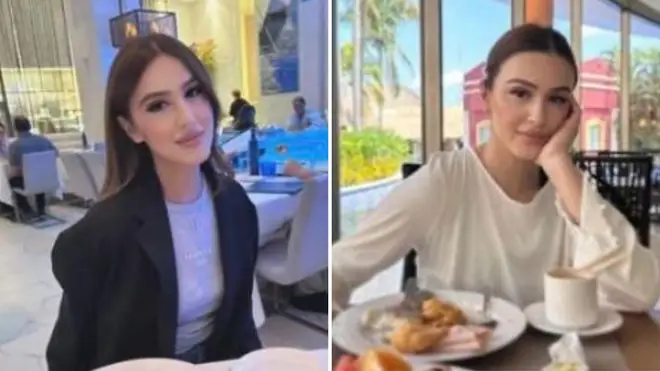 A glamorous banker has been sacked after posting "no wonder Hitler wanted to get rid" of Jewish people amid the Israel-Hamas war.
Nozima Husainova, 25, was fired by Citi after anti-Semitism campaigners revealed she made the grim comments on her Instagram page.
The personal banker was responding to allegations made online against Israel over an explosion at a hospital in Gaza.
"No wonder why Hitler wanted to get rid of all of them," she said in a caption as she reposted the criticism.
StopAntisemitism, an American group, described her post as "unbridled anti-Semitism".
Citi, which had earlier said it was taking disciplinary action, said: "We terminated the employment of the person who made the revolting anti-Semitic comment on social media.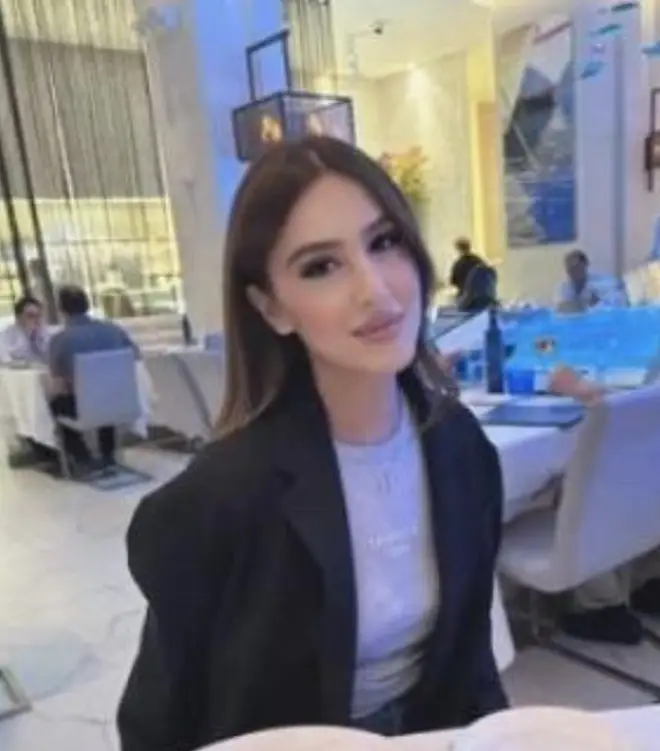 "We condemn anti-Semitism and all hate speech and do not tolerate it in our bank."
It comes amid a spike of anti-Jewish hate after Hamas launched a massacre that killed more than 1,000 Israelis.
In London, the Metropolitan Police said anti-Semitic incidents rose by 650% in the two weeks from September 30 compared to the same period the year before.
Read more: LBC caller details 'disgusting anti-Semitic' act he witnessed, as hate crimes rise in fall out of Israel-Hamas war
Israel is now waging a war against Hamas and is poised to launch a ground invasion of the Gaza Strip after pummelling it with air strikes.
Attacks on the strip have, according to those in the area, led to thousands of deaths amid calls for Israel to show restraint and avoid civilian casualties.
But some incidents remain wholly unclear. A blast at Al-Ahli hospital appears to have killed hundreds - though while some estimates in Gaza suggested 500 had died, US intelligence estimates the number to be between 100 and 300.
Read more: 'America is a beacon to the world, still': Joe Biden to ask Congress for urgent aid for Israel and Ukraine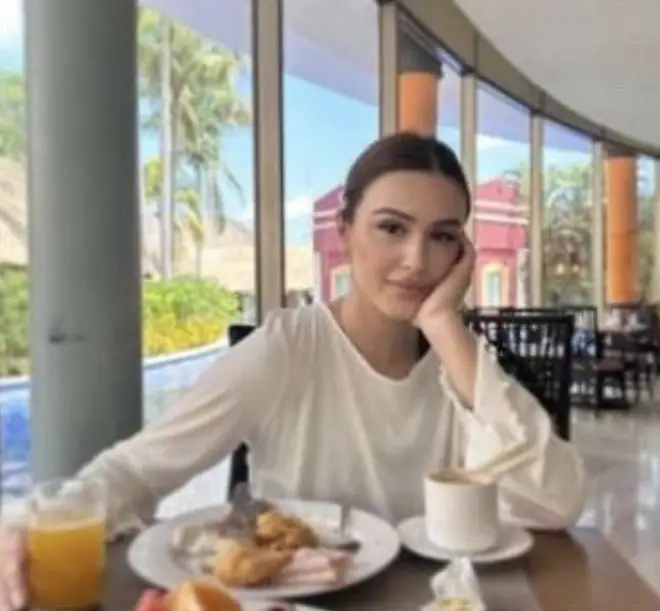 Israel was blamed for the attack, but it says the explosion happened after Islamic Jihad, another terror group, tried to launch a rocket but it malfunctioned.
The Israeli Defence Forces released audio it said it intercepted between Hamas operatives speaking about how the blast was actually Islamic Jihad's responsibility.
Joe Biden had said it appeared the detonation was caused by the "other team" during his visit to Israel this week.