Boris Johnson in 'clear breach' of ministerial code after accepting job as columnist
16 June 2023, 18:04 | Updated: 16 June 2023, 20:07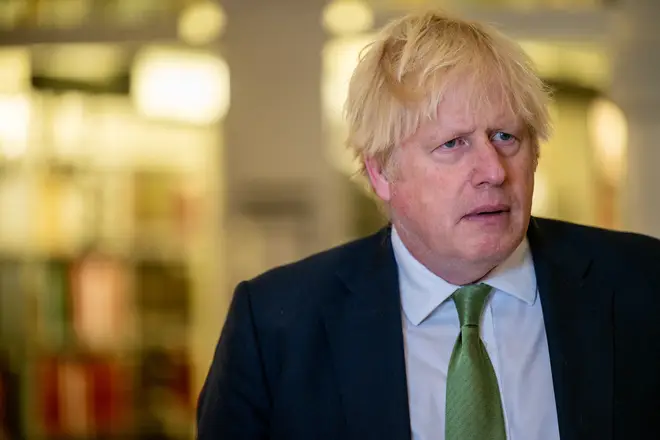 Boris Johnson has committed a "clear breach" of the ministerial code after failing to declare his new job as an online columnist.
The House of Commons committee that assesses the appointments of former ministers claims that Mr Johnson only told them about his new role around 30 minutes before it was made public.
Mr Johnson officially resigned as an MP on Monday, but must have new jobs vetted by the Advisory Committee on Business Appointments (Acoba) as a former minister for two years.
His last role in government ended in September when he resigned as prime minister.
Listen and subscribe to Unprecedented: Inside Downing Street on Global Player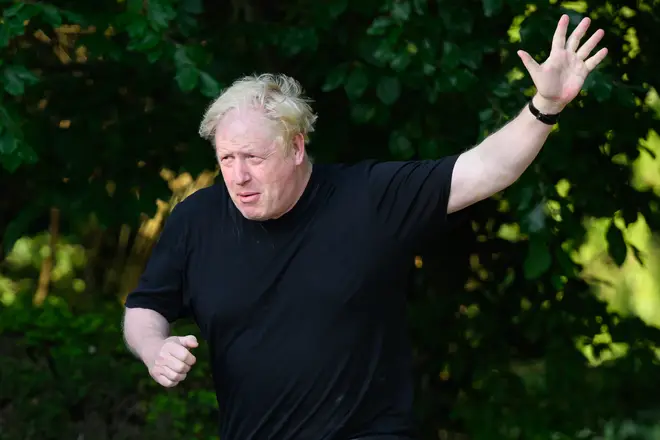 A spokesperson for Acoba said: "The ministerial code states that ministers must ensure that no new appointments are announced, or taken up, before the committee has been able to provide its advice.
"An application received 30 mins before an appointment is announced is a clear breach.
"We have written to Mr Johnson for an explanation and will publish correspondence in due course, in line with our policy of transparency."
A spokesman for the former prime minister said: "Boris Johnson is in touch with Acoba and the normal process is being followed."
Deputy leader of the Labour party Angela Rayner said Mr Johnson was "once again breaking the rules and taking advantage of a broken system for his own benefit".
Read More: 'What the hell explains them giving him a column!': James O'Brien puzzled by the Mail's endorsement of Boris Johnson
Read More: 'The ramblings of a desperate man': Reactions to speculation Boris Johnson is planning to run for Mayor again
It comes after the former prime minister was found to have misled Parliament over statements he made in the House of Commons over 'Partygate'.
Mr Johnson furiously quit as an MP on Monday, saying he had been the victim of a "kangaroo court".