British football fan killed by Hamas weeks before taking his son to see first Manchester United game
19 October 2023, 11:06 | Updated: 19 October 2023, 11:46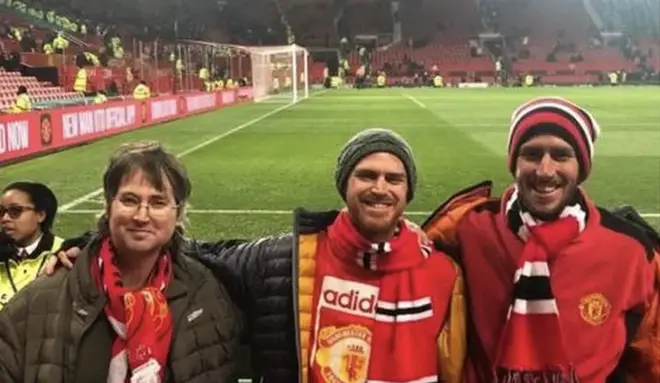 A British-Israeli father-of-two has named as a victim of Hamas' massacre in Israel, which killed at least seven British nationals.
Yonatan Rapoport, known to his friends as Yoni, leaves behind two children, Yosefi and Aluma.
He was known to be a massive Manchester United fan.
Yoni was planning to take his son to his first Man United game in just a few weeks time.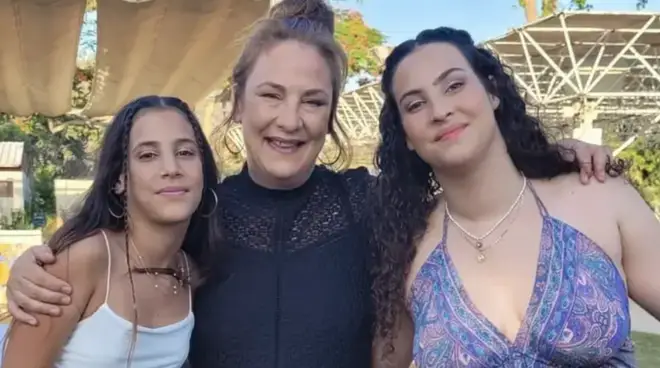 The UK Government has said at least seven British people were killed in Hamas' attacks on Israel on Saturday, October 7.
That includes a 13-year-old British girl, who was murdered after disappearing during Hamas' attack in southern Israel
Yahel vanished after terrorists attacked Be'eri. Her mother Lianne was also killed while her sister Noiya, 16, and her Israeli father Eli remain missing.
Live updates: Rishi Sunak visits Israel as he pledges to stand against the evil of terror
Read More: British girl, 13, who disappeared in Hamas attack has been murdered, family say, while sister, 16, still missing
Jake Marlowe was working security at the Nova festival, one of Hamas's principal targets, when he was killed.
Nathanel Young, 20, a serving member of the Israeli military, also died in Hamas' attack.
Bernard Cowan, who grew up in Glasgow, was killed, while the sister of photographer Dan Darlington said he was murdered in southern Israel.
Benjamin Trakeniski, 32, who was part of the Israeli Defence Forces (IDF), helped evacuate people from Be'eri, one of the worst hit communities near the Gaza Strip, as gunmen rampaged through.
He was killed during the fighting after driving down from his base with comrades.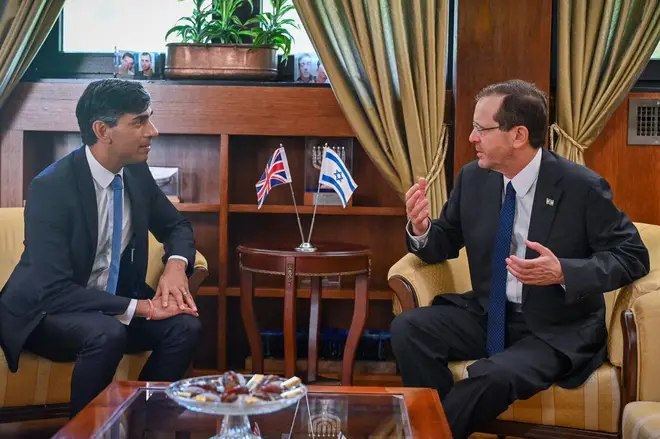 More than 1,400 people were killed in the terrorists' rampage while almost 200 were taken hostage.
It comes after Rishi Sunak touched down in Israel, where he pledged to "stand against the evil of terrorism".
"I am in Israel, a nation in grief. I grieve with you and stand with you against the evil that is terrorism. Today, and always," Mr Sunak said.