British mum to be hanged in India after drugging husband's biryani before murdering him in front of young son
19 October 2023, 08:41 | Updated: 19 October 2023, 12:05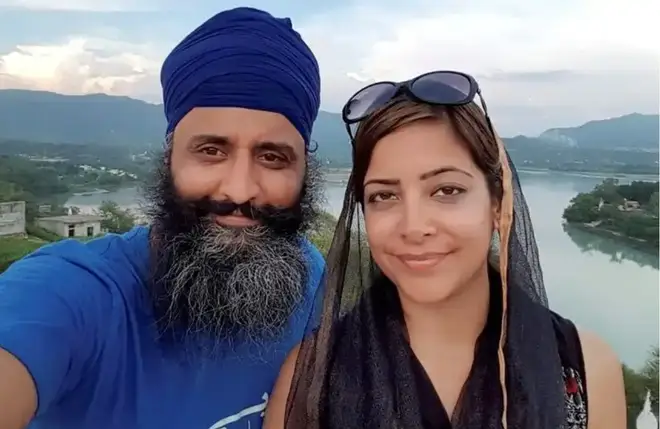 A British mother will be hanged in India after drugging her husband's meal with sleeping pills before slitting his throat in front of their young son.
Ramandeep Kaur Mann, 38, put the sleeping pills in her husband's favourite meal - a biryani - before slitting his throat while they were on holiday in September 2016.
Sukhjit Singh, who owned a business back in the UK, bled out in his mum's home in Delhi, India.
The couple's nine-year-old son witnessed the crime and testified against his mum in court.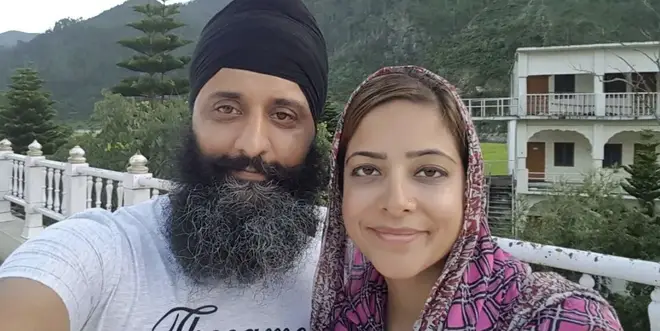 After he was drugged with the sleeping pills, Mr Singh was hit over the head with a hammer in what is considered to be a love-triangle murder.
Mann was helped by her lover Gurpreet Singh, who got in on a plan to claim Mr Singh's £2million life insurance policy.
"[Their son] told the court how his mother and Gurpreet killed his father in his sleep in their house," government lawyer Shree Pal Verma said.
"During the investigation, it came to light that the woman was in a relationship with Gurpreet and they had planned to murder Sukhjit."
Read More: 'I wish we had more time': First Dates Hotel star tells of 'numbness' after daughter killed by dad in 'murder-suicide'
Read More: British girl, 13, who disappeared in Hamas attack has been murdered, family say, while sister, 16, still missing
Verma went on: "He woke up to noise in the room and saw his mother sitting on his father's body and smothering him with a pillow."
It was also revealed in court that Gurpreet hit Mr Singh over the head with a hammer, while Mann slit his throat.
Mr Singh, who previously worked for Argos, met delivery driver Gurpreet some time before.
Mr Singh's mum said she was "relieved" by the sentencing.