Have you seen our treasure? British Museum reveals 1,640 items still missing as experts try to trace 'stolen' artefacts
26 September 2023, 13:57 | Updated: 26 September 2023, 14:04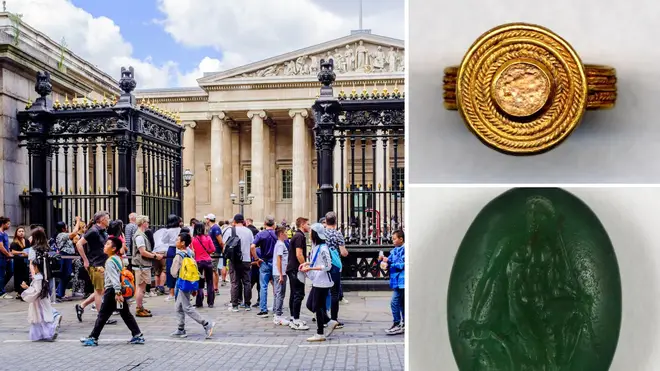 The British Museum is urging members of the public to keep their eyes open for priceless artefacts that may have been 'stolen' from its vaults.
Museum officials today announced that 60 items have been returned, and 300 more have been identified and are 'imminently' going to be back in the museum's care.
An estimated 2,000 items were taken from the museum in a period spanning many years in an alleged inside job - meaning 1,640 gems, pieces of jewellery and other treasures are still missing.
The museum said most of the items still missing are Ancient Greek and Roman valuables, including gems and jewellery.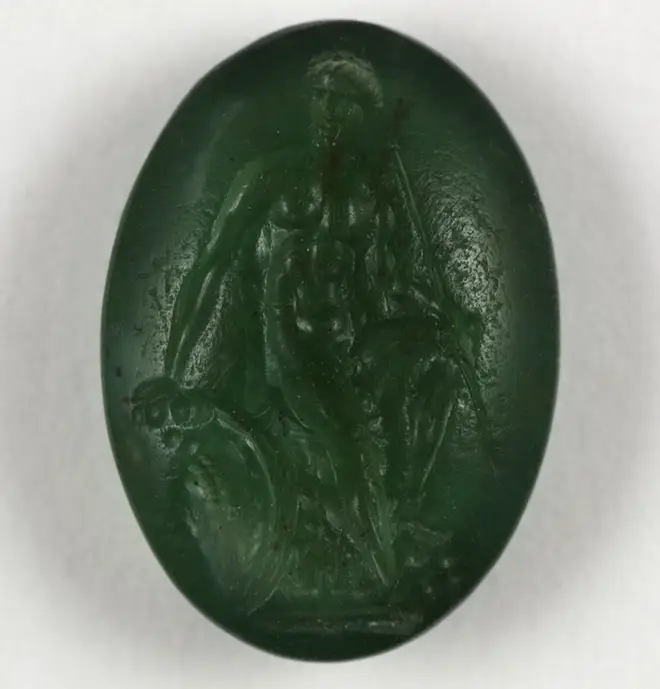 The missing items are described as "small gems… often set in rings or other settings, or unmount and unfinished.
"They may feature images of famous individuals from the Classical past, of mythological scenes, animals or objects. These gems are of varied quality. Some will be fragmentary and damaged."
The museum also announced today that an 'international panel of experts' had been tasked with tracking down the missing treasures around the world.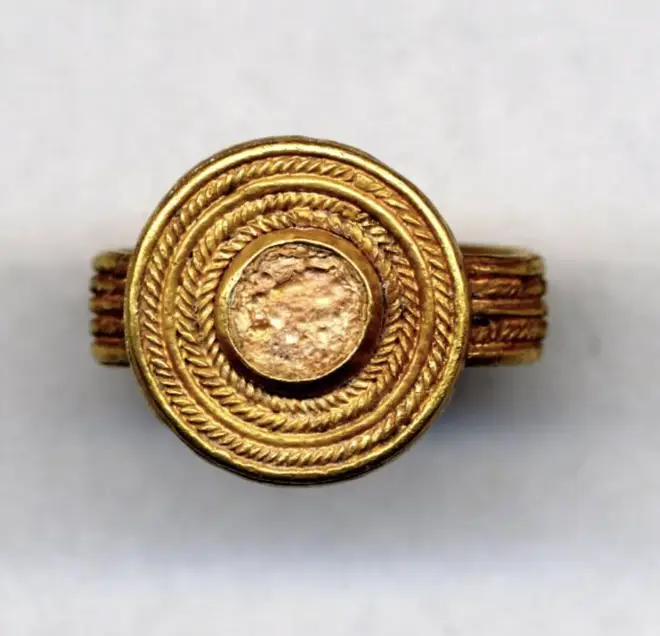 Members of the expert panel include James Ratcliffe from the Art Loss Register, Ms Lynda Albertson from the Association for Research into Crimes against Art, and other specialists in the field of ancient gems and jewellery. 
The museum has created a new website that shows artefacts similar to some of the missing items, in the hope that eagle-eyed members of the public might also be able to spot them and provide information as to their whereabouts.
The museum decided not to release pictures of the stolen items themselves "on the advice of recovery specialsts."
Read more: British Museum chief left 'frustrated' following thefts after dealer failed to disclose he had more missing artefacts
Read more: British Museum thief has been operating for 'two decades' selling items worth thousands for 'just a few hundred pounds'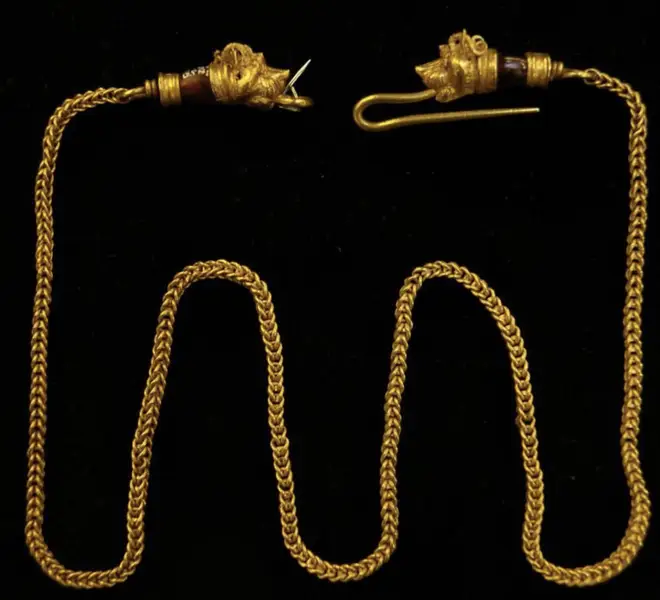 Many of the stolen items have already been placed on the Art Loss Register, the world's largest database of lost, stolen and looted art and treasure.
Lucy D'Orsi, Joint Chair of the Independent Review, said:
"We have seen an encouraging start to the recovery programme and have been particularly impressed by the hard work and dedication of the British Museum staff working with us." 
 James Ratcliffe, Director of Recoveries at the Art Loss Register said:  "The British Museum's approach has carefully balanced the need to provide information to the public to assist the recovery efforts with the fact that providing too much detail risks playing into the hands of those who might act in bad faith.
"Thanks to our position as the principal due diligence resource for the art market, and experience in the recovery of stolen art and cultural property, the Art Loss Register has an unrivalled ability to assist with the Museum's recovery programme."
Around 2,000 items including ancient coins and jewellery are thought to have been taken by someone who worked at a senior level at the institution, forcing the resignation of its director.
The discovery was made during an internal investigation into a senior curator who was sacked from the museum in July, despite the museum first being alerted to missing items in 2021.
British Museum chair George Osborne has previously said the reclamation of some of the artefacts was a "silver lining".
Read more: Police interview man over theft of 1,500 artefacts from British Museum as police fear they were melted down
Read more: British Museum thief has been operating for 'two decades'
He said last month: "We have started to recover some of the stolen items, which is a silver lining to a dark cloud."
Mr Osborne also said the museum does not have a complete catalogue of its entire collection.
He added: "Someone with knowledge of what's not registered has a big advantage in removing some of those items.
"We believe we've been the victim of thefts over a long period of time and, frankly, more could have been done to prevent them.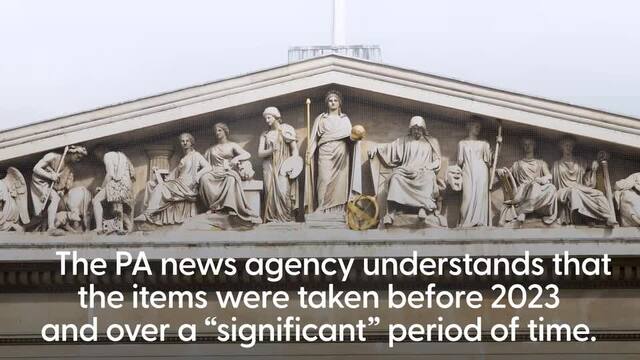 British Museum boss reveals items have been stolen as staff member dismissed
"It is a mess that we are going to clear up".
Antiquities dealer Ittai Gradel made the museum aware of missing items when he spotted artefacts on sale on eBay.
The Metropolitan Police confirmed back in August that a man had been interviewed in connection with the thefts.
It said no arrests had been made and that its investigation will continue.