British tourist among three shot dead in terror attack while on safari in Uganda, officials say
18 October 2023, 07:16 | Updated: 18 October 2023, 07:56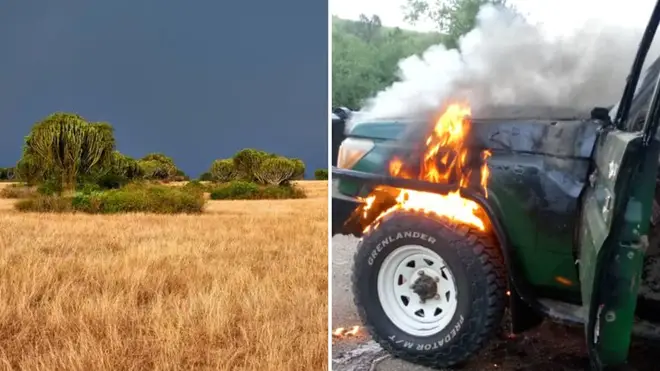 A British tourist is among three people killed in a terror attack in Uganda, officials have said.
Police in Uganda said the trio, two foreign tourists and their Ugandan guide, were driving through the Queen Elizabeth National Park on Tuesday when they were attacked by suspected members of the Allied Democratic Forces (ADF).
Uganda Police Force spokesman Fred Enanga wrote on Twitter: "We have registered a cowardly terrorist attack on two foreign tourists and a Ugandan in Queen Elizabeth National Park.
"The three were killed, and their safari vehicle burnt.
"Our joint forces responded immediately upon receiving the information and are aggressively pursuing the suspected ADF rebels. We express our deepest condolences to the families of the victims."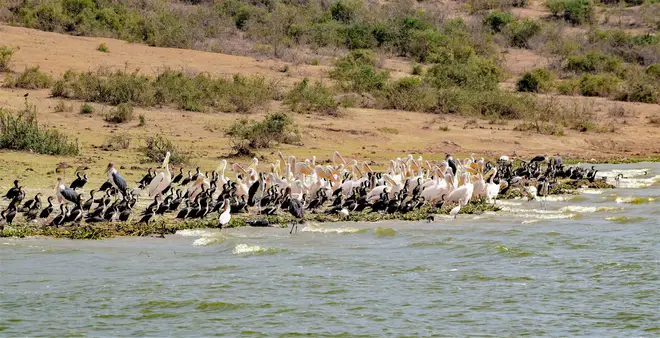 The ADF is believes to have links to ISIS.
The Uganda Wildlife Authority identified the tourists as being from the UK and South Africa.
Read More: Police shoot terror suspect at Brussels cafe in manhunt for 'Isis' gunman who killed two Swedish football fans
Read More: UK terror threat level 'highly likely' to be raised by Israel-Hamas war
Following the incident, the Foreign, Commonwealth and Development Office updated its travel advice for Uganda, warning against "all but essential travel" to Queen Elizabeth National Park.
A statement on its website said: "If you are currently in the Park, you should follow the advice of local security authori