Two million people in North East England hit with new coronavirus restrictions
16 September 2020, 22:52 | Updated: 17 September 2020, 13:37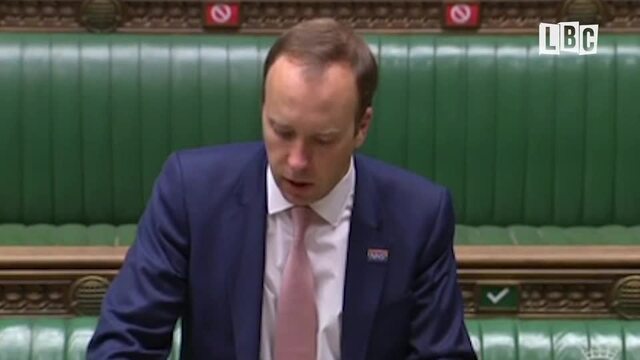 Health Secretary announces new lockdown for North Eastern England
Two million people living in the North East have been hit by lockdown restrictions coming into effect at midnight tonight after a surge in the number of coronavirus cases.
Health Secretary Matt Hancock confirmed a raft of measures in the Commons today, bringing in lockdown restrictions that affect Northumberland, North Tyneside, South Tyneside, Newcastle-upon-Tyne, Gateshead, Sunderland and County Durham following "concerning rates of infection".
People in those areas are being told they must not socialise with other people outside their own households or support bubble.
Read more: How will the new restrictions affect me?
"Hospitality for food and drink will be restricted to table service only and late night restrictions on operating hours will be introduced so leisure and entertainment venues must close between 10pm and 5am," Mr Hancock said.
Health Minister Ed Argar told LBC's Nick Ferrari this morning that curfews are "something we don't want to see."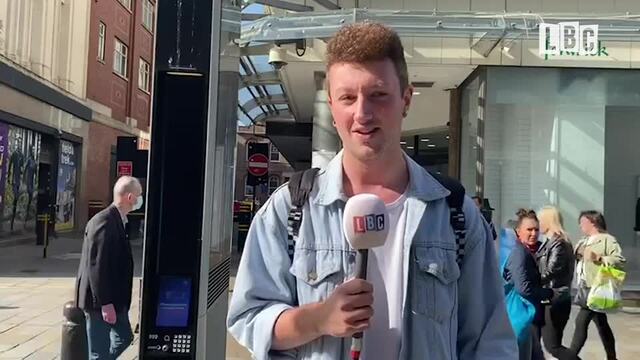 Newcastle residents react to new COVID-19 rules
"We are seeing local restrictions to tackle local outbreaks," he said.
He added that there could be a "range of measures" imposed to tackle the coronavirus outbreak in the North East of England and that he was awaiting further details from the Health Secretary.
Read more: Daily coronavirus cases reach almost 4,000 in highest rise since May
North Eastern MPs have called on the new restrictions to be regularly reviewed.
Tory Dehenna Davison (Bishop Auckland) said: "As a North East Tory MP I am grateful to (Matt Hancock) for engaging so effectively with our local authorities in the North East as we try and tackle this really worrying rise in cases, but I am concerned that residents across my constituency are facing these difficult, restrictive measures yet without seeing many Covid cases rise in our local communities."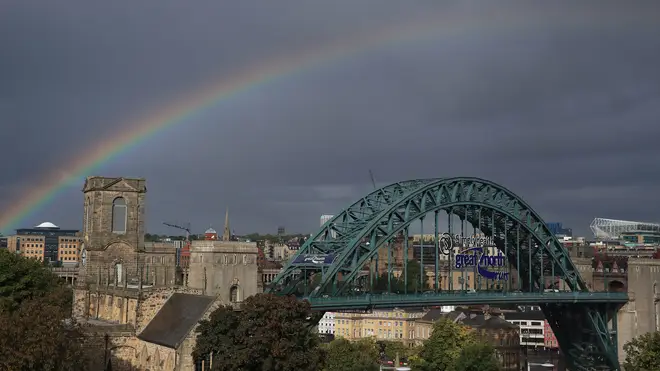 Responding to Ms Davison's question on how the figures will be reviewed in the North East, Matt Hancock said: "We take action at as local level as possible but unfortunately we do have to take action in this case."
Labour's Kevan Jones (North Durham) said: "Is it not time to just admit the national system has failed and the effort now has got to go on to directors of public health and, given their finance locally, to put in place effective test and trace which local people can have confidence in?"
Mr Hancock replied: "The Test and Trace system works in combination of the national and the local and if you took away the national then you wouldn't have the record testing capacity, but if you took away the local then you wouldn't have the local knowledge and the boots on the ground who can solve problems and find people who need to self-isolate.
"It is the combination of the two that works."
Outlining the plans, communities secretary Robert Jenrick said yesterday: "The number of cases has been rising rapidly in many parts of the country, but in particular in the North East, and so a decision has been made to impose further restrictions there.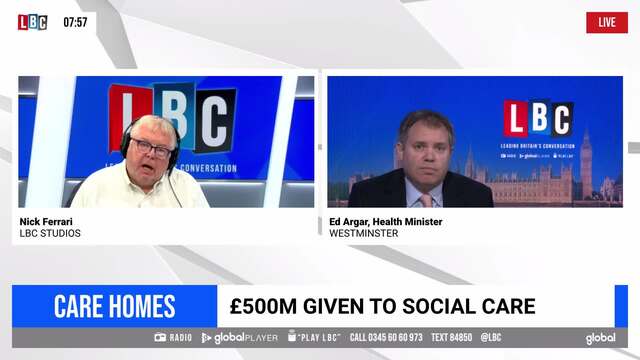 How close are we to curfews? Nick Ferrari asks the Health Minister
"A full announcement will be made tomorrow and so people living in that part of the country should watch out for that.
"And the measures will come into play at midnight on Thursday evening.
"So, over the course of the day a full briefing will be made available to everybody including the councils and business community."
Newcastle City Council leader Nick Forbes tweeted that "additional, temporary" measures are being planned to prevent another full lockdown.
One Twitter user asked Mr Forbes when the announcement would be made, adding that the "uncertainty creates lots of anxiety for people".
He replied: "We are waiting confirmation from Government on the final version of the regulations; I am expecting an announcement by the Health Secretary at 11am tomorrow."
Read more: 'We don't have enough testing capacity', Boris Johnson admits
The most recent figures show Newcastle has recorded a sharp increase in its weekly rate, up from 51.2 to 64.1, with 194 new cases in the seven days to 13 September.
In the same week, Sunderland had 228 new cases - an 11% increase on the week before.
It comes after local measures in the likes of Greater Manchester and Birmingham have been put in place in a bid to address rising rates of infection.