Drug addict father jailed for life for murdering four-month-old son, as mother given three years for child cruelty
21 November 2023, 12:36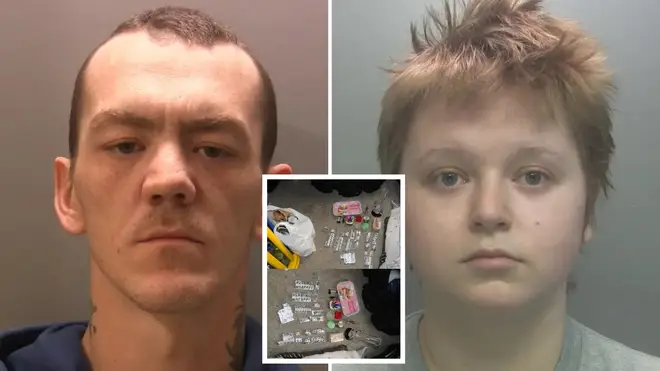 A man from Cumbria who murdered his own baby son has been jailed for life.
Reece Kelly, 31, was found guilty of killing Dallas Kelly, who was just four months old, earlier in November.
He was sentenced to life in prison on Tuesday, with a minimum term of 18 years.
During his trial at Carlisle Crown Court, the court heard that Kelly had shaken his son so vigorously that the baby was left with catastrophic injuries that were similar to those he might have suffered in a fall from a multi-storey building.
Dallas' mother, Georgia Wright, 23, was found guilty of child cruelty and will serve three years.
Read more: Foster carer who murdered one-year-old baby she planned to adopt jailed for life
Read more: Baby found dead at Cornwall hotel, as man and woman arrested on suspicion of causing death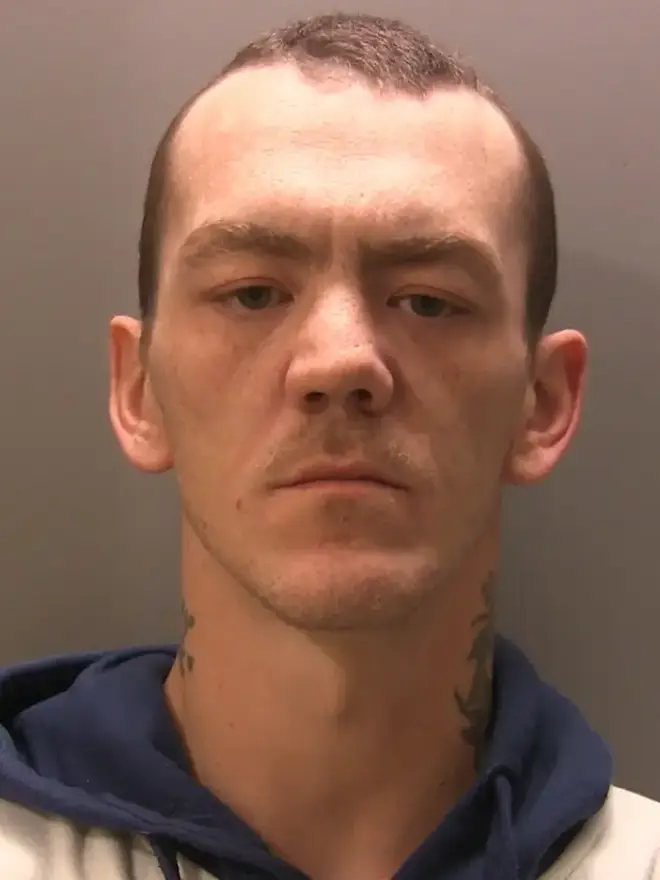 Kelly attacked his son at their home in Workington in Cumbria on October 15, 2021. He called for an ambulance claiming Dallas wasn't breathing.
Dallas was taken to West Cumberland Hospital and then transferred to the Royal Victoria Infirmary in Newcastle, where he was put on life support. He died from his injuries four days later.
The jury heard how Kelly and Wright had both prioritised their own drug-taking ahead of their son. Text messages on Reece Kelly's phone showed how he was trying find drugs while his son was dying in hospital.
Both were found to have neglected Dallas and acted cruelly. He'd been exposed to harmful substances, missed multiple medical appointments, and been left crying alone in his room while his parents watched films downstairs.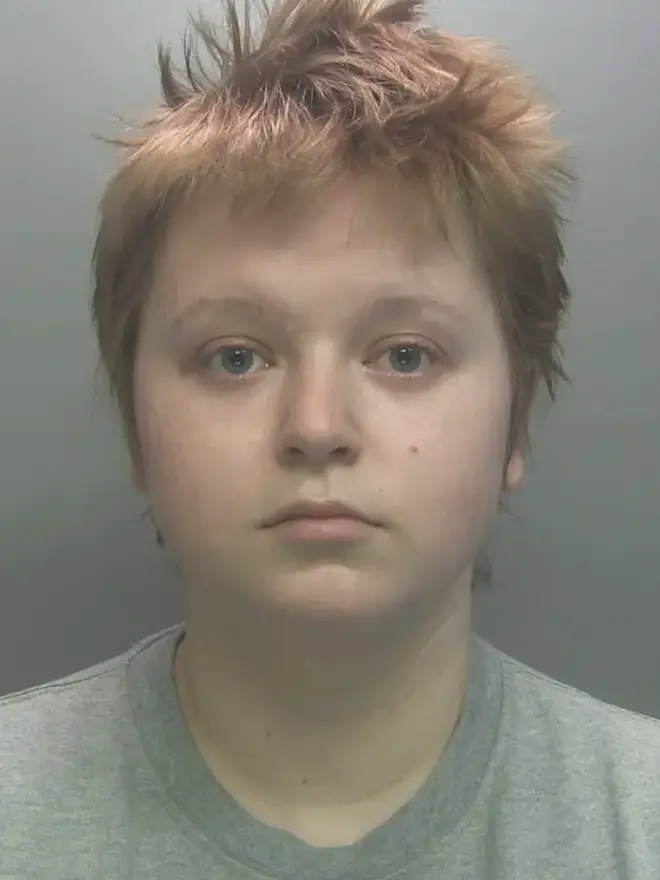 Medical experts had also found that Dallas had previous injuries including a rib fracture and a brain injury, which occurred on separate occasions.
Despite the evidence against them, both continually denied acting in a cruel or neglectful way towards Dallas.
Detective Superintendent Jenny Beattie, who led the investigation into Dallas' death, said: "He was a tiny, defenceless little boy who should have felt safe at home with his father and he wasn't safe".
She added: "He was kept in an environment which most people wouldn't keep a four-month-old child. Everything was upside down, untidy, chaotic and messy.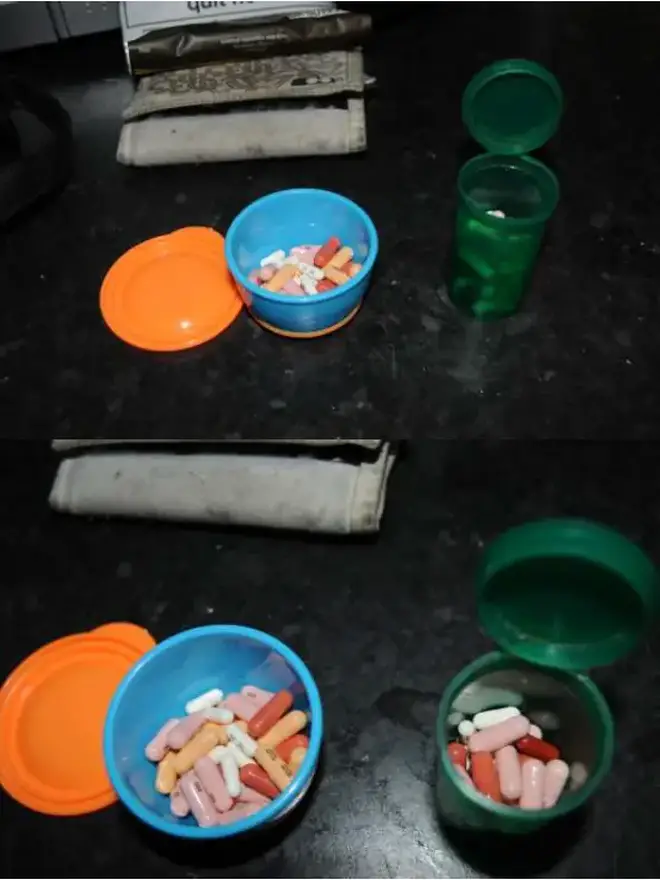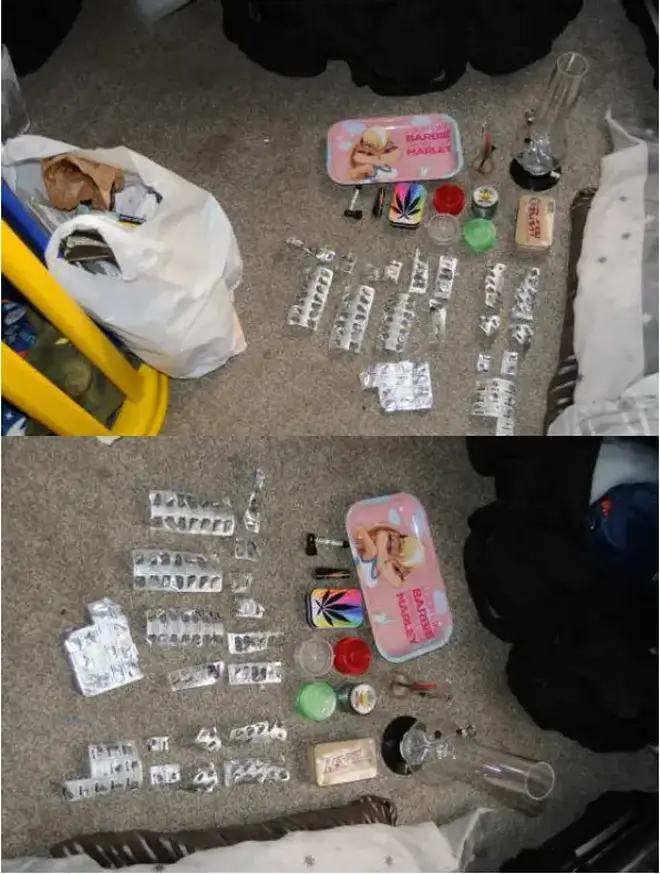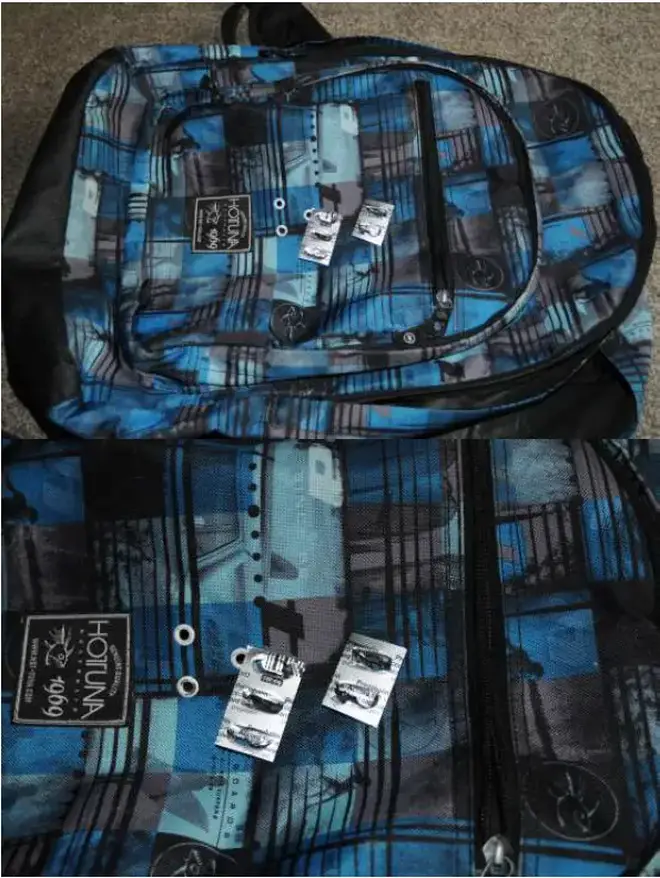 "It wasn't a safe environment, our prosecuting KC summed it up extremely well during the trial; the role of a parent isn't to take drugs, source drugs, put drugs first, leave a child unsupervised for hours and lead a selfish lifestyle.
"On the day this happened, Dallas Kelly was unsettled and crying and instead of receiving comfort, his decided to violently shake him to death.
"She put herself and Reece Kelly first. He [Dallas} was unable to fend for himself, she should have been looking after him and making sure he was safe in that home environment".
Reece Kelly and Georgia Wright, both of Hunday Court, Workington, pleaded not guilty to all initial charges put before them.
On the first day of the trial, nearly two years after killing his son, Reece Kelly admitted manslaughter.