Former British paratrooper volunteering in Ukraine confirmed dead after being 'accidentally shot' by fellow soldier
27 October 2023, 06:41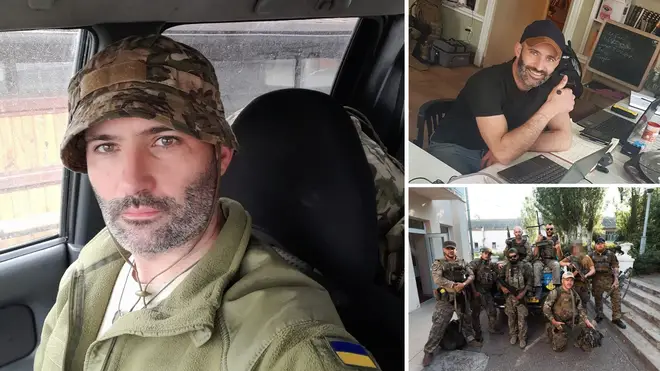 A British former paratrooper who was volunteering in Ukraine has been confirmed dead, with claims he was shot accidentally by another soldier.
Ukrainian authorities found a body in a drain in the Zaporizhzhia region in September and told police they thought it was 36-year-old Daniel Burke.
He had gone missing in August, about five weeks earlier. DNA evidence has since confirmed the body was Mr Burke, his father said.
Mr Burke's death was originally being treated as an "intentional homicide" amid questions over where he was murdered by fellow foreign fighters in Ukraine during an argument about money.
But Abdelfetah Nourine, an Australian-Algerian fighter, is said to have admitted he killed Mr Burke, but claimed it was not murder.
Read more: 'Britain's FBI' fumbles ten-month investigation into London's last Russian oligarch as mansion raid was 'unlawful'
Read more: British volunteer, 22, dies fighting in Ukraine as devastated brother pays tribute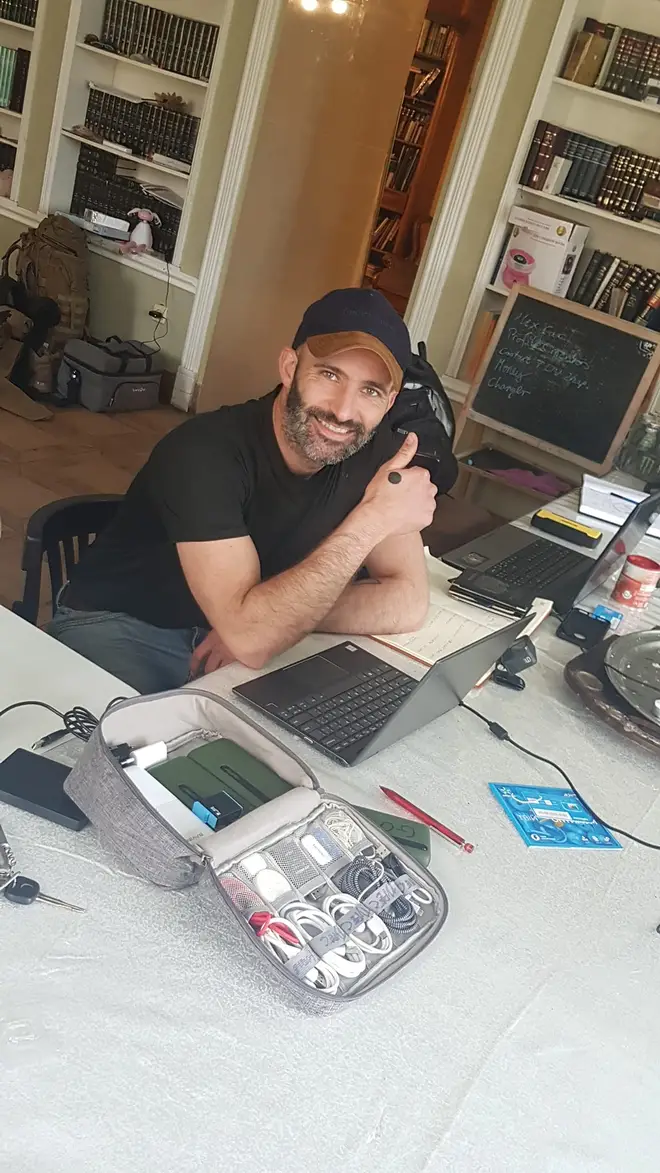 Nourine originally said he had come home with Mr Burke after taking him to a firing range. It is unclear what happened after that, but his story appears to have changed.
Asked who killed Mr Burke, Nourine said "Obviously me, but I didn't murder the guy", according to text messages seen by the Sun.
He added that he claimed Mr Burke had gone home because he "killed someone" and "didn't know what to do."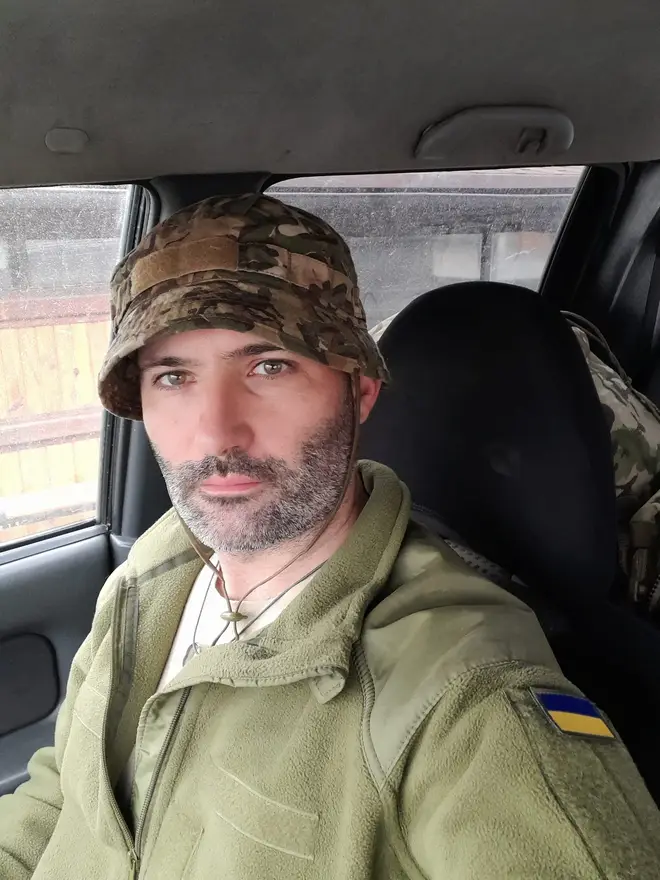 Burke had a flat in Zaporizhzhia and there were no signs of robbery there. Police had been probing whether Burke, who set up the Dark Angels volunteer group in Ukraine, was killed in a dispute over money and vehicles.
He had claimed a woman in the US was giving him almost £8,000 a month - which it was speculated could have driven envy.
It comes after Jordan Chadwick - a 31-year-old Scots Guard veteran from Burnley - was found dead in water with his hands tied behind his back near the eastern city of Bakhmut. The cases have not been linked.
In Chadwick's case, there have been claims he might have been shot as part of a petty argument or as part of a military initiation event that went wrong.
There are fears that the vetting of foreign fighters is poor, allowing questionable individuals to join the ranks of troops who have bravely committed themselves to defending a free Ukraine.