Daniel Radcliffe tells trans children that adults should trust youngsters to tell them what their gender is
12 April 2023, 09:00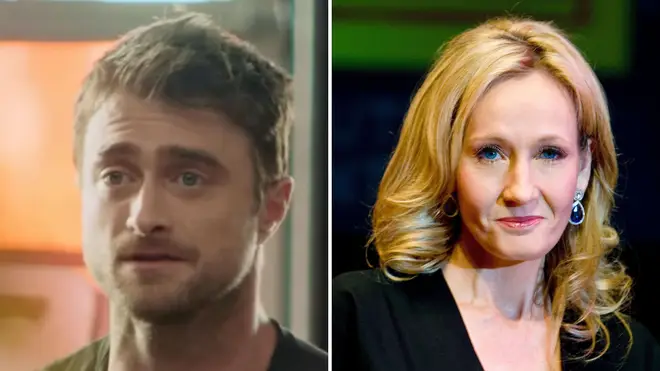 Harry Potter star Daniel Radcliffe has told transgender children that adults should "trust kids to tell us who they are" and grown-ups who worry about youngsters changing gender are "condescending".
The 33-year-old was speaking to six transgender and non-binary children at a charity roundtable.
Radcliffe was told by Daley, 11, a trans girl, who said she was told growing up she should be a boy, like the colour blue and enjoy sports.
She said: "And I never associated myself with those things and we are told that we are not old enough to know this yet.
"I am only 11-years-old, how do I know I'm a girl? And I need more time to think about this."
Read more: Caitlyn Jenner wades into Nike trans row, slamming 'woke' brand for using trans woman Dylan Mulvaney to sell sports bras
Radcliffe said: "But there are also people who also have a slightly condescending but well-meaning attitude of, 'people are young... and it is a huge decision'.
He added: "I would love to hear from all of you about why we can trust kids to tell us who they are."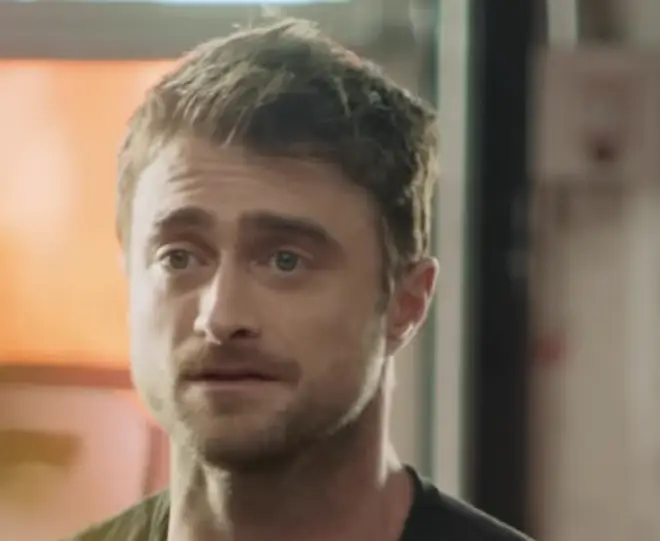 He told the roundtable, organised by The Trevor Project – an LGBTQ suicide prevention group – there are "some people in the world who are not trying to engage in this conversation in any kind of good faith", which he said may be because they don't know young trans people.
He and some fellow Potter stars have tried to distance themselves from JK Rowling's views.
The author has often criticised the impact of trans issues on women's rights.
Read more: Trans paedophile who served in Scottish women's prison praised Nicola Sturgeon's transgender reforms
Radcliffe previously hit back at her 2020 tweet, when she criticised the phrase "people who menstruate".
She said then: "I'm sure there used to be a word for those people Someone help me out. Wumben? Wimpund? Woomud?"
Radcliffe said: "To all the people who now feel that their experience of the books has been tarnished or diminished, I am deeply sorry for the pain these comments have caused you."
He said he wanted people to know "not everybody in the franchise felt that way".