Notorious former London gangster-turned-actor Dave Courtney dies aged 64
22 October 2023, 22:17 | Updated: 22 October 2023, 22:18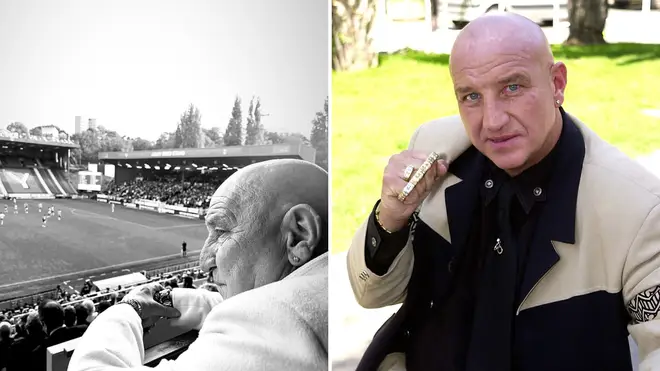 Former East End gangster Dave Courtney was found dead at his home on Sunday, a statement posted to his social media announced.
Dave Courtney was found dead aged 64 at his home on Chestnut Rise, Plumstead, on Sunday.
His death was announced in a post on his social media accounts, as it read: "It is with deep sadness that we announce the passing of Dave Courtney at the age of 64.
"Dave tragically took his own life in the early hours of Sunday 22nd October, with a firearm at his Camelot Castle home in Plumstead."
The statement said details of his funeral would be announced in "due course".
"His family ask for respect during this period of mourning," it added.
The ex-London gangster was known for claiming to have links to the criminal Kray twins.
Although he was just nine-years-old when the criminal duo were jailed, he claimed to have arranged the security for Ronnie Kray's funeral in 1995.
He also alleged he was the target of multiple murder attempts and that he inspired Vinnie Jones' character in the film Lock, Stock, And Two Smoking Barrels.
Read more: 'A hero to millions': Tributes pour in as Sir Bobby Charlton, England World Cup hero, dies aged 86
Read more: Legendary political cartoonist dies after heart attack on bridge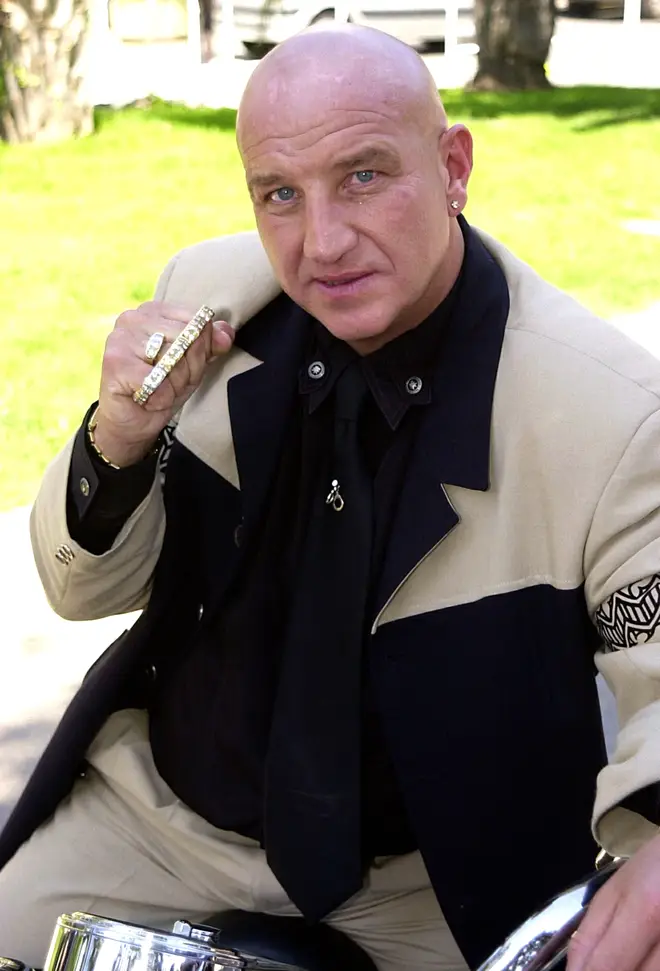 It comes after Courtney was last pictured on Saturday watching his football team Charlton in a League One match and sharing a meal with friends.
The ex-gangster shared photos of himself beaming with friends at the match, captioned: "An wat a cool cool day it's all turning out to be."
Ms Wellcome, 68, Courtney's neighbour said the news of his death was "so sad".
"I just can't believe I'm never going to see him again. It's so sad," she told The Sun.
"He seemed happy. He'd just got his driving licence back and was getting a new Peugeot which he was really excited about."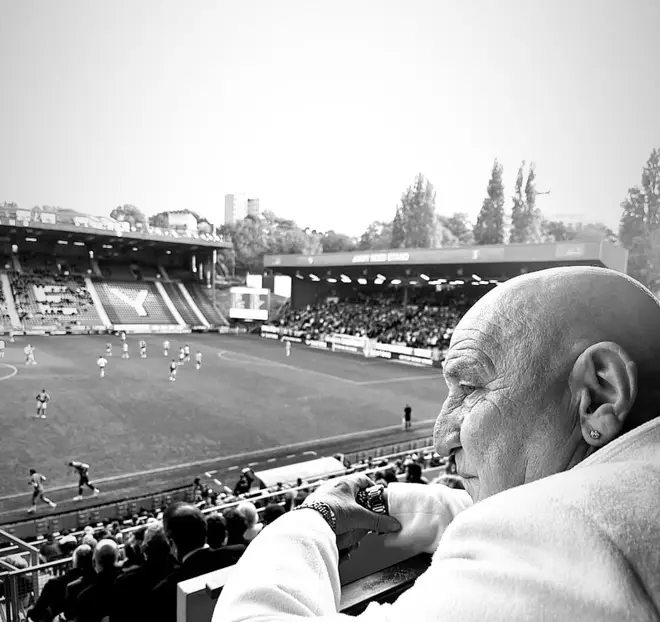 Courtney traded in his life of crime to pursue an acting career and become an author.
He featured in crime documentaries and low-budget gangster films and penned six books, where he claimed to have been found not guilty in 19 separate trials.
The Metropolitan Police said officers attended an address on Chestnut Rise at around 11.25am following reports of a man found dead, who was found dead at the scene.
His family has been informed.
Formal identification has not taken place, and the death is currently being treated as unexpected and is under investigation. No arrests have been made, the Met Police added.
Anyone feeling emotionally distressed or suicidal can call Samaritans for help on 116 123 or email jo@samaritans.org in the UK.