Police watchdog investigates 10 officers over handling of allegations against serial rapist David Carrick
18 October 2023, 18:34 | Updated: 18 October 2023, 18:36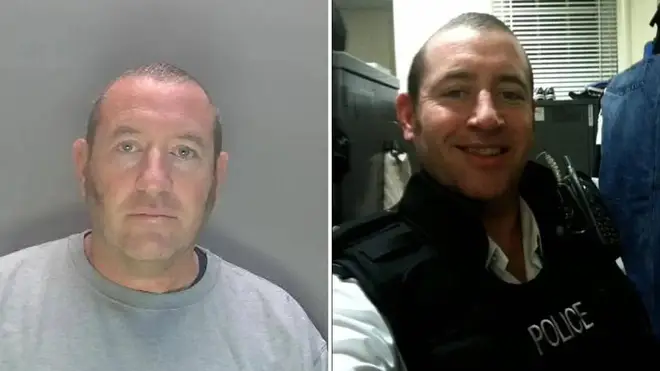 The police watchdog is investigating 10 officers over the handling of allegations made against serial rapist David Carrick.
Ten serving and former officers at the Metropolitan police and City of London police are being investigated for gross misconduct.
One other officer and staff member are also being investigated for misconduct.
It comes after former Met firearms officer David Carrick was handed 36 life sentences earlier this year after admitting a 17-year reign of terror against a dozen women.
The IOPC announced in July it was launching four probes into how the Met handled complaints made against Carrick in 2002, 2016, 2019 and 2021.
Now five Scotland Yard officers - a detective constable, a detective sergeant, a detective inspector and two chief inspectors - have now been told they are under investigation for gross misconduct.
A former Met officer, who is now at the City of London Police, and two retired Met officers, a former police constable and former superintendent, have also been informed they are under investigation for gross misconduct.
A serving Met police staff member and a Met police constable are under investigation for misconduct.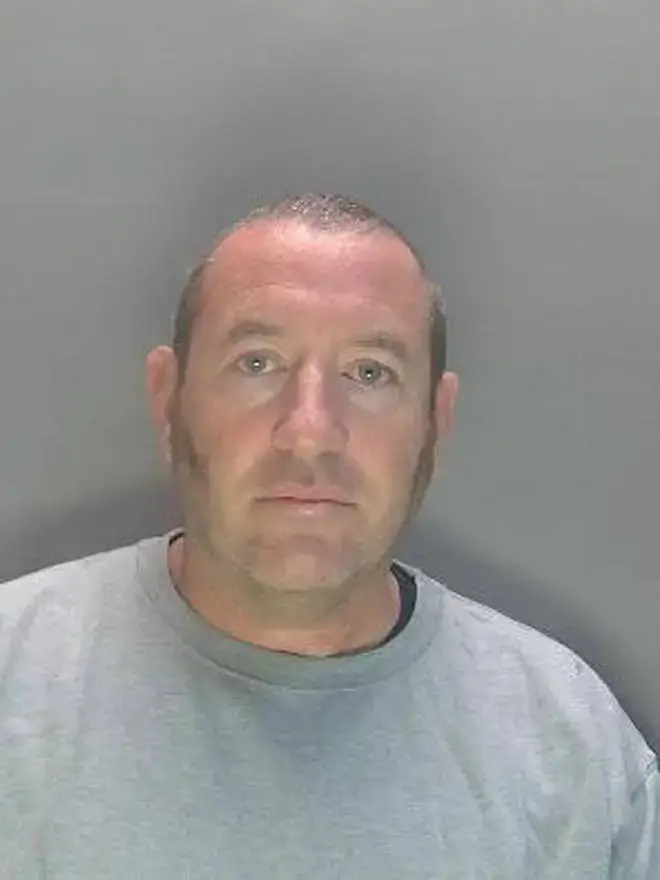 The investigations will examine allegations that the officers may have breached police standards of professional behaviour by failing to adequately explore, investigate, supervise or oversee investigations into allegations made against Carrick while he was a serving police officer.
Carrick passed his probation to join the Met in 2001 despite having been reported to the police twice in the previous year by a girlfriend, who accused him of malicious communication and burglary.
Read more: Andrew Miller jailed for 20 years for 'devious depravity' after child abduction and sexual assault
Read more: Iranian kingpin who smuggled 10,000 migrants to UK in Europe-wide criminal operation is jailed for 11 years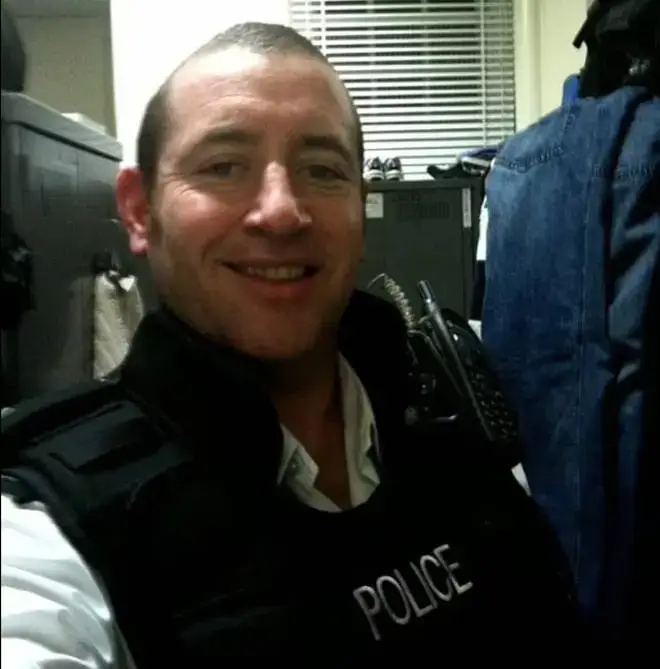 "Our thoughts remain with all the women who were victims of David Carrick and reported this offending," IOPC regional director Mel Palmer said.
"After carrying out an initial scoping review of police handling of allegations against Carrick earlier this year, we made the decision to launch investigations into multiple alleged failings of police officers and staff who assessed and/or investigated allegations made against him.
"If these matters had been adequately progressed, Carrick could potentially have faced gross misconduct proceedings and been dismissed from the police service years before he was eventually arrested.
"While we've notified a number of officers that they are under investigation, this does not mean that disciplinary proceedings will automatically follow.
"At the end of each investigation, we will determine whether any individuals should face disciplinary proceedings."
Another two officers from Wiltshire Police are also under investigation for gross misconduct over claims that the force failed to properly investigate a report made against Carrick in 2016.